HIGHER APPRENTICESHIPS can help you grow by developing a motivated, skilled, qualified and professional workforce.
These apprenticeships will help businesses grow the leaders of the future and are available in; Business Administration, Management & Hospitality Management.
NEWS
An organisation that represents more than 100 learning providers across Wales is calling on the Welsh Government to explain...
Read More »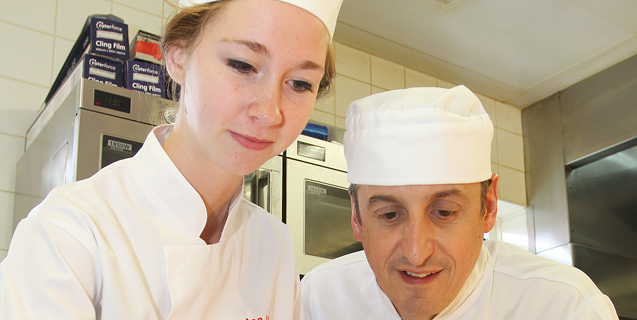 18-year-old Rhiannon Morris has gone from making Sunday roasts at home as a young child to becoming an award-winning...
Read More »