HIGHER APPRENTICESHIPS can help you grow by developing a motivated, skilled, qualified and professional workforce.
These apprenticeships will help businesses grow the leaders of the future and are available in; Business Administration, Management & Hospitality Management.
NEWS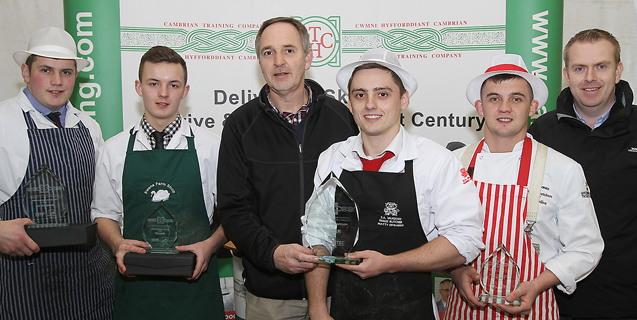 The annual search is underway to find the best young butcher in Wales, which could open the door to...
Read More »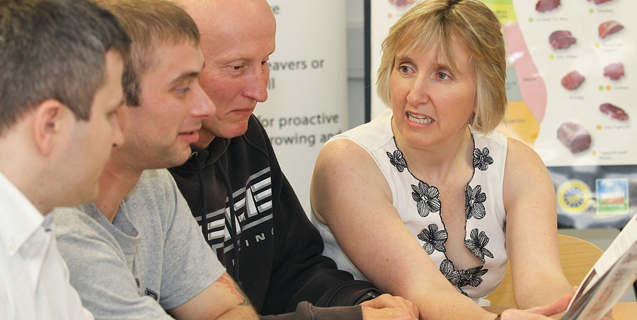 One of the UK's largest retail packers, which employs 600 people in West Wales, has been shortlisted for a...
Read More »