HIGHER APPRENTICESHIPS can help you grow by developing a motivated, skilled, qualified and professional workforce.
These apprenticeships will help businesses grow the leaders of the future and are available in; Business Administration, Management & Hospitality Management.
NEWS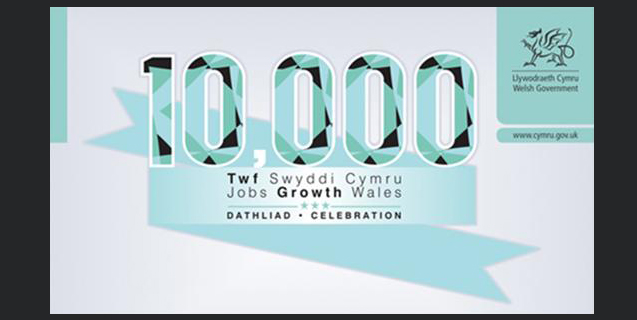 A graduate who was unemployed for a year before landing her dream role has been honoured at an event...
Read More »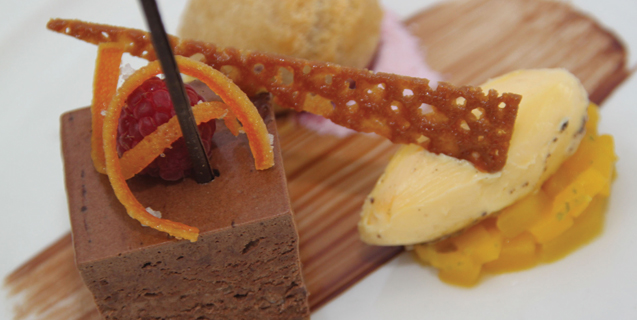 Fourteen talented senior chefs from across Wales are preparing for a high pressure final challenge to complete a pioneering...
Read More »