What is an Apprenticeship?
An apprenticeship is a way for young people and adult learners alike to earn while they learn in employment, while gaining a vocational qualification and a real future. Hiring apprentices or training existing staff will help your business to grow your own talent by developing a motivated, skilled and qualified workforce.
MORE INFO >>
NEWS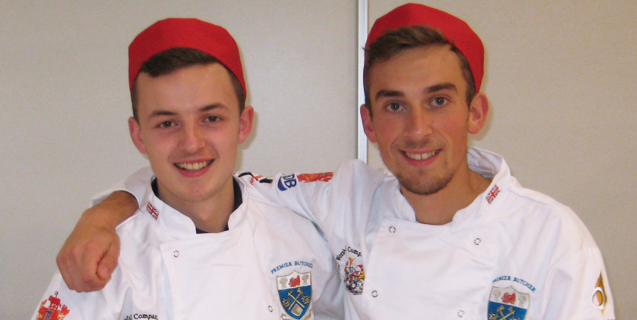 CHRIS RILEY and PETER RUSHFORTH representing the United Kingdom (UK) at the International Young Butcher Competition (IYBC) raised their...
Read More »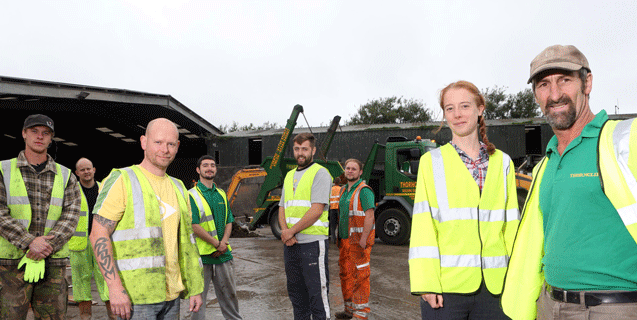 A unique approach to employment and training by an award winning company, which runs a successful waste and recycling...
Read More »