What is an Apprenticeship?
An apprenticeship is a way for young people and adult learners alike to earn while they learn in employment, while gaining a vocational qualification and a real future. Hiring apprentices or training existing staff will help your business to grow your own talent by developing a motivated, skilled and qualified workforce.
MORE INFO >>
NEWS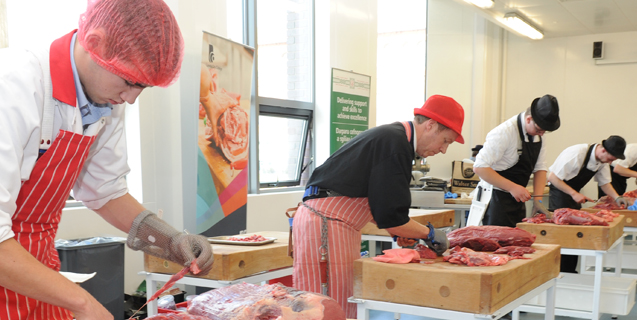 Talented butchers from England, Wales and Northern Ireland will be seeking to give their rivals the chop in the...
Read More »
Excellence in skills development by learners, employers and learning providers will be showcased as 37 finalists compete for honours...
Read More »