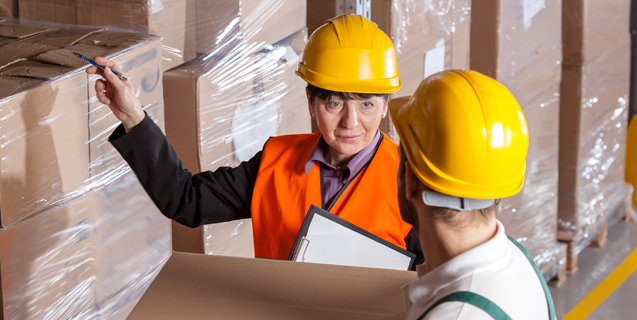 Health & Safety Level 3
CIEH Level 3 Award in Health and Safety in the Workplace
This qualification provides a thorough understanding of health and safety emphasising the importance of monitoring staff and controls. It also details the need for a structured management approach to health and safety and the key factors in implementing health and safety policy.
Who needs this qualification?
Everyone working in a supervisory position.
Why is this training important?
Accidents and illness can result in disability, death or incapacity for work. The supervisor is in an ideal position to influence, monitor and train employees. They can also ensure that managers are informed, persuaded, encouraged or pressured into providing for better health and safety standards.
Learning outcomes
• Demonstratean understanding of the main concepts of health and safety
• Show aware nessof the be nef its of health and safety culture
• Explain the roles and responsibilities of individuals, supervisors and management in health and safety
• Demonstrate an understanding of health and safety control and improvement strategies available to supervisors
COURSE DETAILS
Duration
This course is a three day programme assessment that consists of a multiple choice examination.
The course runs from 09.00am until 4.00pm over a period of 3 days.
Prerequisite
Basic knowledge of health and safety issues such as the CIEH Level 2 Award in Health and Safety in the Workplace qualification or equivalent.
Location
Please note: The location of your course will be stated in any letters received by us with regards to your attendance at this course.
For further information please contact our Commercial Course Manager, Debbie Thomas.
Email: deborah@cambriantraining.com
Fees
This course costs £300 + VAT payable by cash or cheque:
Please book your place by contacting Debbie Thomas on; Email: deborah@cambriantraining.com