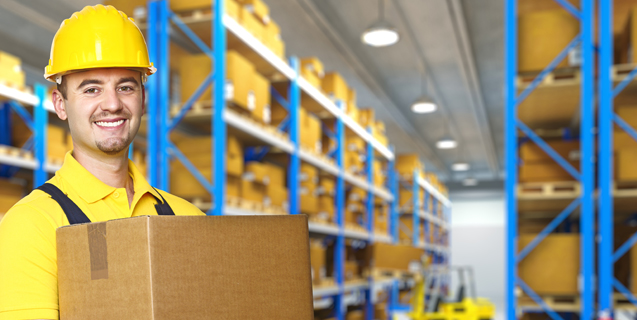 Principles of Manual Handling
CIEH Principles of Manual Handling

This qualification complements the Level 2 Award in Health and Safety in the Workplace. Aimed at those who carry out manual handling at work, it introduces candidates to the risks of manual handling and the controls available.
Who needs this qualification?
All employees who handle materials, boxes, mail and packages, including both industrial and office workers.
Why is this training important?
This qualification introduces candidates to the hazards and risks involved in manual handling and outlines what to expect from a manual handling assessment. It will enable employees to contribute to the development of safer manual handling methods and tasks in the workplace.
Learning Outcomes
• Identify the hazards of manual handling
• Identify the risks involved and controls available
• Identify what to expect from a manual handling assessment
COURSE DETAILS
Duration
This course is a half day programme assessment that consists of a multiple choice examination.
The course is 3 and a half hours long (approx).
The course either runs from – 9.00am until 12.30pm or 12.30pm until 4.00pm.
Location
Please note: The location of your course will be stated in any letters received by us with regards to your attendance at this course.
For further information please contact our Commercial Course Manager, Debbie Thomas.
Email: deborah@cambriantraining.com
Fees
This course costs £30 + VAT payable by cash or cheque.
Please book your place by contacting Debbie Thomas on; Email: deborah@cambriantraining.com