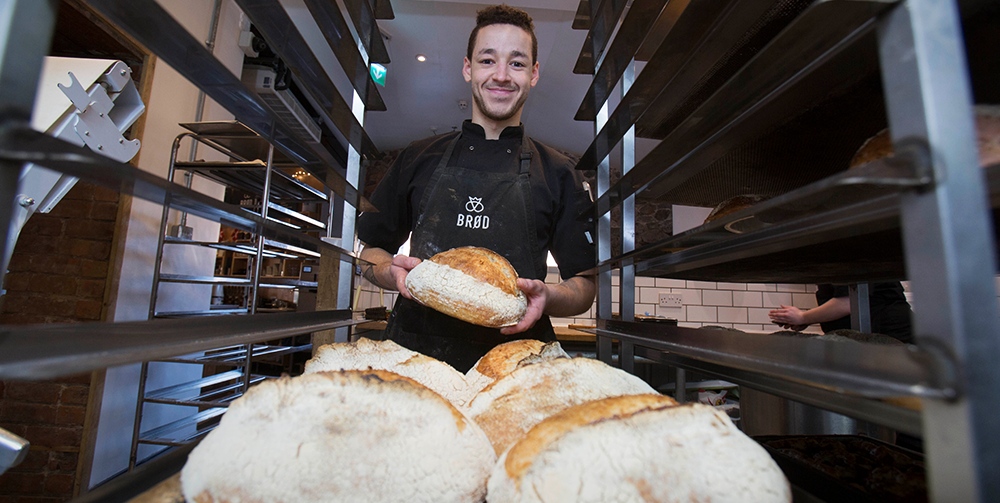 Apprenticeships are a great way to kick-start your career or gain some new skills in your existing role…however; here are a few common misconceptions that we need to straighten out.
Apprenticeships are only in manual industries
There are now apprenticeships available in over 170 industries…that equals to over 1,500 occupations! So, from hospitality and engineering, to law and banking…there is an apprenticeship for YOU.
Apprenticeship qualifications are low quality
Simply, not true. Apprenticeships are widely recognised by Employers, with qualifications ranging from Level 2, which is equivalent to GCSE level, up to level 4+, which is equivalent to degree level!
Apprenticeships are only for school leavers
Apprenticeships are for anybody aged 16 or over. So… whether you want to try a new career, or maybe want to learn some new skills in your existing role, Apprenticeships could be the answer!
Apprentices earn a poor wage
All Apprentices will receive at least National Apprenticeship Wage, which is currently £3.90 p/hour for 16-18 year olds, and 19+ year olds for their first year. However, the majority of employers choose to pay more than this!
You should also consider that an advanced apprenticeship could enhance a person's lifetime earnings by between £77,000 – £117,000!
Apprentices are not taken seriously in the workplace
Wrong! Apprenticeships are full time paid jobs, and come with the same rights and benefits as their colleagues roles. The Department of Education even says that 23% of apprentices are offered a promotion within 12 months of qualifying.
There are no apprenticeship opportunities
You can find apprenticeship opportunities in Wales here: https://bit.ly/2NK0pGD
…or if you are already in a job & want to gain new skills, search our list of Apprenticeship qualifications here: https://cambriantraining.com/wp/en/become-an-apprentice/