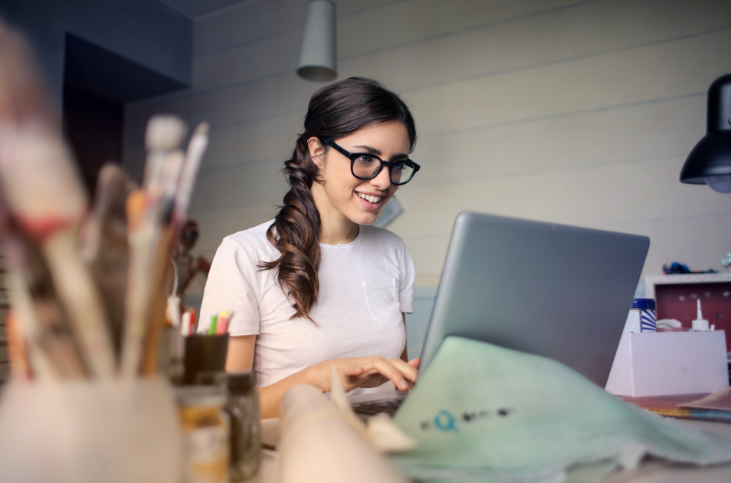 To apply for this vacancy you must be ages between 16-24, as this is part of Welsh Government funded program. To apply: You MUST create an account & log in via the following website >> https://ams.careerswales.com/Public/Vacancies/View.aspx?vid=46179
Vacancy Description
Occupation:
Administration Assistant
Sector:
Administration, Business and Office Work
Typing, filing, opening and closing electronic files, faxing and
photocopying.
Working the Saturday opening hours on a rota.
Answering telephone, logging of telephone calls, advising fee
earners of all telephone messages, dealing with requests for
appointments, advise fee earners of attendance of clients.
Ensuring out-going post is delivered, including hand deliveries,
collection of post and DX.
Collating of post in the morning.
Arrangements of refreshments in the office.
Controlling use of franking machine and stamps.
Using office equipment in the form of fax and photocopying
machine.
Maintain cleanliness of the reception area.
Maintaining computer records of movements of deeds, wills and
dead files, to assist with dead filing and archiving as required.
To provide administrative support to other admin assistants and
fee earners as may be required.
To undertake other clerical and administrative duties as may
reasonably be required from time to time.
Assisting with the implementation of the firm's digital marketing
strategy.
Training provided
Full on the job training will be provided by the company, leading to a sustainable job for the right candidate.
Desirable personal qualities
Efficient and well organised, with good control of diary systems
and competent in the firm's computer facilities.
Excellent word-processing and audio-typing skills.
Good knowledge of applicable processes and procedures.
Effective oral and written communication skills.
Pleasant and positive manner in dealing with colleagues and
clients.
Ability to evaluate a situation in the face of time constraints and
react appropriately to any situation.
Ability to note and follow instructions from fee earners.
Good Time Management and file organisation and personal
organisation.
To ensure efficient processing of work within agreed priorities,
to ensure that no backlog situation arises; to ensure that key
dates are not missed and that clients are not inconvenienced,
and that confidentiality is paramount.
Qualification(s) Required
No Minimum Requirements
Welsh Language Requirements
Welsh Spoken Skills: Advantage.
Welsh Written Skills: No.
Interview arrangements
Interviews will be conducted throughout the duration of
the advert, the job will be offered as soon as a suitable
candidate is found.
***IMPORTANT INFORMATION*** BEFORE APPLYING FOR THIS VACANCY ENSURE that you are eligible for a Jobs Growth Wales position ENSURE you complete your vacancy profile as fully as possible, and provide an up-to-date mobile number & email address in your application. CHECK your email inbox and Careers Wales account regularly for updates to your application. SUITABLE CANDIDATES WILL BE NOTIFIED OF INTERVIEW ARRANGEMENTS AS APPROPRIATE **IF YOU RE INVITED FOR INTERVIEW, please ensure you contact the employer to confirm that you WILL or WILL NOT be attending. **IF YOU ARE OFFERED A START DATE – please ensure you contact the employer to confirm that you WILL or WILL NOT be starting
Hours
40 hours per week
Pay
National Minimum Wage
Job Features
| | |
| --- | --- |
| Job Category | Jobs Growth Wales |