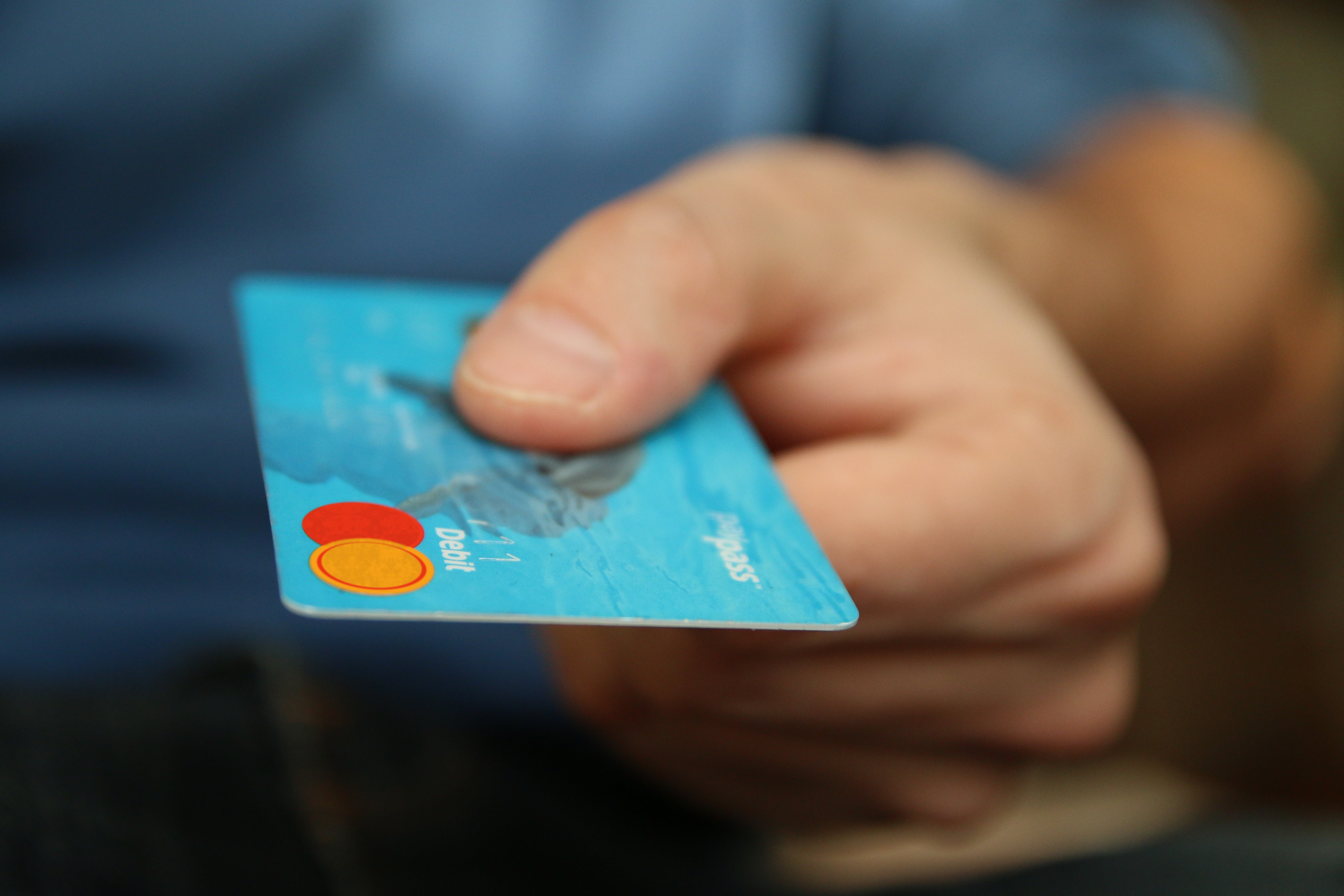 The job is hands-on and practical – from day one you will be helping to run a busy independent bike shop. Tasks will include:
Sales floor
• Greeting and assisting customers to ensure the best possible experience;
• Helping customers to find the right products;
• Keeping stock levels topped up;
• Using the till to process customer payments and refunds.
Merchandising and marketing
• Helping to create in-store product displays and ensure these remain up-to-date, attractive and appealing;
• Labelling and pricing products in the shop;
• Promoting and "cross-selling" products and services to potential customers;
• Contributing to Drover Cycles social media channels (Facebook, Instagram etc).
Online store
• Assisting with the daily picking, packing and dispatch of online orders;
• Contacting customers regarding product and order queries.
General
• Contacting suppliers (e.g regarding warranty claims and technical information);.
• Record-keeping and stock-taking;
• Receiving, unpacking and checking off deliveries;
• Maintaining a clean, safe and tidy shop following a regular routine which includes dusting, hoovering and mopping.
About You
We are looking for a highly motivated, reliable and friendly individual to join our team. Ideally you will have:
• An interest in cycling
• Good level of written and spoken English
• Good communication skills
• Good customer service skills
• Good level of physical fitness – you will be on your feet most of the time and the role involves lifting and moving bikes, boxes of stock etc.
What we offer you
• Training & Development – you will complete a Level 2 Apprenticeship in Retail Skills (or other suitable course depending on your existing qualifications) as part of your placement. In addition you will have the opportunity to gain other industry-specific certificates and qualifications, depending on your aptitudes and the needs of the business.
Hours: 40 hours per week split over 5 days out of 7; 2 days off per week.
Pay: £8190 per annum rising to £8599.50 per annum from 1st April 2019 and subject to annual review.
Desirable personal qualities: Keen learner; interest in and enthusiasm for bikes and cycling; friendly, personable and enthusiastic worker; able to pay attention to detail and complete work to a high standard when appropriately trained.
Qualifications: No Minimum Requirements
Minimum age: 16
To apply: You MUST create an account & log in via the following website>> https://ams.careerswales.com/SelfService/ViewVacancy.aspx?vacancyId=44568
Job Features
| | |
| --- | --- |
| Job Category | Apprenticeships |