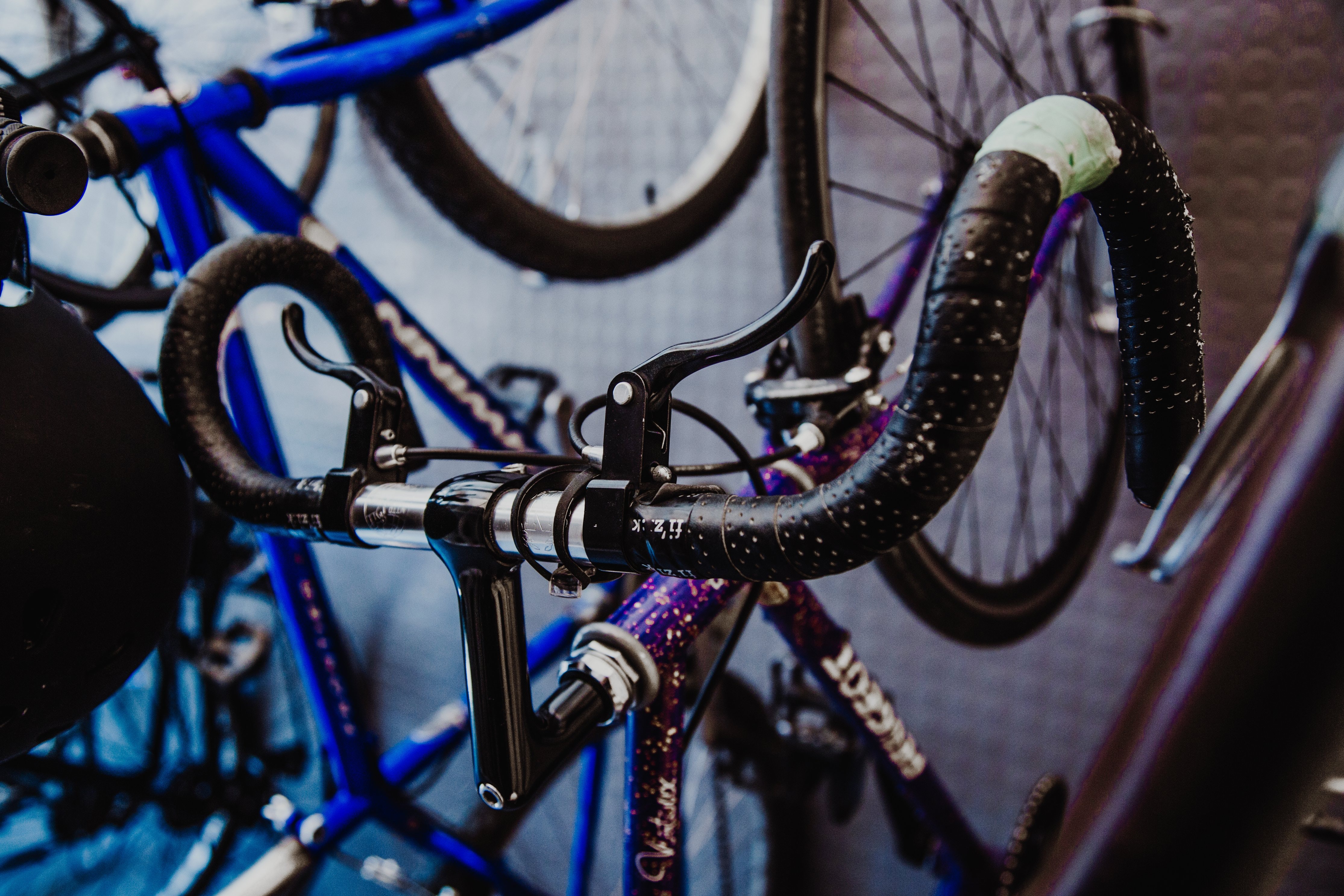 The job is hands-on and practical – from day one you will be helping to maintain the hire fleet, repair and service bikes. Looking after our customers is as important as looking after their bikes. Therefore your role will have a strong customer service focus and you will assist with the day to day admin and running of the workshop.
Tasks will include:
• Taking bookings for repairs;
• Estimating the cost of repairs and giving quotes;
• Carrying out basic repairs and replacing parts;
• Completing job reports and customer bills.
• Cleaning, safety checking and carrying out routine maintenance of hire bikes;
• Cleaning, safety checking and organising hire equipment (e.g. helmets, panniers);
• Assisting with the loading and unloading of hire bikes and equipment.
General
• Contacting suppliers (e.g regarding warranty claims and technical information);.
• Maintaining a clean, safe and tidy workshop;
• Record-keeping and stock-taking.
We are looking for a highly motivated, reliable and friendly individual to join our team. Ideally you will have:
• An interest in cycling
• An aptitude for manual work / problem solving
• Good level of written and spoken English
• Good communication skills
• Good basic customer service skills
• A good level of physical fitness – you will be on your feet most of the time and the role involves lifting and moving bikes, boxes of stock etc.
Hours: 40 hours per week split over 5 days out of 7; 2 days off per week
Pay: A salary of £8190 per annum, increasing from 1st April 2019 to £8599.50 per annum, while you learn
• Training & Development – you will complete a Level 2 Apprenticeship in Customer Service (or other suitable course depending on your existing qualifications) as part of your placement. In addition you will have the opportunity to gain an internationally- recognised Cytech Level 2 qualification in Cycle Maintenance, along with other industry-specific certificates and qualifications.
Desirable personal qualities: Keen learner; interest in and enthusiasm for bikes and cycling; friendly, personable and enthusiastic worker; able to pay attention to detail and complete work to a high standard when appropriately trained.
Qualifications: No Minimum Requirements
Minimum age: 16
To apply: You MUST create an account & log in via the following website>> https://ams.careerswales.com/SelfService/ViewVacancy.aspx?vacancyId=44567
Job Features
| | |
| --- | --- |
| Job Category | Apprenticeships |