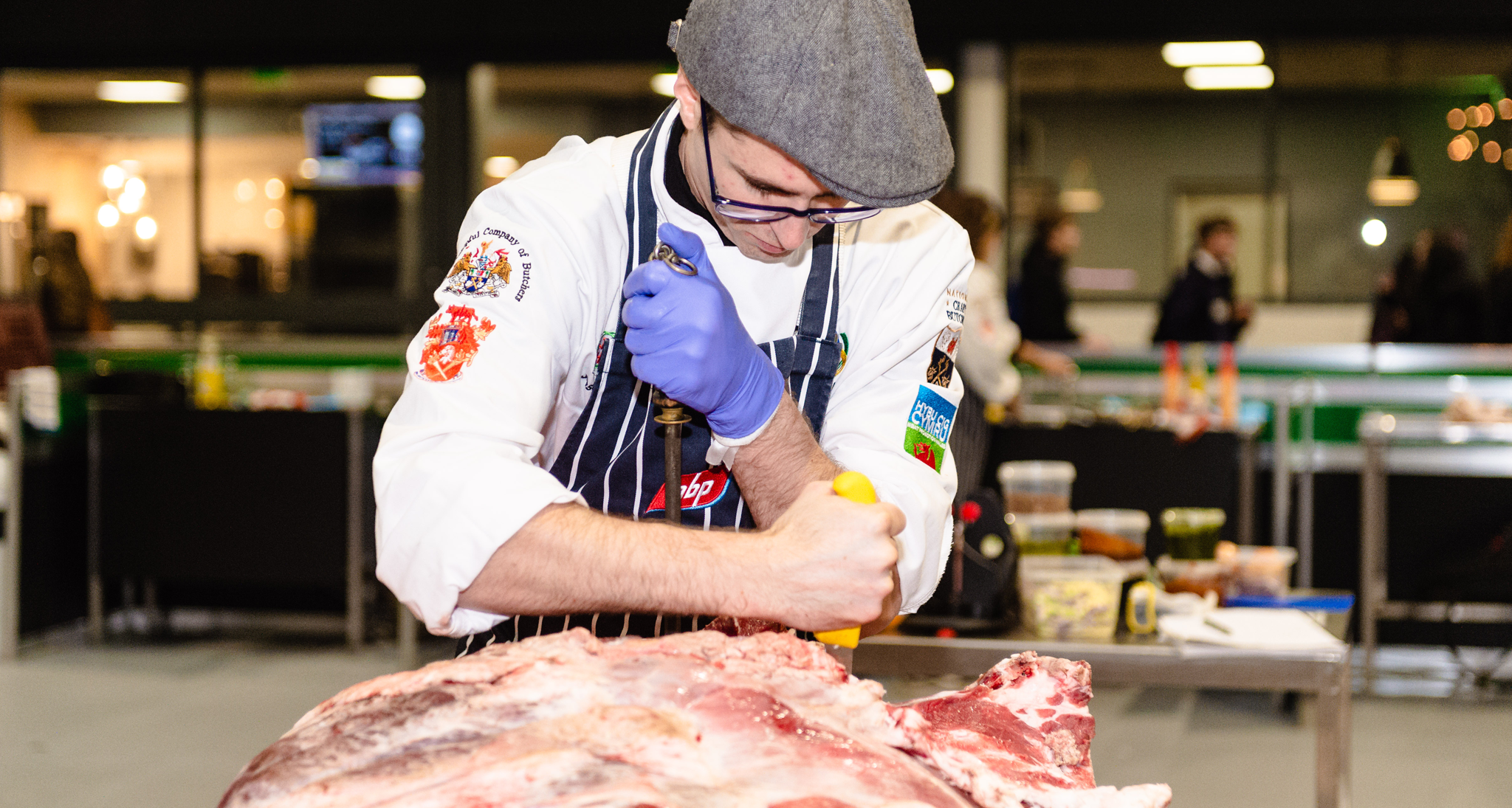 To apply for this vacancy you must be ages between 16-24, as this is part of Welsh Government funded program. To apply: You MUST create an account & log in via the following website >> https://ams.careerswales.com/Public/Vacancies/View.aspx?vid=46359
Vacancy Description
To start as soon as possible – closing date is only a guideline
WE ARE LOOKING FOR A YOUNG PERSON WE COULD TRAIN UP TO BE A QUALITY BUTCHER AND A VITAL MEMBER OF THE TEAM. THE DESIRE TO LEARN IS VITAL AND IN TURN FOR THE CORRECT CANDIDATE WE WILL OFFER A FULL APPRENTICESHIP IN BUTCHERY AND TAKE YOU TO A LEVEL WHERE YOU CAN RUN A SMALL TEAM WITHIN THE BUSINESS.
TO START, YOUR DAILY DUTIES WILL INCLUDE:
SERVING CUSTOMERS
BASIC MEAT CUTTING
CLEANING OF EQUIPMENT
STOCK ROTATION
HEAVY LIFTING IS REQUIRED (UP TO 25KG BOXES)
THE QUICKER YOU LEARN AND THE EAGERNESS SHOWN
WILL RESULT IN FASTER PROGRESSION.
Training provided
Full on the job training will be provided by the company, leading to a sustainable job for the right candidate.
Desirable personal qualities
OUTGOING AND POLITE
Qualification(s) Required
No Minimum Requirements
Welsh Language Requirements
Welsh Spoken Skills: Advantage.
Welsh Written Skills: Advantage.
Hours
40 hours per week
Pay
National Minimum Wag
Interview arrangements
Interviews will be conducted throughout the duration of
the advert, the job will be offered as soon as a suitable
candidate is found.
***IMPORTANT INFORMATION*** BEFORE APPLYING FOR THIS VACANCY ENSURE that you are eligible for a Jobs Growth Wales position ENSURE you complete your vacancy profile as fully as possible, and provide an up-to-date mobile number & email address in your application. CHECK your email inbox and Careers Wales account regularly for updates to your application. SUITABLE CANDIDATES WILL BE NOTIFIED OF INTERVIEW ARRANGEMENTS AS APPROPRIATE **IF YOU RE INVITED FOR INTERVIEW, please ensure you contact the employer to confirm that you WILL or WILL NOT be attending. **IF YOU ARE OFFERED A START DATE – please ensure you contact the employer to confirm that you WILL or WILL NOT be starting
Eligibility
Please check that you are eligible to apply for Jobs Growth Wales before applying. Your application will be refused if you are not eligible. Check here >>
To apply for this vacancy you must be ages between 16-24, as this is part of Welsh Government funded program. To apply: You MUST create an account & log in via the following website >> https://ams.careerswales.com/Public/Vacancies/View.aspx?vid=46359
Job Features
| | |
| --- | --- |
| Job Category | Jobs Growth Wales |