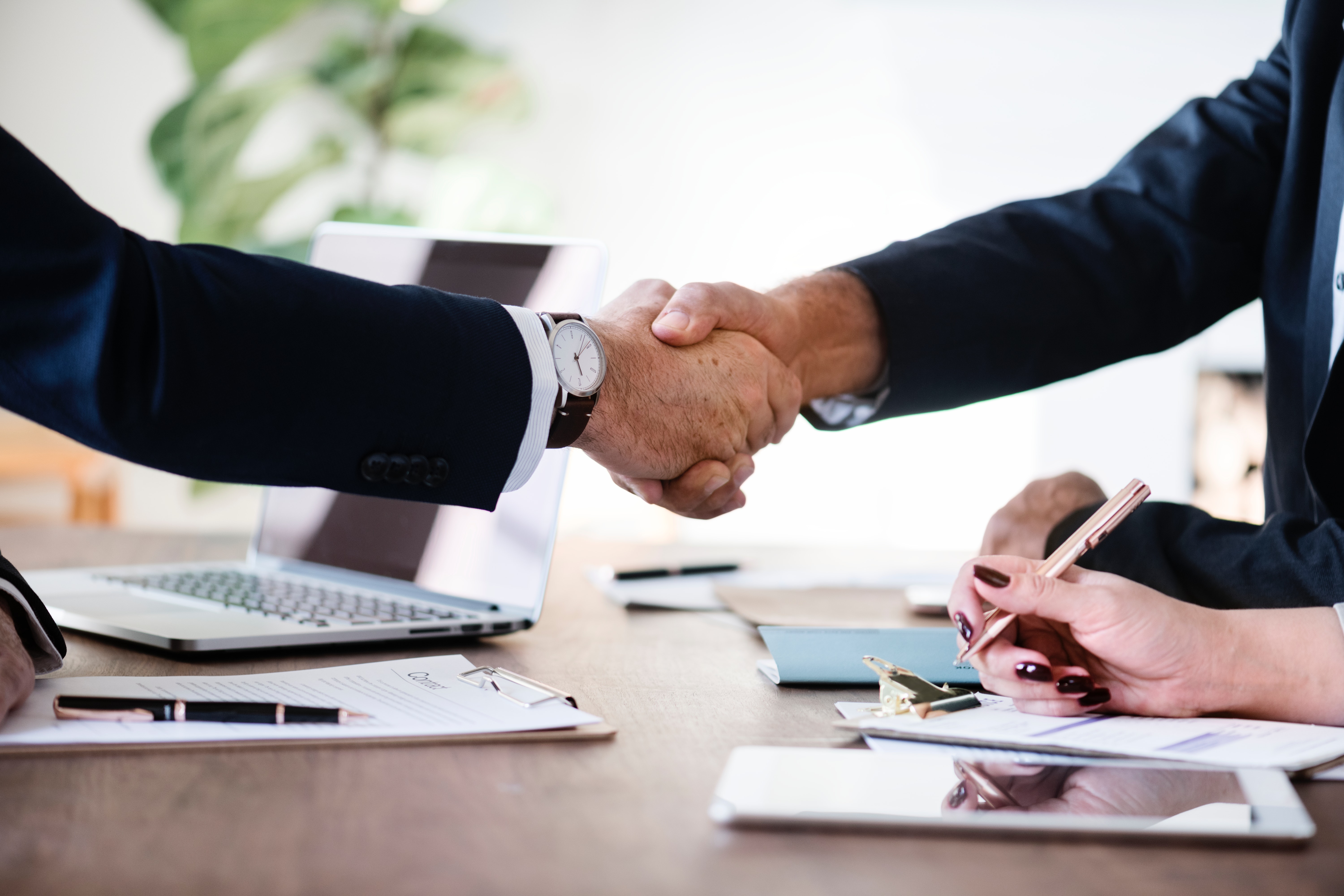 Location: To cover mainly Mid and West Wales areas although some travel throughout Wales may be required
Hours: 37 per week
Starting salary: £19,270.00 per annum, plus company pension scheme benefit
The remit of the job role is to source and secure new business leads in relation to the Company's Jobs Growth Wales, Employability and Apprenticeship Programmes.  The role also includes building and maintaining relationships with new and existing customers whilst liaising with external agencies such as Business Wales, Careers Wales and local Job Centres.  The job role will require travelling to visit clients mainly in the Mid and West Wales areas although some travel throughout other areas of Wales will also be required.
Good communication, organisational and IT skills are a pre-requisite for this job role along with time management and planning skills. Previous experience of sales or B2B engagement is essential. Welsh speaking is desirable.  A current full valid driving licence and own transport is essential for this position.
To apply for this position please write in the first instance enclosing your full CV and current salary details to:
Mr Stephen Bound, General Manager, Cambrian Training Company Ltd, Ty Cambrian, Unit 10 Offa's Dyke Business Park, Buttington, Welshpool, Powys. SY21 8JF.
E-mail: Stephen@cambriantraining.com  Tel: 01938 555893
Closing Date for Applications is Tuesday 7th May 2019
______________________________________________________________________________________________________________________________________
I gynnwys ardaloedd Canolbarth a Gorllewin Cymru yn bennaf, er efallai y bydd angen teithio ledled Cymru
(37 awr yr wythnos)
Cyflog cychwynnol £ 19,270.00 y flwyddyn ynghyd â budd cynllun pensiwn cwmni.
Cylch gwaith y swydd yw canfod a sicrhau arweinwyr busnes newydd mewn perthynas â Rhaglenni Twf Swyddi Cymru, Cyflogadwyedd a Phrentisiaeth y Cwmni. Mae'r rôl hefyd yn cynnwys adeiladu a chynnal perthynas â chwsmeriaid newydd a phresennol tra'n cysylltu ag asiantaethau allanol fel Busnes Cymru, Gyrfa Cymru a Chanolfannau Gwaith lleol. Bydd rôl y swydd yn gofyn am deithio i ymweld â chleientiaid yn bennaf yn ardaloedd Canolbarth a Gorllewin Cymru er y bydd angen teithio ar draws ardaloedd eraill o Gymru hefyd.
Mae sgiliau cyfathrebu, trefnu a TG da yn rhagofyniad ar gyfer y swydd hon ynghyd â sgiliau rheoli amser a chynllunio. Mae profiad blaenorol o werthu neu ymgysylltu B2B yn hanfodol. Mae siarad Cymraeg yn ddymunol. Mae trwydded yrru ddilys lawn gyfredol a thrafnidiaeth eich hun yn hanfodol ar gyfer y swydd hon.
I wneud cais am y swydd hon, ysgrifennwch yn y lle cyntaf amgáu eich CV llawn a'ch manylion cyflog cyfredol at:
Mr Stephen Bound, Rheolwr Cyffredinol, Cwmni Hyfforddiant Cambrian Cyf, Tŷ Cambrian, Uned 10 Parc Busnes Clawdd Offa, Buttington, Y Trallwng, Powys. SY21 8JF.
E-bost: Stephen@cambriantraining.com Ffôn: 01938 555893
Y dyddiad cau ar gyfer ceisiadau yw dydd Mawrth 7 Mai 2019
______________________________________________________________________________________________________________________________________
JOB APPLICANT PRIVACY NOTICE
Cambrian Training Company will collect a range of data about you during a recruitment process which will include the following:
Name, contact details and address, e-mail address and telephone number.
Details of skills, qualifications, experience and employment history.
Information regarding your right to work in the UK.
Details of any disability for which the company may need to make any reasonable adjustments for during the recruitment process.
Details regarding your current level of remuneration and any work benefit entitlements.
The information will be collected from your CV, covering letter and any other job application documents.  We will also collect information from certificates, passport, driving licence or other identity documents provided.  We may also collect personal data about you from third parties, such as references obtained from former employers, background checks, or criminal records checks.
This data will be stored on both electronic and paper forms within our HR Department.  Your information may be shared internally for recruitment purposes with company directors, recruitment managers, HR personnel and IT teams strictly for recruitment and decision making purposes.  We do not share your data with any third parties.  If your job application is not successful, we may keep your personal data on file for any suitable employment opportunities.  We will seek your consent before we do so and you are free to withdraw your consent at any time by notifying us in writing.
We need to process your data to take the necessary steps prior to entering into any contract with you. We may also need to process your data if we agree to enter into a contract with you. The company has a legitimate interest in processing your data during a recruitment process to ensure that we make and keep records of the process.  These records allow the company to manage the process effectively, assess a candidate's suitability for employment and decide which individuals to offer job roles to.  We may also from time to time need to process data from job applicants to respond to and defend against legal claims.
As a data subject you have a number of rights including access to your data on request, to stop the company processing your data on demand, to ask the company to delete your data on demand, or to change any incomplete or incorrect data we hold on you.  If you believe that we have not complied with your rights you may complain to the Information Commissioner. Cambrian Training Company will not transfer your data outside of the European Economic Area and the company will protect your data internally through internal controls and policies to ensure that your data is not lost, accidently destroyed, misused or disclosed, and that it is not accessed by any of our employees other than in the performance of their duties.
We will retain your personal data in this regard for a maximum time period of 6 months unless you withdraw your consent during this time scale.  The company's recruitment processes are not based on automated decision making and you are not under any obligation to provide your data to the company.  However, should you elect not to provide your personal data to us the company will not be able to process your job application.