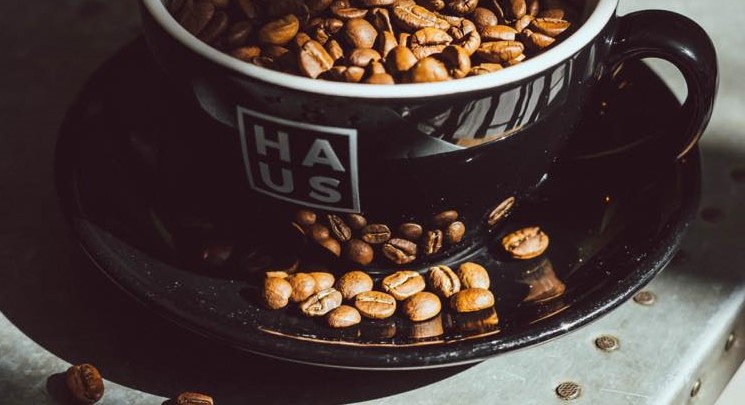 To apply for this vacancy you must be ages between 16-24, as this is part of Welsh Government funded program. To apply: You MUST create an account & log in via the following website >> https://ams.careerswales.com/Public/Vacancies/View.aspx?vid=46745
Occupation:
Catering Assistant
Vacancy Description:
We are looking for a bubbly, outgoing, passionate member of staff and is willing to learn more to join our small team at HAUS.
The ability to provide excellent customer service is essential.
Front of House day-to-day tasks to include:
Greeting customers as they arrive and showing them to their table.
Giving out menus and taking orders for food and drink.
Serving food and drinks.
Managing cash and card transactions effectively in accordance to company procedures.
Making sure tables are clean and tidy.
Kitchen day-to-day tasks to include:
Preparing and cooking food to HAUS standards.
Washing dishes and cleaning.
Upholding a positive brand image and providing excellent customer service at all times.
Being a kitchen assistant means you are the forefront of our business, you will be responsible for preparing food, washing up and cooking food.
You must provide excellent customer service at all times.
At HAUS we provide you with excellent on the job training, you will be trained in all aspects of the role as well as Food Hygiene and Safety training to ensure you maintain
the highest standards of food hygiene and store cleanliness.
On completion of the JGW programme you will be given the opportunity to gain Hospitality Qualifications.
Training provided
Full on the job training will be provided by the company, leading to a sustainable job for the right candidate.
Desirable personal qualities
You will need to be genuinely passionate about customer service and hospitality and have the ability to ensure high standards across the business.
You will be the face of our business, interacting with customers and ensuring their visit is one to remember for all the right reasons and maintaining excellent customer relations and the generation of regular positive reviews.
We are looking for staff with a can-do attitude and hands-on approach to fill a variety of roles in front of house and kitchen, and with the ability to carry out all  aspects of service in relation to customers and behind the scenes.
Qualification(s) Required
No Minimum Requirements
Welsh Language Requirements
Welsh Spoken Skills: Advantage.
Welsh Written Skills: No.
Pay
NMW
Hours
25 hours per week
Interview arrangements
Interviews will be conducted throughout the duration of the advert, the job will be offered as soon as a suitable candidate is found.
***IMPORTANT INFORMATION*** BEFORE APPLYING FOR THIS VACANCY ENSURE that you are eligible for a Jobs Growth Wales position ENSURE you complete your vacancy profile as fully as possible, and provide an up-to-date mobile number & email address in your application. CHECK your email inbox and Careers Wales account regularly for updates to your application. SUITABLE CANDIDATES WILL BE NOTIFIED OF INTERVIEW ARRANGEMENTS AS APPROPRIATE **IF YOU RE INVITED FOR INTERVIEW, please ensure you contact the employer to confirm that you WILL or WILL NOT be attending.
Job Features
| | |
| --- | --- |
| Job Category | Jobs Growth Wales |