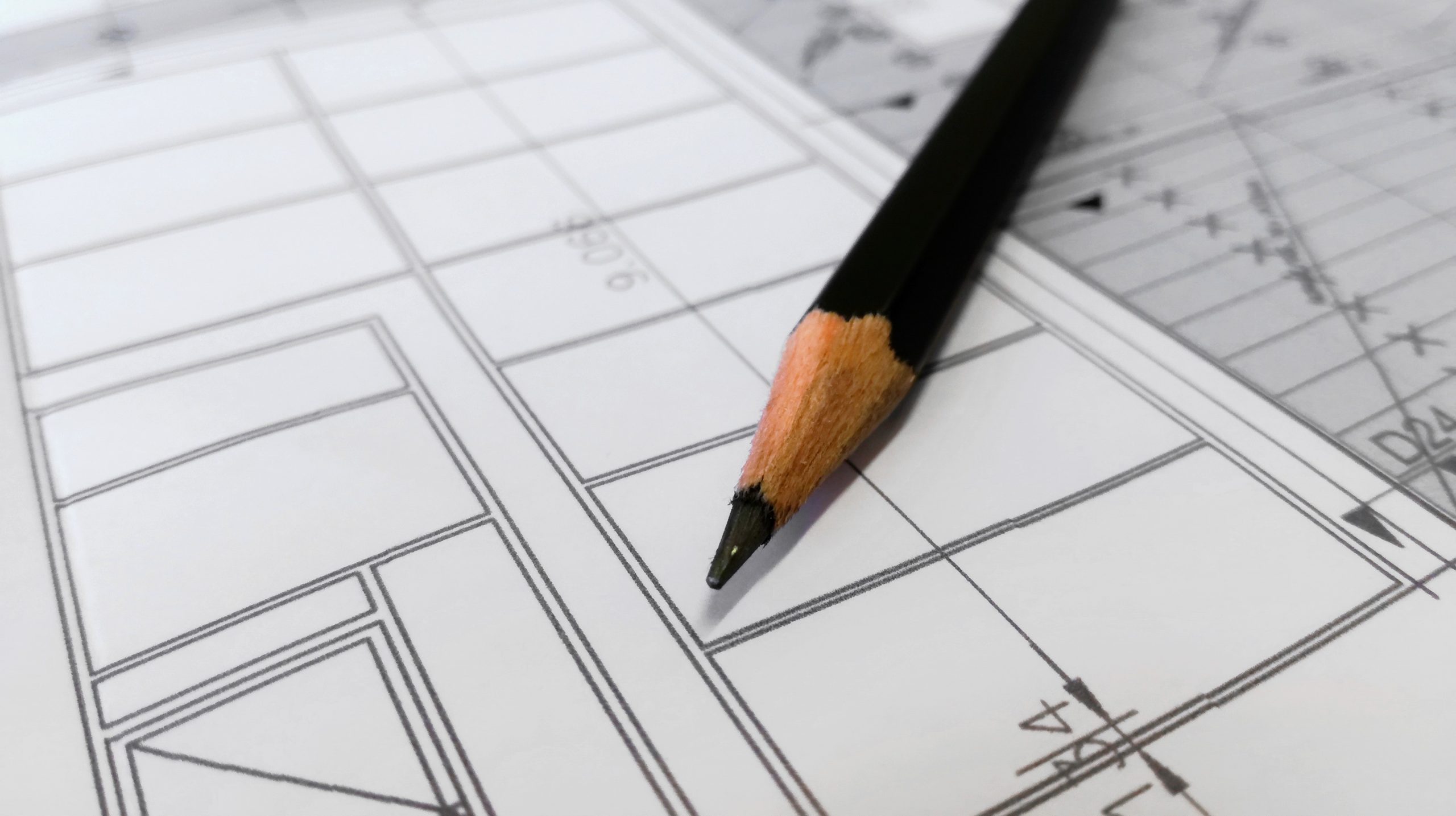 To apply for this vacancy you must be ages between 16-24, as this is part of Welsh Government funded program. To apply: You MUST create an account & log in via the following website >>  https://ams.careerswales.com/Public/Vacancies/View.aspx?vid=47000
Vacancy Description:
UAVE Limited is an innovative UAV manufacturer located in West Wales. We design and build the Prion Mk3 UAV – details are available at our website www.uave.co.uk.
We have an immediate vacancy for a design engineer, preferably graduate, who is intimate with Solid Works and industrial design concepts and processes.
The role is to support fast prototyping at our engineering workshop in order to support client orders for varied payload solutions to be fitted to our large fixed wing UAV.
We use a wide range of materials in the aircraft construction ranging from carbon fibre to balsa.
A practical understanding of materials science would be advantageous.
Interested candidates should be self starters, have a high level of commitment and professionalism and a strong desire to succeed in a fast moving industry.
You will be required to interact with the supply chain and bear responsibility for placing orders to sub-contractors.
Attention to detail and an ability to deliver are essential.
Training provided
Full on the job training will be provided by the company, leading to a sustainable job for the right candidate.
Desirable personal qualities
Attention to detail and an ability to deliver are essential.
Qualification(s) Required
No Minimum Requirements.
Welsh Language Requirements
Welsh Spoken Skills: No.
Welsh Written Skills: No.
Pay
£18,000 – £22,000
Hours
37.5 hours per week
Interview arrangements
Interviews will be conducted throughout the duration of the advert, the job will be offered as soon as a suitable candidate is found.
***IMPORTANT INFORMATION*** BEFORE APPLYING FOR THIS VACANCY ENSURE that you are eligible for a Jobs Growth Wales position ENSURE you complete your vacancy profile as fully as possible, and provide an up-to-date mobile number & email address in your application. CHECK your email inbox and Careers Wales account regularly for updates to your application. SUITABLE CANDIDATES WILL BE NOTIFIED OF INTERVIEW ARRANGEMENTS AS APPROPRIATE **IF YOU RE INVITED FOR INTERVIEW, please ensure you contact the employer to confirm that you WILL or WILL NOT be attending.
Job Features
| | |
| --- | --- |
| Job Category | Jobs Growth Wales |