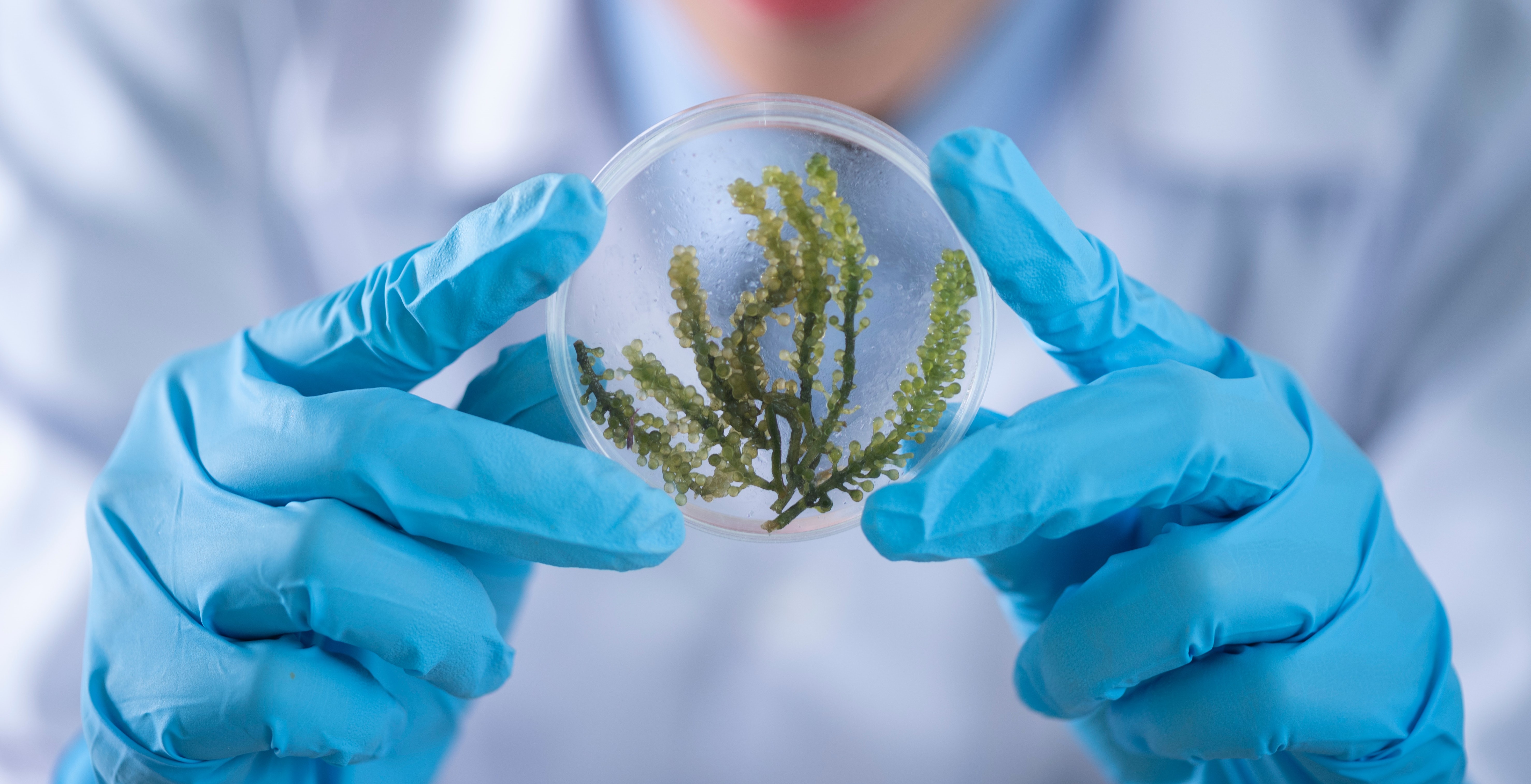 To apply for this vacancy you must be ages between 16-24, as this is part of Welsh Government funded program. To apply: You MUST create an account & log in via the following website >> https://ams.careerswales.com/Public/Vacancies/View.aspx?vid=46797
Occupation:
Lab Technician
Vacancy Description:
Pennotec, is a scientific research company, which uses 'clean chemistry' and natural processes to create new products from environmentally sustainable raw materials such as food production by-products.
The products we create are good for the environment and beneficial for society.
We are seeking a Junior Laboratory Technician to join our team of dedicated scientists.
The main duties will include maintaining the laboratory in a clean and tidy condition, testing raw materials and new products and supporting production. Full on the job training will be provided by the company.
This is a six-month paid placement leading to a sustainable job for the right candidate.
Applicants should have a good understanding and a strong interest in Chemistry and either Biology or Physics or Engineering.
This is a 'hands-on' practical laboratory position.
So, applicants with applied knowledge of Maths and IT and good communication in written and spoken English are also sought.
Training provided
Full on the job training will be provided by the company, leading to a sustainable job for the right candidate.
Desirable personal qualities
We are particularly seeking applicants who are very interested in gaining practical knowledge of methods and techniques in a science laboratory and in a production environment.
Working as part of a team, it is essential that applicants can take instruction – able to ask for clarification where necessary – are enthusiastic, reliable with excellent timekeeping and with clear, tidy
writing when communicating with co-workers.
This role is ideally suited to anyone with a strong interest in how science and particularly chemistry can be used to improve the environment and create a better, healthier society.
Qualification(s) Required
No Minimum Requirements
Welsh Language Requirements
Welsh Spoken Skills: Advantage.
Welsh Written Skills: No.
Pay
NMW
Hours
37 hours per week
Interview arrangements
Interviews will be conducted throughout the duration of the advert, the job will be offered as soon as a suitable candidate is found.
***IMPORTANT INFORMATION*** BEFORE APPLYING FOR THIS VACANCY ENSURE that you are eligible for a Jobs Growth Wales position ENSURE you complete your vacancy profile as fully as possible, and provide an up-to-date mobile number & email address in your application. CHECK your email inbox and Careers Wales account regularly for updates to your application. SUITABLE CANDIDATES WILL BE NOTIFIED OF INTERVIEW ARRANGEMENTS AS APPROPRIATE **IF YOU RE INVITED FOR INTERVIEW, please ensure you contact the employer to confirm that you WILL or WILL NOT be attending.
Job Features
| | |
| --- | --- |
| Job Category | Jobs Growth Wales |