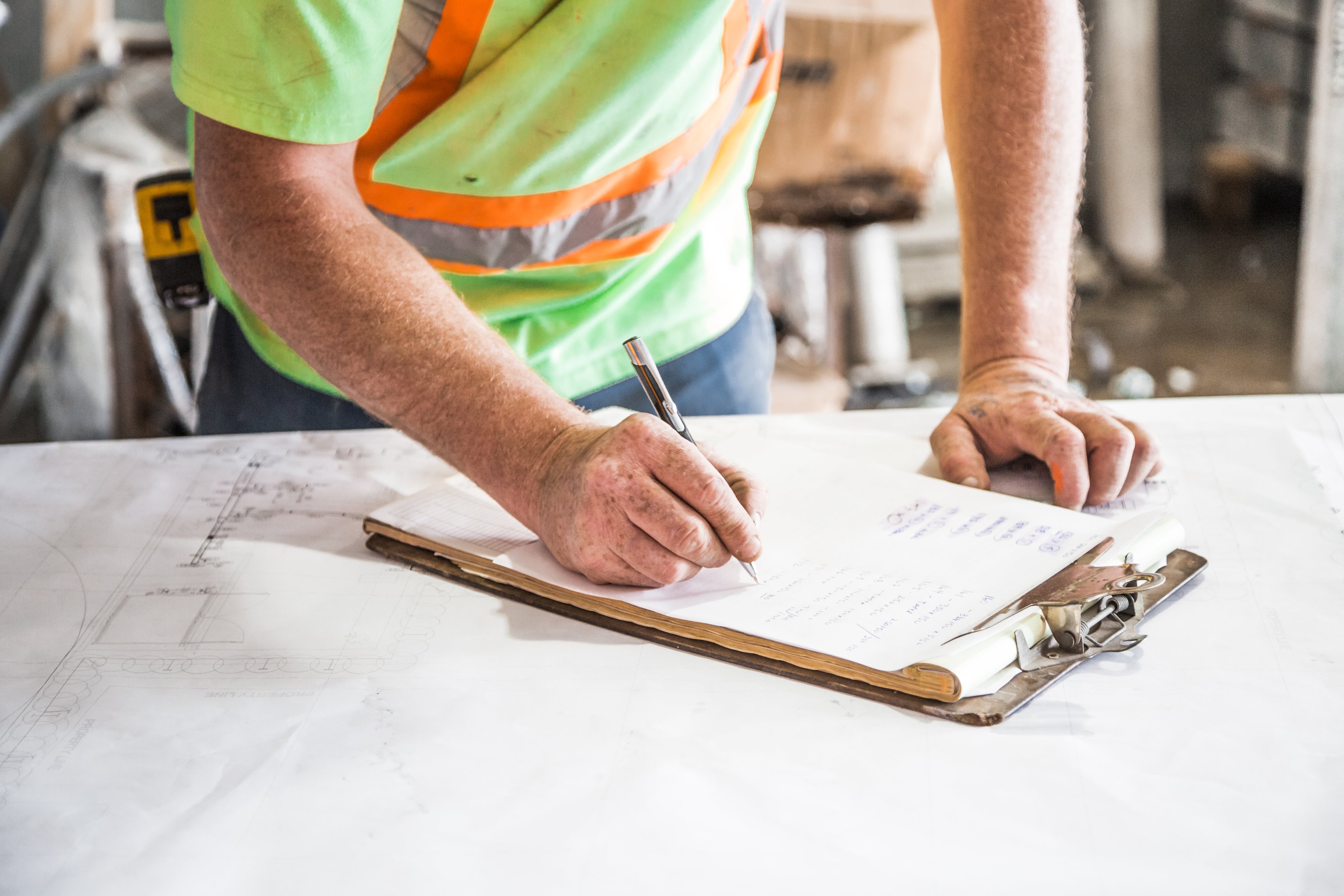 To apply for this vacancy you must be aged between 16-24, as this is part of Welsh Government funded program.
To apply: You MUST create an account & log in via the following website>> https://ams.careerswales.com/SelfService/ViewVacancy.aspx?vacancyId=44153 
Laminates layers of fiberglass on moulds to form panelsCuts fiberglass mat
Places layers of mat in mould smooths out wrinkles by hand
Mixes catalyst into resin as well as saturates cloth mat with mixture, using brush
Works saturated mat into shape of mould with hands using a roller, to remove air bubbles
smooth surfaces
Bonds wood reinforcing strips to panel structures, using resin-saturated fiberglass
Remove completed panels from moulds
Inspect, clean, and also assemble moulds prior to start of work
Apply wax to surface of mould to facilitate assembly removal of laminated parts
Apply resin to surfaces of mould prior to placement of fiberglass mats.
Hours: 40 per week
Pay: National Minimum Wage
Training: Full on the job training will be provided by the company, Leading to a sustainable job for the right candidate.
***IMPORTANT INFORMATION*** BEFORE APPLYING FOR THIS VACANCY ENSURE that you are eligible for a Jobs Growth Wales position ENSURE you complete your vacancy profile as fully as possible, and provide an up-to-date mobile number & email address in your application. CHECK your email inbox and Careers Wales account regularly for updates to your application. SUITABLE CANDIDATES WILL BE NOTIFIED OF INTERVIEW ARRANGEMENTS AS APPROPRIATE **IF YOU RE INVITED FOR INTERVIEW, please ensure you contact the employer to confirm that you WILL or WILL NOT be attending. **IF YOU ARE OFFERED A START DATE – please ensure you contact the employer to confirm that you WILL or WILL NOT be starting.
Job Features
| | |
| --- | --- |
| Job Category | Jobs Growth Wales |