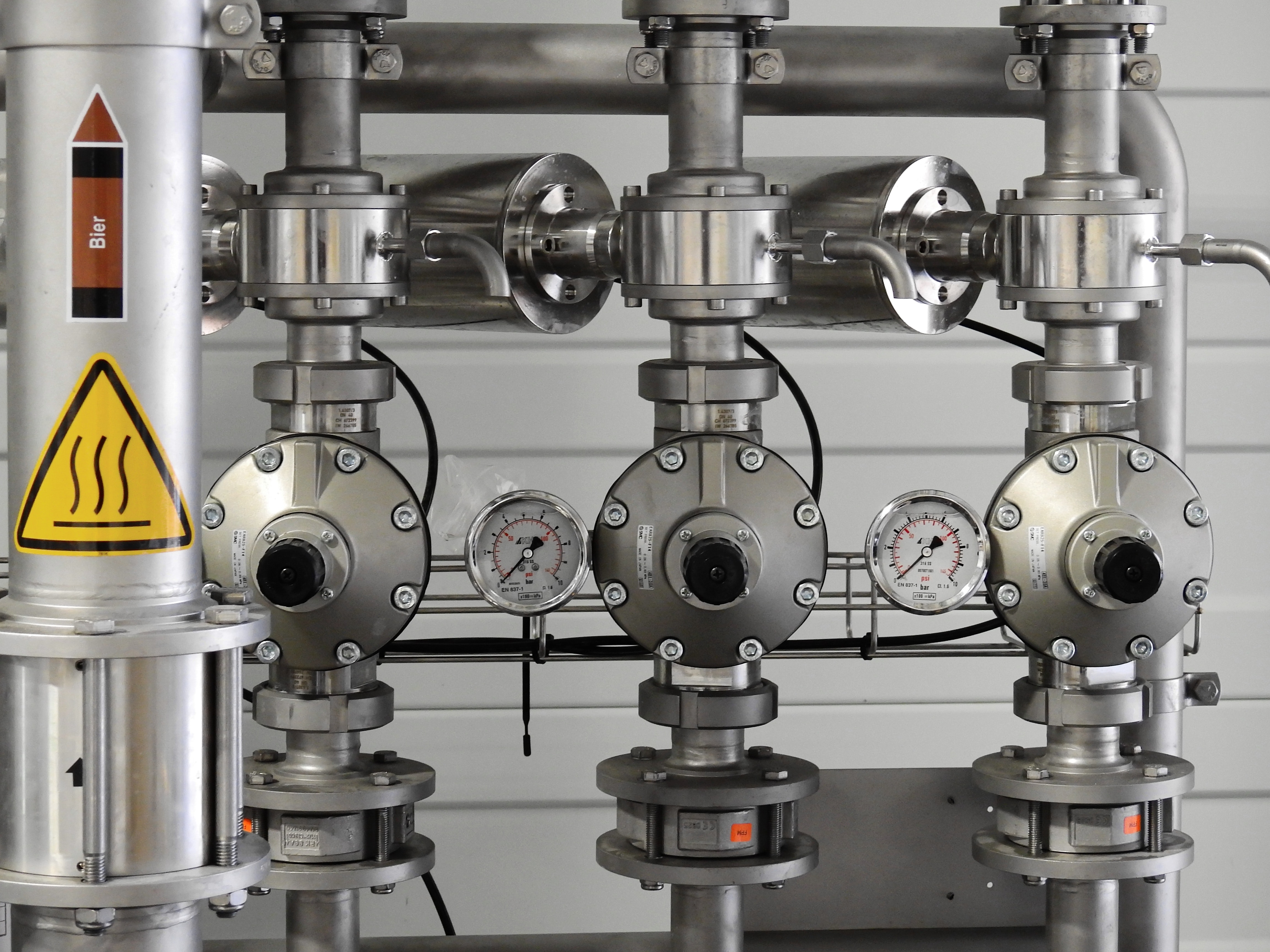 To apply for this vacancy you must be ages between 16-24, as this is part of Welsh Government funded program. To apply: You MUST create an account & log in via the following website >> https://ams.careerswales.com/Public/Vacancies/View.aspx?vid=45841
Vacancy Description
Job Summary
A well-established Plumbing and Heating company we
are looking for Plumbing and Heating Engineer with
good organisational skills to join our team.
Responsibilities and Duties
The role would include but not be limited to the:
Installation of Gas Boilers or Oil Boilers
Gas Boiler servicing both private and insurance work.
Underfloor heating systems.
Central heating systems in domestic properties.
General plumbing systems.
Bathroom installation.
Plumbing and heating repairs and maintenance.
On Call Rota.
Training provided
Full on the job training will be provided by the company, leading to a sustainable job for the right candidate.
Desirable personal qualities
Qualifications and Skills
Must possess a positive can do attitude.
Good listening skills.
Gas Safe for boilers, cookers and gas fires.
Minimum Level 2 NVQ qualifications.
Qualification(s) Required
1 NVQ Level 2 at Pass or equivalent
Welsh Language Requirements
Welsh Spoken Skills: Advantage.
Welsh Written Skills: Advantage.
Interview arrangements
***IMPORTANT INFORMATION*** BEFORE APPLYING FOR THIS VACANCY ENSURE that you are eligible for a Jobs Growth Wales position ENSURE you complete your vacancy profile as fully as possible, and provide an up-to-date mobile number & email address in your application. CHECK your email inbox and Careers Wales account regularly for updates to your application. SUITABLE CANDIDATES WILL BE NOTIFIED OF INTERVIEW ARRANGEMENTS AS APPROPRIATE **IF YOU RE INVITED FOR INTERVIEW, please ensure you contact the employer to confirm that you WILL or WILL NOT be attending. **IF YOU ARE OFFERED A START DATE – please ensure you contact the employer to confirm that you WILL or WILL NOT be starting
Eligibility
Your application will be refused if you are not eligible.