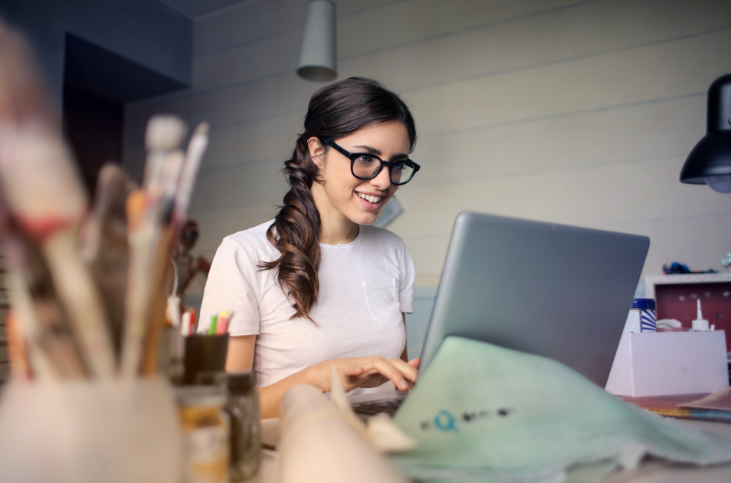 To apply for this vacancy you must be ages between 16-24, as this is part of Welsh Government funded program.
To apply: You MUST create an account & log in via the following website >> https://ams.careerswales.com/Public/Vacancies/View.aspx?vid=45673
LEAF Health has been providing osteopathy and
complementary therapies in North Wales since 1980.
There are currently two main clinics in North Wales –
Llandudno and Menai Bridge. There is also a satellite
clinic in Bangor.
LEAF Health is looking for a caring, professional
individual with great attention to detail to initially work
on reception in both main clinics.
Initial duties will include:
Welcoming and dealing with clients in the clinics:
booking and changing appointments using our
database (Cliniko) system; taking payments;
answering phone calls and emails; dealing with
queries; etc.
Dealing with therapists' enquiries and bookings.
Ensuring enough client forms and stationery are
available for therapists and staff.
Covering other receptionists in either clinic due to
annual leave and absence.
Looking after the day-to-day running of the clinic
building, ensuring it is kept neat, tidy and clean.
It is our intention, once our new team member is able
to perform all the reception duties to the required
standard, that she/he will begin to help with (i)
interactions with customers via social media; (ii)
marketing, including on the website
(www.leafhealth.co.uk) and platforms such as
Facebook and Instagram; (iii) bookkeeping; (iv) retail stock control, including purchasing and researching
new items. There may also be an opportunity to learn
a therapy with a view to practicing at the clinics.
Training provided
Full on the job training will be provided by the company, Leading to a sustainable job for the right candidate.
Preferred Learning Provider
CAMBRIAN TRAINING COMPANY (WBL)
Desirable personal qualities
An aptitude and interest in working with computers is
essential as well as good interpersonal skills and
problem solving. The ideal candidate would also be
good at dealing with people who are not always
feeling their best and to help them to feel they are
being looked after and cared for.
The position is on a part-time plus ad hoc basis, with
a minimum of 25 hours per week.
A driving licence is required to travel between
clinics.
Interview arrangements
***IMPORTANT INFORMATION*** BEFORE APPLYING FOR THIS VACANCY ENSURE that you are eligible for a Jobs Growth Wales position ENSURE you complete your vacancy profile as fully as possible, and provide an up-to-date mobile number & email address in your application. CHECK your email inbox and Careers Wales account regularly for updates to your application. SUITABLE CANDIDATES WILL BE NOTIFIED OF INTERVIEW ARRANGEMENTS AS APPROPRIATE **IF YOU RE INVITED FOR INTERVIEW, please ensure you contact the employer to confirm that you WILL or WILL NOT be attending. **IF YOU ARE OFFERED A START DATE – please ensure you contact the employer to confirm that you WILL or WILL NOT be starting
Eligibility
Your application will be refused if you are not eligible.
Job Features
| | |
| --- | --- |
| Job Category | Jobs Growth Wales |