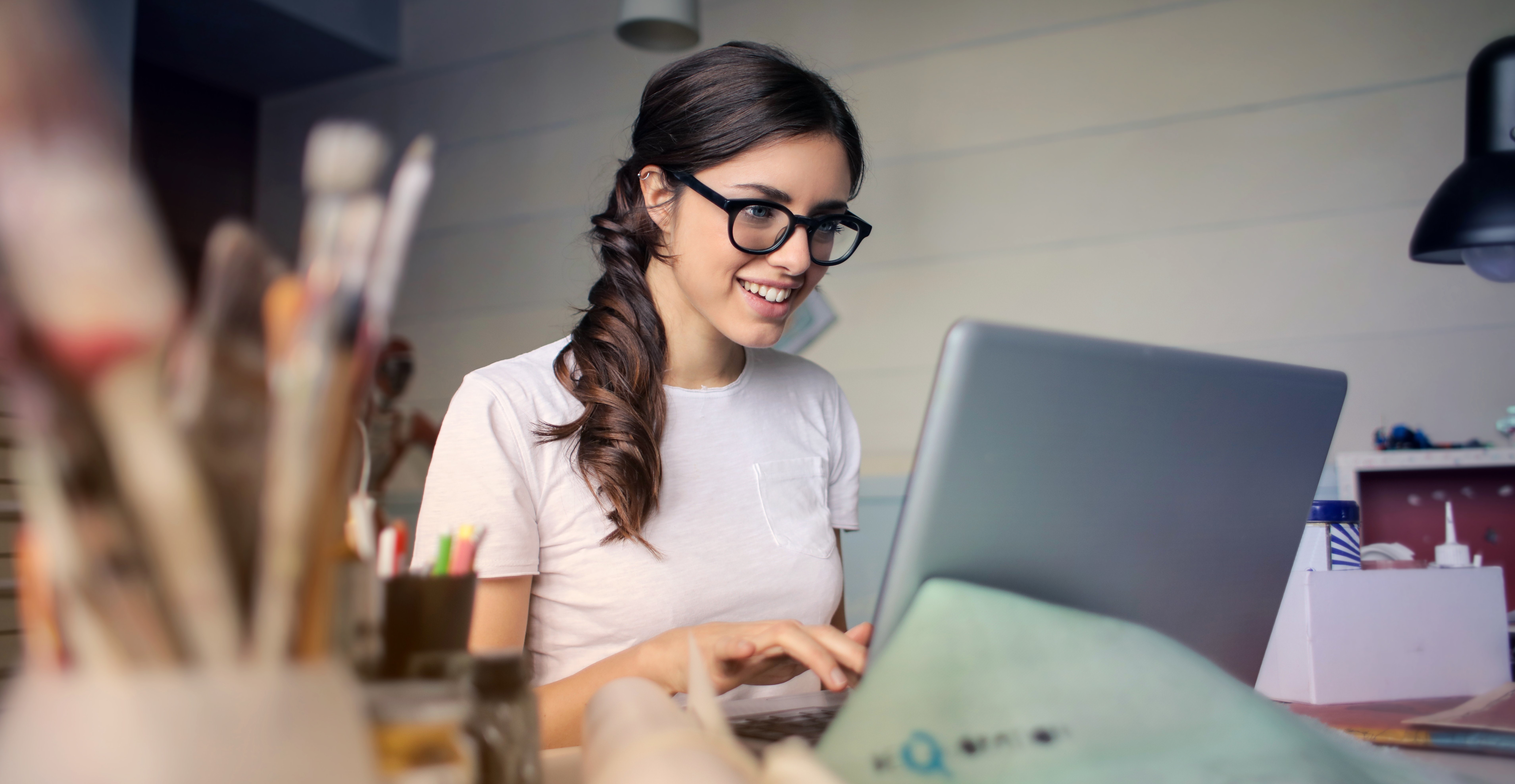 To apply for this vacancy you must be ages between 16-24, as this is part of Welsh Government funded program. To apply: You MUST create an account & log in via the following website >> https://ams.careerswales.com/Public/Vacancies/View.aspx?vid=46657
Occupation:
IT Technician / Telecommunications
Vacancy Description:
You will be working as part of a team for the Network Manager to develop internal systems which includes network tools, monitoring, systems integration and provisioning systems therefore requiring a strong programming background.
The National Network is built comprising of Huawei hardware from core to CPE's, whilst Huawei knowledge would be beneficial it is certainly not a requirement and equivalent Cisco accreditations, or equivalent working knowledge are a sufficient basis for cross skilling.
Responsibilities:
Programming / Coding of Network tools and Systems.
Managing, monitoring and expanding network.
Provide technical expertise to understand requirements and translate to design and implementation.
Provide direction to Sales force on design.
Evaluate new technologies and platforms to determine their applicability to solving our Customers business challenges and needs.
Technical implementation of design solutions where required.
Maintaining Network Servers.
Supporting and covering for the Network Manager.
Proposed Development:
Knowledge of PHP, Python and JavaScript.
Understand the service provider environment.
Knowledge of Cisco and or Huawei equipment.
Understanding and knowledge of BGP, ISIS, MPLS, VPLS, VRRP, VLAN, IPv4 and IPV6.
Develop an understanding of routing, switching and IP addressing.
Understand UNIX/LINUX administration and knowledge of Bind, RADIUS, Tacacs, Nginx.
Understanding diagnostic tools: Tcpdump, wireshark, NMAP, Netflow.
Knowledge of Databases: MySQL/SQL.
Familiarity with Firewalls and Content Filtering.
Management:
Knowledge of working with Dark Fibre in metro/urban deployments.
Cisco, HP, Ubiquiti and Mikrotik knowledge and qualifications.
Knowledge of Microwave and Wireless Transmission Technologies.
PCI/ISO compliant environment managing Virtual Server environments.
Understanding of GPON.
Knowledge of DWDM/CWDM equipment.
Knowledge of SDN.
Training provided
Full on the job training will be provided by the company, leading to a sustainable job for the right candidate.
Desirable personal qualities
Good communication, Presentable, team player, eager to learn.
Qualification(s) Required
No Minimum Requirements
Welsh Language Requirements
Welsh Spoken Skills: No.
Welsh Written Skills: No.
Pay
NMW
Hours
37.5 hours per week
Interview arrangements
Interviews will be conducted throughout the duration of the advert, the job will be offered as soon as a suitable candidate is found.
***IMPORTANT INFORMATION*** BEFORE APPLYING FOR THIS VACANCY ENSURE that you are eligible for a Jobs Growth Wales position ENSURE you complete your vacancy profile as fully as possible, and provide an up-to-date mobile number & email address in your application. CHECK your email inbox and Careers Wales account regularly for updates to your application. SUITABLE CANDIDATES WILL BE NOTIFIED OF INTERVIEW ARRANGEMENTS AS APPROPRIATE **IF YOU RE INVITED FOR INTERVIEW, please ensure you contact the employer to confirm that you WILL or WILL NOT be attending.
Job Features
| | |
| --- | --- |
| Job Category | Jobs Growth Wales |