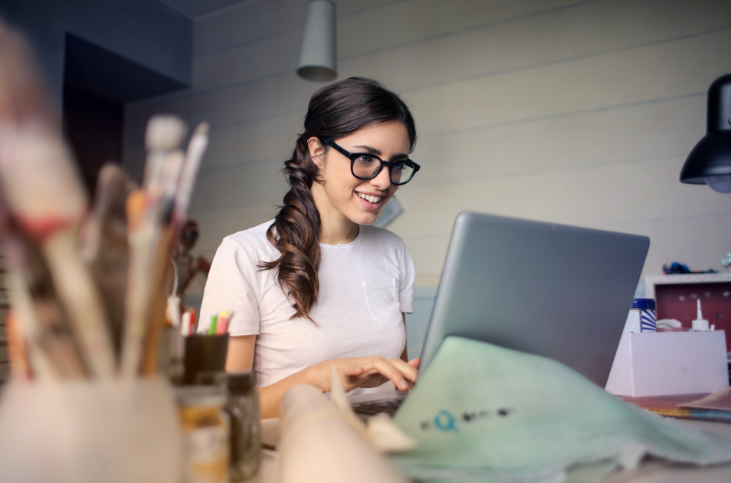 To apply for this vacancy you must be ages between 16-24, as this is part of Welsh Government funded program. You MUST create an account & log in via the following website >> https://ams.careerswales.com/Public/Vacancies/View.aspx?vid=45635
We are seeking a Trainee Administration Assistant to join us at our head office in Welshpool.
Responsibilities:
• Photocopying
• Scanning
• Working closely with the Quality Administrator
• Answering the phone and transferring calls to the appropriate person
• Confident in communication internally and externally when necessary
• Processing incoming and outgoing post
• Reception duties, answering the door, signing in guests
• Contribute to the maintenance of a healthy, safe and effective working environment.
• Enter data onto Yeti – our MIS system efficiently and accurately.
• Maintain accurate records of LLWR data entry on Yeti.
• Maintain productive working relationships.
• To undertake any other duties as requested by the Administration Manager or Company Directors
Training:
Training to be provided by the employer.
Essential Skills:
• Confidentiality
• Attention to detail / Accuracy
• Good communication
• Ability to work under own initiative and independently
• Able to prioritise
• Punctual and reliable
• Able to take and follow instruction
• Ability to learn quickly
• Must be flexible and be able to adapt to the demands of the post.
• Must be committed to continuous professional development which may involve attending courses and obtaining relevant qualifications.
• Must be able to play an integral part in team effort and make positive contribution.
Key Performance Indicators:
1. All Data is to be processed within 2 working days of receipt – 98%
2. Data is to be accurately inputted onto all systems – 98%
3. Attendance, punctuality and attitude towards work must be excellent.
4. Files to be audit compliant so no major non-conformances at PAGS – 100%
5. Use of social media, chat and non-work related internet use is strictly prohibited.
Qualification(s) required:
No minimum requirements
Welsh Language Requirements:
No
Interview arrangements:
Interview to be held at the employers premises in Welshpool.