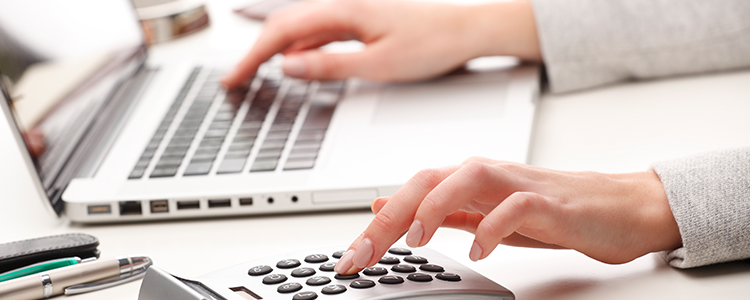 Vacancy Description
To provide an efficient and timely administration
service to ensure that the practice runs smoothly and
provides a high level of service to patients and
visitors.
Type letters and other documents as required.
Process incoming and outgoing mail (including sorting
and routing).
Liaise with patients, members of the public, hospital
and community departments as well as practice staff.
Send and receive emails, undertake photocopying
and scanning of letters.
Greet and direct patients and visitors.
Complete general patient administration tasks.
Input and extract patient information from the practice
computer system.
Answer incoming phone calls, transferring calls or
dealing with the callers request appropriately.
The processing of changes to patient registration,
deduction of record and new patient registration.
File and store records as required.
Observe health and safety guidelines at all times.
Abide by Data Protection and Confidentiality
Guidelines.
Any reasonable duties which may be requested from
time-to-time.
Training provided
Full on the job training will be provided by the company, leading to a sustainable job for the right candidate.
Desirable personal qualities
Good use of initiative, Good interpersonal capabilities,
Works well with others and the general public, Good
communication, Good time keeping, Good knowledge
of I.T., Good at problem solving, Smart, polite and
confident, adaptable, self-motivated, flexible.
Good standard of general education, GCSE Maths
and English grade C or above.
Qualification(s) Required
No Minimum Requirements
Welsh Language Requirements
Welsh Spoken Skills: Advantage.
Welsh Written Skills: Advantage.
Interview arrangements
***IMPORTANT INFORMATION*** BEFORE APPLYING FOR THIS VACANCY ENSURE that you are eligible for a Jobs Growth Wales position ENSURE you complete your vacancy profile as fully as possible, and provide an up-to-date mobile number & email address in your application. CHECK your email inbox and Careers Wales account regularly for updates to your application. SUITABLE CANDIDATES WILL BE NOTIFIED OF INTERVIEW ARRANGEMENTS AS APPROPRIATE **IF YOU RE INVITED FOR INTERVIEW, please ensure you contact the employer to confirm that you WILL or WILL NOT be attending. **IF YOU ARE OFFERED A START DATE – please ensure you contact the employer to confirm that you WILL or WILL NOT be starting
Eligibility
Your application will be refused if you are not eligible.