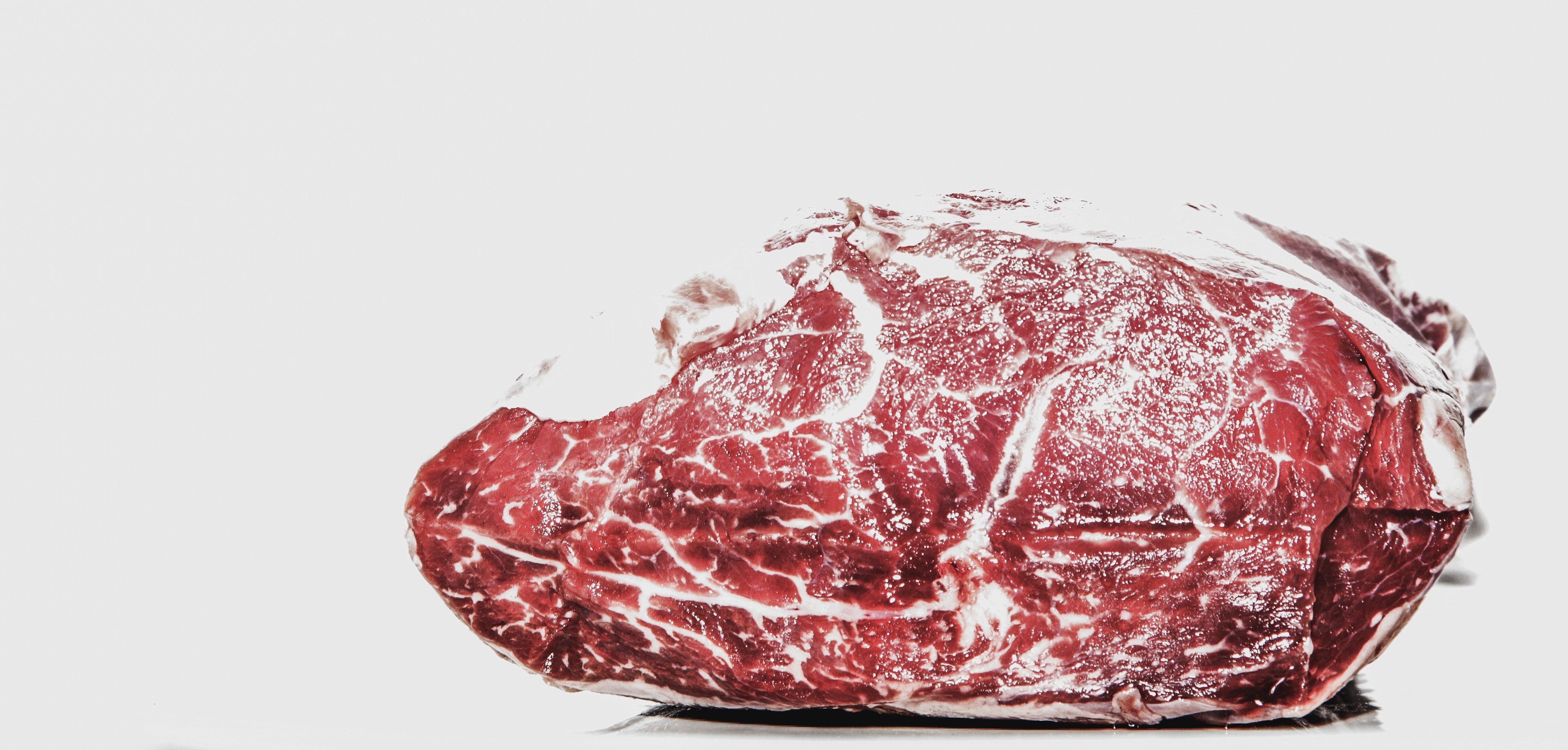 To apply for this vacancy you must be ages between 16-24, as this is part of Welsh Government funded program.
To apply: You MUST create an account & log in via the following website >> https://ams.careerswales.com/Public/Vacancies/View.aspx?vid=45758
Vacancy Description
Trainees will be:
* Preparing various cuts of meat for display and sale.
* Dealing with customers
* Working with other staff
* Manufacturing sausages, burgers and other added value meat
products as well as cooked meats and products
* Ensuring that all areas are kept clean and maintain hygienic
procedures at all times
Trainees will have an interest in the meat trade which will allow him or her to develop an interest and understanding of supplying quality meat and meat products in a retail environment within a keen experienced team.
Training provided
Full on the job training will be provided by the company, leading to a sustainable job for the right candidate.
Desirable personal qualities
The candidate will be prepared to work well in a team, be keen to learn all aspects of the retail meat trade, be dedicated and loyal. This can lead to a profession for life for the right applicant in a business that is rapidly developing.
Qualification(s) Required
No Minimum Requirements
Welsh Language Requirements
Welsh Spoken Skills: No.
Welsh Written Skills: No.
Interview arrangements
***IMPORTANT INFORMATION*** BEFORE APPLYING FOR THIS VACANCY ENSURE that you are eligible for a Jobs Growth Wales position ENSURE you complete your vacancy profile as fully as possible, and provide an up-to-date mobile number & email address in your application. CHECK your email inbox and Careers Wales account regularly for updates to your application. SUITABLE CANDIDATES WILL BE NOTIFIED OF INTERVIEW ARRANGEMENTS AS APPROPRIATE **IF YOU RE INVITED FOR INTERVIEW, please ensure you contact the employer to confirm that you WILL or WILL NOT be attending. **IF YOU ARE OFFERED A START DATE – please ensure you contact the employer to confirm that you WILL or WILL NOT be starting
Eligibility
Your application will be refused if you are not eligible.
Job Features
| | |
| --- | --- |
| Job Category | Jobs Growth Wales |