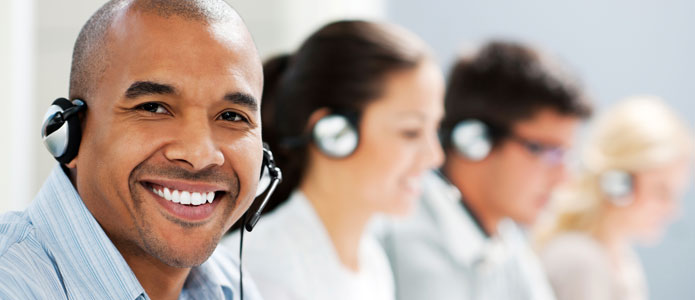 To apply for this vacancy you must be ages between 16-24, as this is part of Welsh Government funded program.
To apply: You MUST create an account & log in via the following website >> https://ams.careerswales.com/Public/Vacancies/View.aspx?vid=45768
Vacancy Description
Working on computers daily to perform general online
sales tasks and day-to-day retail shop duties.
Responsibilities and Duties:
Creating new and managing original listings on eBay.
Price checking our competitors.
Stocktaking and data input.
Also making sure listing on website and Amazon match
each other.
Other tasks that you will need to complete as well for
example picking and packing.
You would also need to be able to do stock counts and
assist with creating orders.
Training provided
Full on the job training will be provided by the company, leading to a sustainable job for the right candidate.
Desirable personal qualities
Good attention to detail.
IT skills – Microsoft software.
Positive attitude towards people and work.
Well organised.
Always punctual.
Great communication skills.
Must be flexible, as it will involve some rota weekend
work.
Will need to be good with numbers and have legible
handwriting with reasonable spelling ability.
Qualification(s) Required
No Minimum Requirements
Welsh Language Requirements
Welsh Spoken Skills: Advantage.
Welsh Written Skills: Advantage.
Interview arrangements
***IMPORTANT INFORMATION*** BEFORE APPLYING FOR THIS VACANCY ENSURE that you are eligible for a Jobs Growth Wales position ENSURE you complete your vacancy profile as fully as possible, and provide an up-to-date mobile number & email address in your application. CHECK your email inbox and Careers Wales account regularly for updates to your application. SUITABLE CANDIDATES WILL BE NOTIFIED OF INTERVIEW ARRANGEMENTS AS APPROPRIATE **IF YOU RE INVITED FOR INTERVIEW, please ensure you contact the employer to confirm that you WILL or WILL NOT be attending. **IF YOU ARE OFFERED A START DATE – please ensure you contact the employer to confirm that you WILL or WILL NOT be starting
Eligibility
Your application will be refused if you are not eligible.