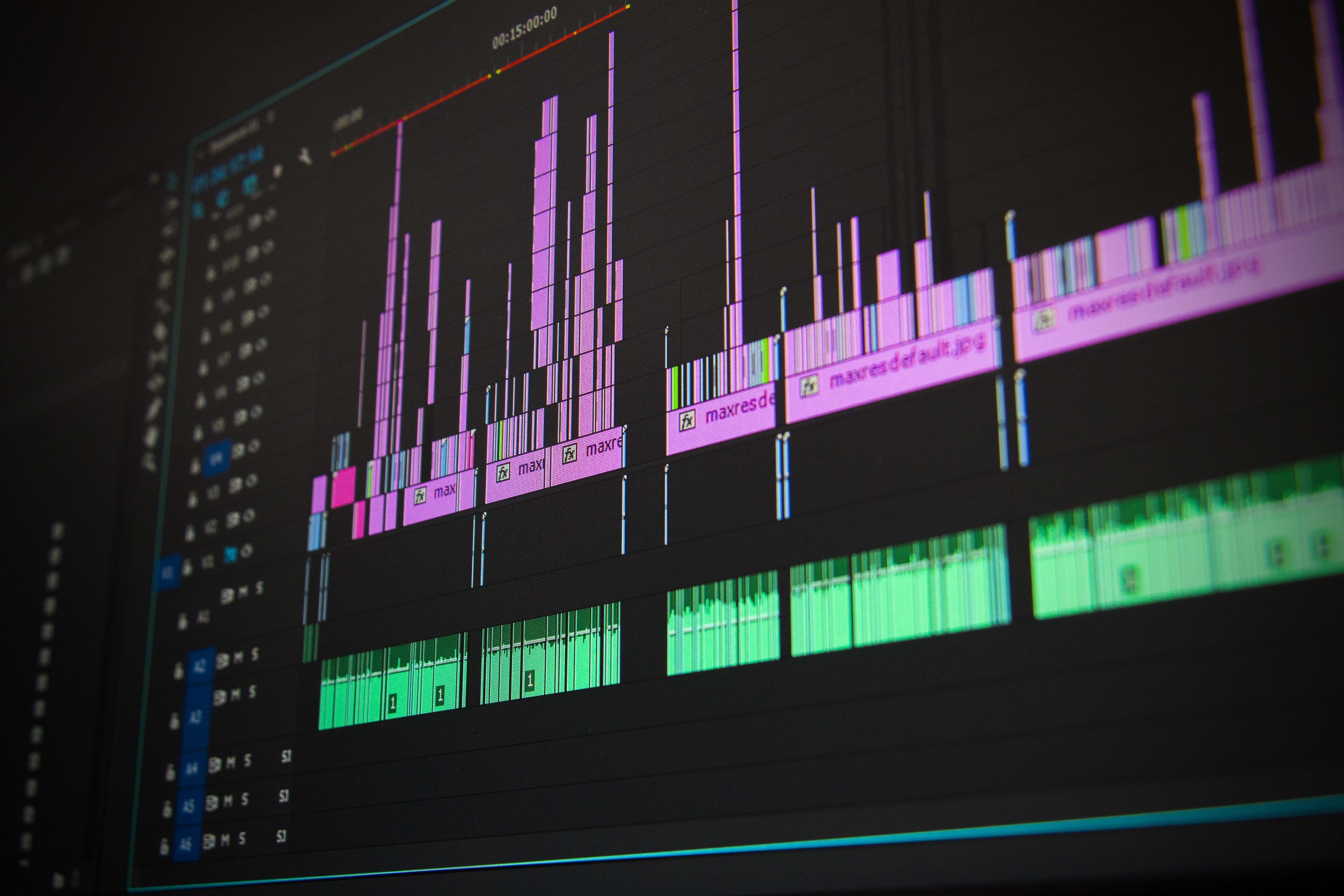 To apply for this vacancy you must be ages between 16-24, as this is part of Welsh Government funded program.
To apply: You MUST create an account & log in via the following website >> https://ams.careerswales.com/Public/Vacancies/View.aspx?vid=45840
Vacancy Description
The manufacture of a range of products to a high-
quality standard in line with company procedures and
documentation.
1) Assembly of Printed Circuit Boards with through
hole and surface mount soldering work.
2) Assembly of instrumentation and ancillary
equipment.
3) Precision machining; to include the use of drills,
lathes, mills and other workshop equipment as
required.
4) Preparation of components used in our products.
5) Finishing of instrumentation and ancillary
equipment.
6) Repair and service returned instrumentation and
ancillary equipment.
7) Assist with packing orders when required.
8) Assist with stock control.
9) Contribute towards the updating of manufacturing
procedures as and when required.
10) Work in a tidy and efficient manner and maintain
an organised work station.
11) Ensure health and safety advice and instructions
are followed and complied with, this includes the
correct use of Personal Protective Equipment.
12) Arrange cover of your workload when not in the
factory (planned leave, training, etc.).
13) Assist with job cover within your department and
occasionally others when required.
Training provided
Full on the job training will be provided by the company, leading to a sustainable job for the right candidate.
Desirable personal qualities
Pleasant, helpful and cooperative manner when
dealing with colleagues.
Ability to work independently or as part of a team
Attention to detail
Committed to high quality standards
Reliability and good time-keeping
Self-motivated
Good hand to eye co-ordination and manual dexterity
Good communicator
Ability to follow instructions
Ability to work quickly and methodically
Ability to concentrate while doing repetitive tasks
An ability to work effectively under pressure and
prioritise workloads to meet deadlines
5 GCSE's or equivalent (Including Maths and
English to Grade 'C' or above) are desirable
Qualification(s) Required
No Minimum Requirements
Welsh Language Requirements
Welsh Spoken Skills: No.
Welsh Written Skills: No.
Interview arrangements
***IMPORTANT INFORMATION*** BEFORE APPLYING FOR THIS VACANCY ENSURE that you are eligible for a Jobs Growth Wales position ENSURE you complete your vacancy profile as fully as possible, and provide an up-to-date mobile number & email address in your application. CHECK your email inbox and Careers Wales account regularly for updates to your application. SUITABLE CANDIDATES WILL BE NOTIFIED OF INTERVIEW ARRANGEMENTS AS APPROPRIATE **IF YOU RE INVITED FOR INTERVIEW, please ensure you contact the employer to confirm that you WILL or WILL NOT be attending. **IF YOU ARE OFFERED A START DATE – please ensure you contact the employer to confirm that you WILL or WILL NOT be starting
Eligibility
Your application will be refused if you are not eligible.