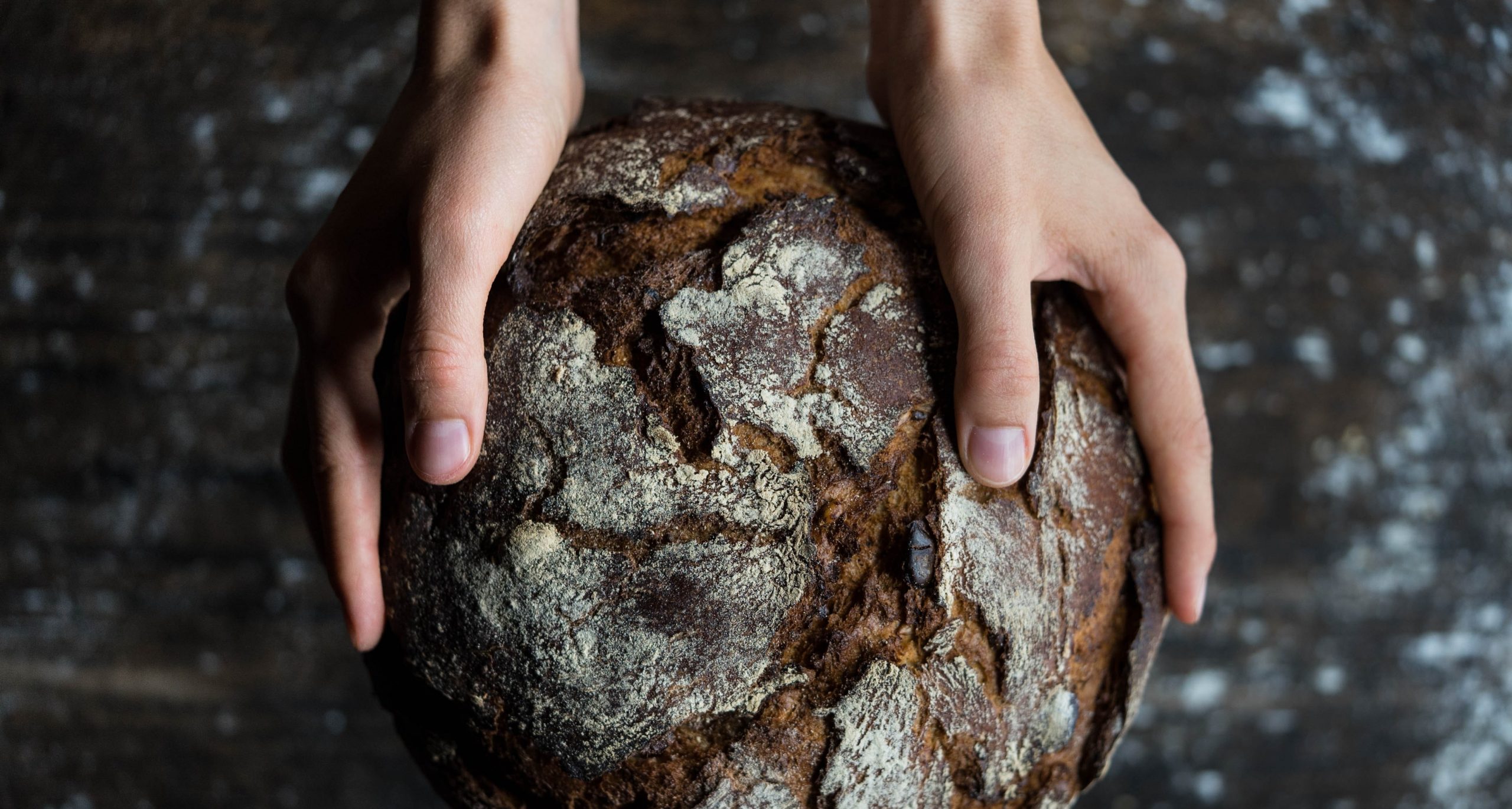 To apply for this vacancy you must be ages between 16-24, as this is part of Welsh Government funded program. To apply: You MUST create an account & log in via the following website >> https://ams.careerswales.com/Public/Vacancies/View.aspx?vid=47117
Vacancy Description:
Working alongside the business owners, the Assistant Artisan Baker will be involved at every stage of the process of making sourdough bread. This will include, weighing out ingredients, hand mixing, dough development, hand shaping and baking.
In addition, the Assistant Artisan Baker will be involved in the making of handmade sourdough croissants and other pastry products (known as viennoiserie). Our breads follow a slow fermentation process, meaning we make the dough's the day before, refrigerate overnight and bake the following morning.
Following training, the post holder will be expected to work without direct supervision, and be confident, for example to open the Bakery in the morning and use ovens to bake the bread and viennoiserie. In addition, there will be opportunity to develop new product lines and flavours.
All Bakers are responsible for undertaking cleaning at the end of dough production and bakery sessions (this essential activity is shared across all Bakers and the business owners).
ANUNA Craft Bakery currently attends three to four markets a week along with Seasonal Food Festivals.
Where required, the Assistant Artisan Baker will attend in support, handling bread, taking payment and speaking to our wide customer base.
The nature of our business means that there will be some early starts and weekend work. Also, the Assistant Artisan Baker will need to develop upper body strength and be able to stand for long periods of time.
In order to support the markets and Seasonal Food Festivals, the post holder must hold a valid driving licence (or be in the process of obtaining their driving licence).
Training provided
Honest, reliable and trustworthy, IT literate, good communication, interpersonal, team working, planning and good organising capabilities. Good sense of humour and willingness to learn.
Desirable personal qualities
We are self-taught bakers, passionate about food and contributing to our local Welsh food economy. We are not looking for knowledge of producing sourdough bread rather an interest in consistently producing high quality breads and related products. Being interested in local seasonal food would be an advantage.
The postholder would need to have an understanding of working to specific recipes, with an eye for detail such as monitoring temperatures and measuring out specific weights and water volume. Also, to be confident in working to precise timings, which are all important to producing artisan bread.
In addition, the postholder would need to demonstrate a knowledge of basic food hygiene and have excellent personal hygiene.
This post would be of interest to someone keen to learn new skills, take on responsibilities and be part of a small growing business.
Qualification(s) Required
No Minimum Requirements.
Welsh Language Requirements
Welsh Spoken Skills: Advantage.
Welsh Written Skills: Advantage.
Pay
National Minimum Wage
Hours
40 hours p/week
Interview arrangements
Interviews will be conducted throughout the duration of the advert, the job will be offered as soon as a suitable candidate is found.
***IMPORTANT INFORMATION*** BEFORE APPLYING FOR THIS VACANCY ENSURE that you are eligible for a Jobs Growth Wales position ENSURE you complete your vacancy profile as fully as possible, and provide an up-to-date mobile number & email address in your application. CHECK your email inbox and Careers Wales account regularly for updates to your application. SUITABLE CANDIDATES WILL BE NOTIFIED OF INTERVIEW ARRANGEMENTS AS APPROPRIATE **IF YOU RE INVITED FOR INTERVIEW, please ensure you contact the employer to confirm that you WILL or WILL NOT be attending.
Job Features
| | |
| --- | --- |
| Job Category | Jobs Growth Wales |