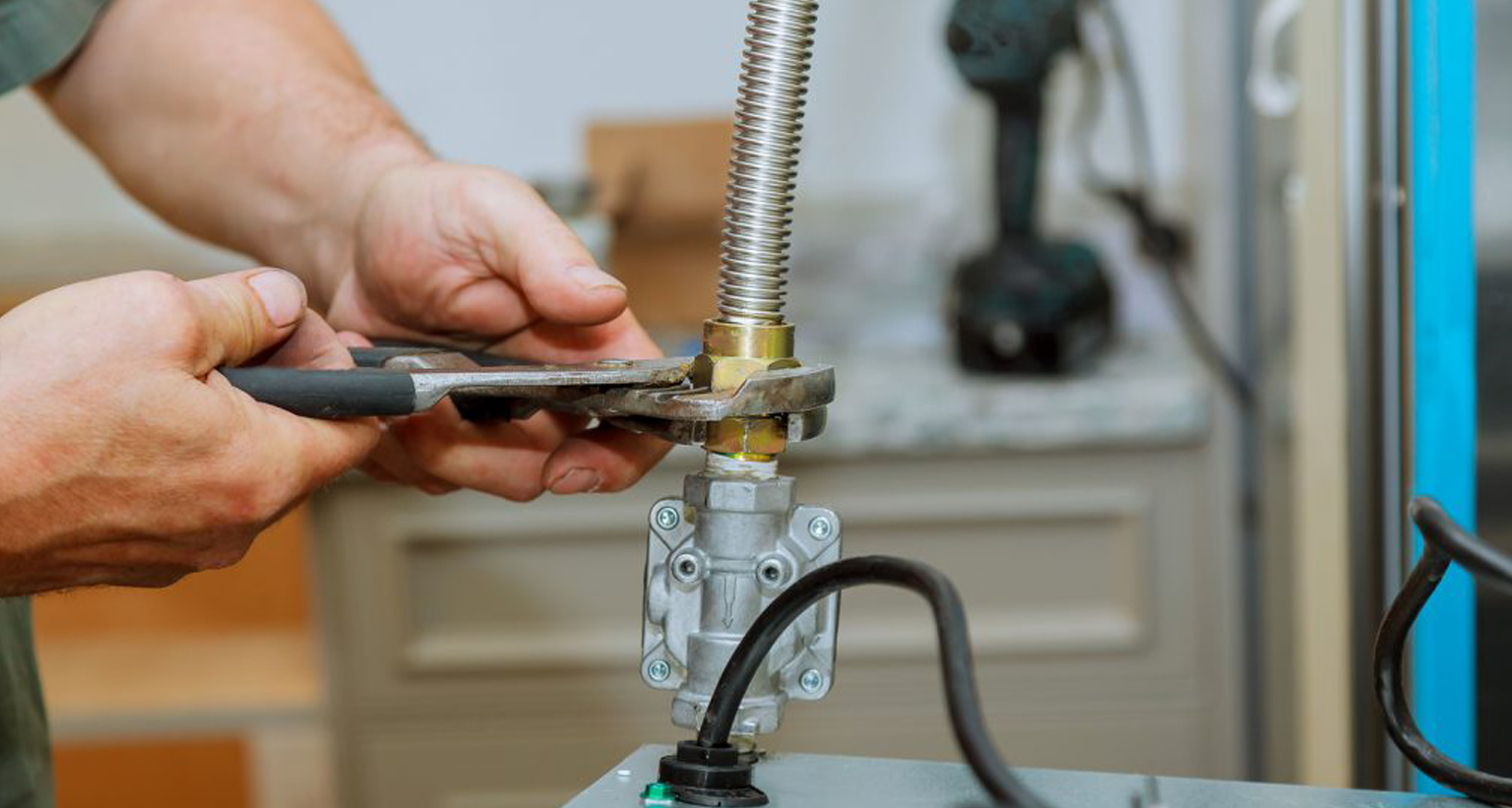 To apply for this vacancy you must be ages between 16-24, as this is part of Welsh Government funded Jobs Growth Wales program. To apply: You MUST create an account & log in via the following website >> https://ams.careerswales.com/Public/Vacancies/View.aspx?vid=47140
Vacancy Description:
*IMMEDIATE START*
Duties:
Installation of boilers through the ECO scheme.
Service and repair work.
Carrying out checks on the equipment to ensure safety of the appliances.
Working in tight, confined spaces around where boilers are usually placed.
Installing the new equipment and removing the old appliances from the property.
Ability to keep track of your work through writing up reports on the work you've done within the day or at a particular property.
Communicating with the clients to make them feel at ease.
Driving licence essential.
The employer is looking for someone who has a Level 3 NVQ Diploma in Plumbing and Heating so aged 18+
Training provided
Full on the job training will be provided, leading to a sustainable job for the right candidate.
Desirable personal qualities
Qualified Gas Safe Engineer.
Excellent practical skills.
Good customer service, through being communicative, friendly, responsible and understanding of the customers' issues.
Good time management.
Ability to follow instructions and be assertive in your decision-making skills.
Attention to detail will be important to ensure every job you do is carried out to a high standard.
Qualification(s) Required
NVQ Level 3 at Pass or equivalent.
Welsh Language Requirements
Welsh Spoken Skills: No.
Welsh Written Skills: No.
Pay
£12.47 per hour (24,000 pa)
Hours
37 hours p/week
Interview arrangements
Interviews will be conducted throughout the duration of the advert, the job will be offered as soon as a suitable candidate is found.
***IMPORTANT INFORMATION***
BEFORE APPLYING FOR THIS VACANCY
ENSURE that you are eligible for a Jobs Growth Wales position
ENSURE you complete your vacancy profile as fully as possible, and provide an up-to-date mobile number & email address in your application.
CHECK your email inbox and Careers Wales account regularly for updates to your application.
SUITABLE CANDIDATES WILL BE NOTIFIED OF INTERVIEW ARRANGEMENTS AS APPROPRIATE
**IF YOU RE INVITED FOR INTERVIEW, please ensure you contact the employer to confirm that you WILL or WILL NOT be attending.
**IF YOU ARE OFFERED A START DATE – please ensure you contact the employer to confirm that you WILL or WILL NOT be starting
Eligibility
Please check that you are eligible to apply for Jobs Growth Wales before applying.Your application will be refused if you are not eligible. Check here >>
To apply for this vacancy you must be ages between 16-24, as this is part of Welsh Government funded Jobs Growth Wales program. To apply: You MUST create an account & log in via the following website >> https://ams.careerswales.com/Public/Vacancies/View.aspx?vid=47140
Job Features
| | |
| --- | --- |
| Job Category | Jobs Growth Wales |