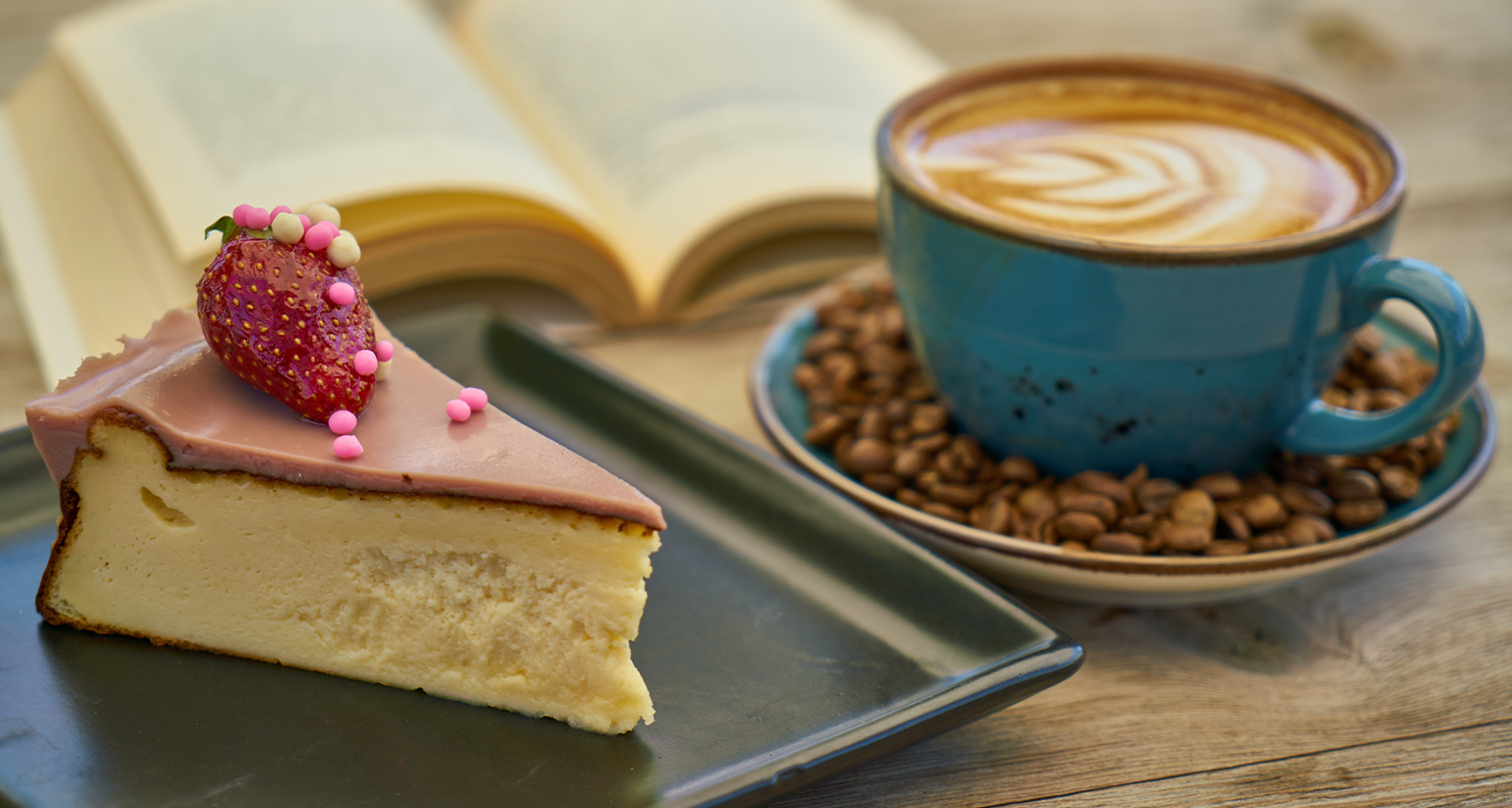 To apply for this vacancy you must be ages between 16-24, as this is part of Welsh Government funded program. To apply: You MUST create an account & log in via the following website >> https://ams.careerswales.com/Public/Vacancies/View.aspx?vid=47549
Occupation:
Catering & Deli Assistant
Vacancy Description
CLOSING DATE IS ONLY A GUIDELINE AND MAY CHANGE.
SUITABLE CANDIDATE WILL BE OFFERED A START DATE AS SOON AS POSSIBLE.
Cultivate is looking to recruit a part-time Catering & Deli Assistant.
The person will join this dynamic Cooperative working to provide and promote good food grown locally.
Cultivate runs a delicatessen and local food café in the centre of Newtown, and also a kitchen situated at the Cultivate Community Garden, where food is prepared for sale in the Deli.
The job role will include working in the kitchen preparing light lunches & cakes for sale in the deli, under supervision and instruction, using fresh produce from the Cultivate Community Garden.
The job will also involve serving in the Cultivate Deli, interacting with customers and preparing and serving food.
The candidate should share a passion and interest in local food.
Daily tasks will involve food preparation, working in a kitchen, serving food & making hot drinks.
Some of these tasks will be completed without full time supervision.
The successful candidate should have an interest in food and an understanding of good communication skills.
Should have a passion to nurture and develop existing customers along with selling the ideals of Cultivate.
Food Hygiene, Catering qualifications & barista training desired, and experience of working in a kitchen.
Additional training will be required if needed.
Driving licence is not essential, however the job is working across 2 sites in Newtown (town centre and near Theatre Hafren) so ability to travel to both sites is necessary.
Training provided
Full on the job training will be provided by the company, leading to a sustainable job for the right candidate.
Interviews will be conducted throughout the duration of the advert, the job will be offered as soon as a suitable candidate is found.
Desirable personal qualities
The candidate should share a passion and interest in local food and be able to share this passion with customers.
Having an understanding of seasonality and recipes would be preferable.
Qualification(s) Required
No Minimum Requirements
Welsh Language Requirements
Welsh Spoken Skills: Advantage.
Welsh Written Skills: Advantage.
Pay
National Minimum Wage
Hours
25
Interview arrangements
***IMPORTANT INFORMATION***
BEFORE APPLYING FOR THIS VACANCY
ENSURE that you are eligible for a Jobs Growth Wales position
ENSURE you complete your vacancy profile as fully as possible, and provide an up-to-date mobile number & email address in your application.
CHECK your email inbox and Careers Wales account regularly for updates to your application.
SUITABLE CANDIDATES WILL BE NOTIFIED OF INTERVIEW ARRANGEMENTS AS APPROPRIATE
**IF YOU RE INVITED FOR INTERVIEW, please ensure you contact the employer to confirm that you WILL or WILL NOT be attending.
**IF YOU ARE OFFERED A START DATE – please ensure you contact the employer to confirm that you WILL or WILL NOT be starting
Job Features
| | |
| --- | --- |
| Job Category | Jobs Growth Wales |