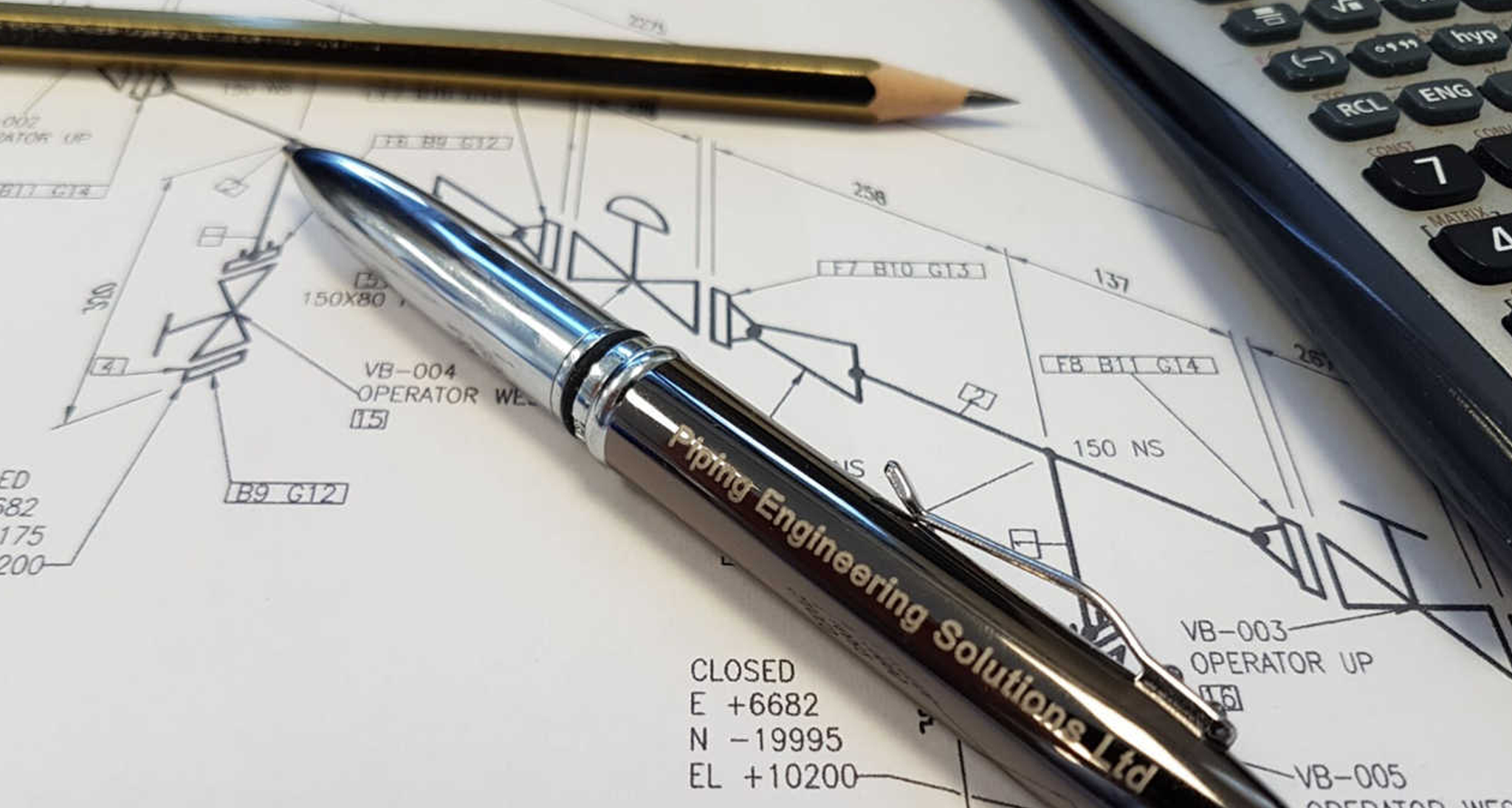 To apply for this vacancy you must be ages between 16-24, as this is part of Welsh Government funded Jobs Growth Wales program. To apply: You MUST create an account & log in via the following website >> https://ams.careerswales.com/Public/Vacancies/View.aspx?vid=47134
Vacancy Description:
*IMMEDIATE START*
CLOSING DATE IS ONLY A GUIDELINE AND MAY CHANGE
We are currently recruiting for a Mechanical Engineering graduate to join the consultancy in the role of graduate Piping engineer. In this role you will support us with Engineering and design related activities for the detailed design of piping systems for oil and gas projects. This is a brilliant career start for a recent Mechanical Engineering graduate who is looking to take their first career steps into the exciting world of oil and gas projects and progress their academic qualifications to chartered engineer status.
Your Key tasks will include assisting us with:
Preparation mechanical design calculations for the detailed design of piping systems.
3D Design and layout of piping systems using Autodesk Plant 3D and AutoCAD.
Design detailing of AutoCAD drawings.
Preparation of reports & Bills of Materials.
Site visits to client's site to collate information and survey existing systems.
Preparation of scope of works and specifications.
Be familiar with using Outlook, Word and Excel.
Training provided
Full on the job training will be provided, leading to a sustainable job for the right candidate.
Desirable personal qualities
Ability to communicate within a small team. Ability to work on own initiative and to deadlines. Ability to pay attention to detail. Degree in Mechanical Engineering
Qualification(s) Required
No Minimum Requirements.
Welsh Language Requirements
Welsh Spoken Skills: No.
Welsh Written Skills: No.
Pay
£10.38/hr
Hours
40 hours p/week
Interview arrangements
Interviews will be conducted throughout the duration of the advert, the job will be offered as soon as a suitable candidate is found.
***IMPORTANT INFORMATION***
BEFORE APPLYING FOR THIS VACANCY
ENSURE that you are eligible for a Jobs Growth Wales position
ENSURE you complete your vacancy profile as fully as possible, and provide an up-to-date mobile number & email address in your application.
CHECK your email inbox and Careers Wales account regularly for updates to your application.
SUITABLE CANDIDATES WILL BE NOTIFIED OF INTERVIEW ARRANGEMENTS AS APPROPRIATE
**IF YOU RE INVITED FOR INTERVIEW, please ensure you contact the employer to confirm that you WILL or WILL NOT be attending.
**IF YOU ARE OFFERED A START DATE – please ensure you contact the employer to confirm that you WILL or WILL NOT be starting
Eligibility
Please check that you are eligible to apply for Jobs Growth Wales before applying.Your application will be refused if you are not eligible. Check here >>
To apply for this vacancy you must be ages between 16-24, as this is part of Welsh Government funded Jobs Growth Wales program. To apply: You MUST create an account & log in via the following website >> https://ams.careerswales.com/Public/Vacancies/View.aspx?vid=47134
Job Features
| | |
| --- | --- |
| Job Category | Jobs Growth Wales |