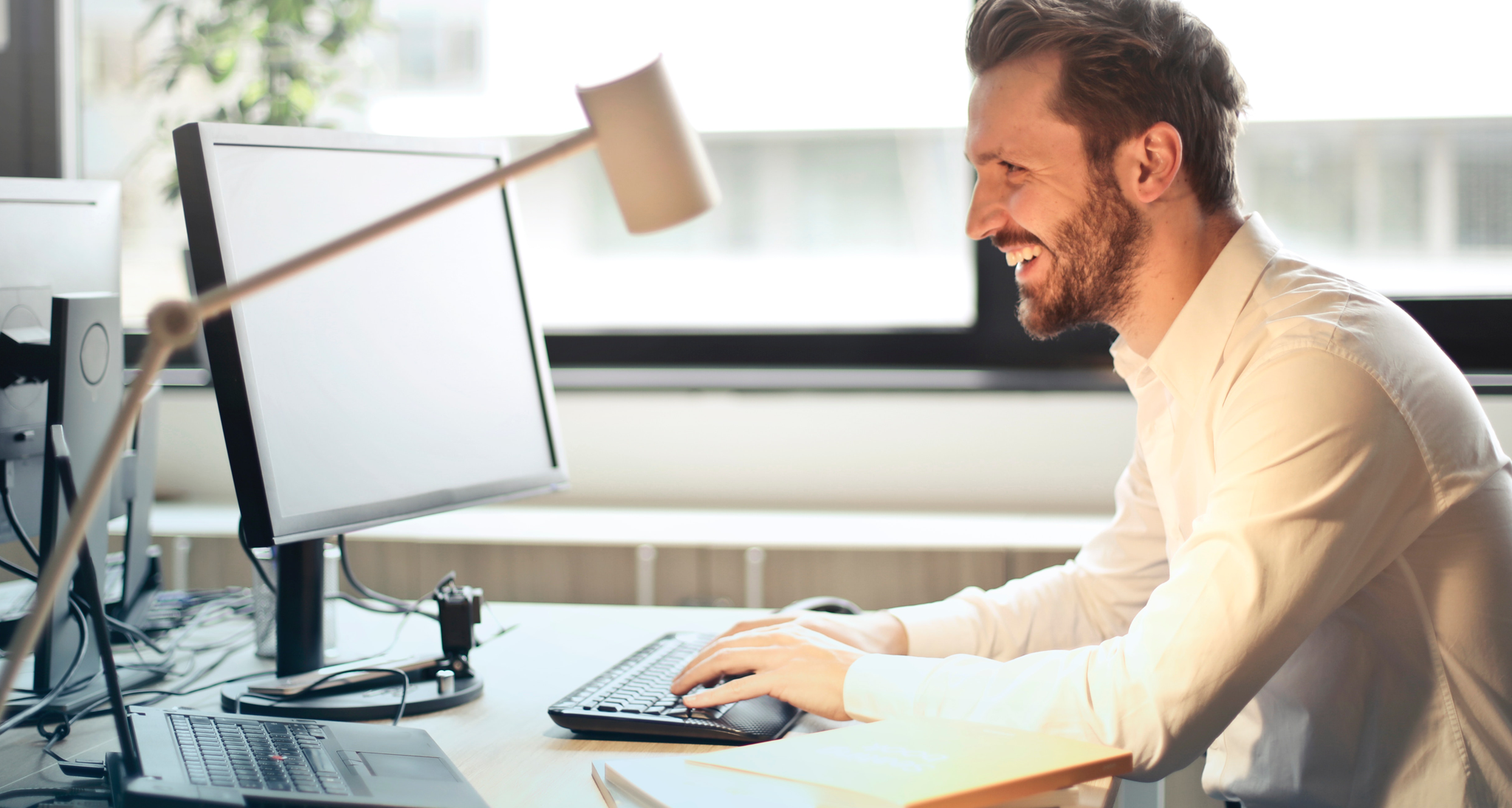 To apply for this vacancy you must be ages between 16-24, as this is part of Welsh Government funded Jobs Growth Wales program. To apply: You MUST create an account & log in via the following website >> https://ams.careerswales.com/Public/Vacancies/View.aspx?vid=47005
Vacancy Description:
CLOSING DATE IS ONLY A GUIDELINE AND MAY CHANGE
To provide accurate, impartial, and comprehensive information to enquirers to Age Cymru Powys Advice Service including welfare benefits advice. Llandrindod Wells and Newtown.
Training will be given and DBS checks will be required.
To Provide a high standard to customers either in person or in call handling and correspondence (emails and letters).
Accurately and efficiently record all enquiry details on our computer system.
Keep subject knowledge up to date and build on knowledge in line with changes in information and advice.
Maintain confidentiality and security of client information.
To recruit, train and manage a small team of volunteers to assist in the delivery of the information advice service.
To deliver Information and Advice outreach in designated areas of Powys.
Talk to groups and to deliver presentations on the service.
To actively promote the service in Powys, to older people, and relevant partners working with other Information and Advice officers to coordinate promotion.
Undertake or arrange volunteers to carry out home visits if necessary
Training provided
Full on the job training will be provided, leading to a sustainable job for the right candidate.
Desirable personal qualities
Excellent listening. Excellent ability to deal with client written and telephone enquiries in both English and Welsh. Competence in IT – word processing, excel, internet and email. Good level of numeracy and literacy. Ability to adapt approach to different circumstances and to put enquirers at ease, listening attentively, reflecting and clarifying. Ability to respond to enquirers with empathy and sensitivity. Resourcefulness, problem solving skills and good attention to detail. Ability to cope with stress and emotionally charged issues. Tact and diplomacy to deal with sensitive and confidential information. Ability to work flexibly and proactively on own initiative and also as part of a team.
Qualification(s) Required
No Minimum Requirements.
Welsh Language Requirements
Welsh Spoken Skills: Desirable.
Welsh Written Skills: No.
Pay
National Min Wage
Hours
28 hours p/week
Interview arrangements
Interviews will be conducted throughout the duration of the advert, the job will be offered as soon as a suitable candidate is found.
***IMPORTANT INFORMATION***
BEFORE APPLYING FOR THIS VACANCY
ENSURE that you are eligible for a Jobs Growth Wales position
ENSURE you complete your vacancy profile as fully as possible, and provide an up-to-date mobile number & email address in your application.
CHECK your email inbox and Careers Wales account regularly for updates to your application.
SUITABLE CANDIDATES WILL BE NOTIFIED OF INTERVIEW ARRANGEMENTS AS APPROPRIATE
**IF YOU RE INVITED FOR INTERVIEW, please ensure you contact the employer to confirm that you WILL or WILL NOT be attending.
**IF YOU ARE OFFERED A START DATE – please ensure you contact the employer to confirm that you WILL or WILL NOT be starting
Eligibility
Please check that you are eligible to apply for Jobs Growth Wales before applying.Your application will be refused if you are not eligible. Check here >>
To apply for this vacancy you must be ages between 16-24, as this is part of Welsh Government funded Jobs Growth Wales program. To apply: You MUST create an account & log in via the following website >> https://ams.careerswales.com/Public/Vacancies/View.aspx?vid=47005
Job Features
| | |
| --- | --- |
| Job Category | Jobs Growth Wales |