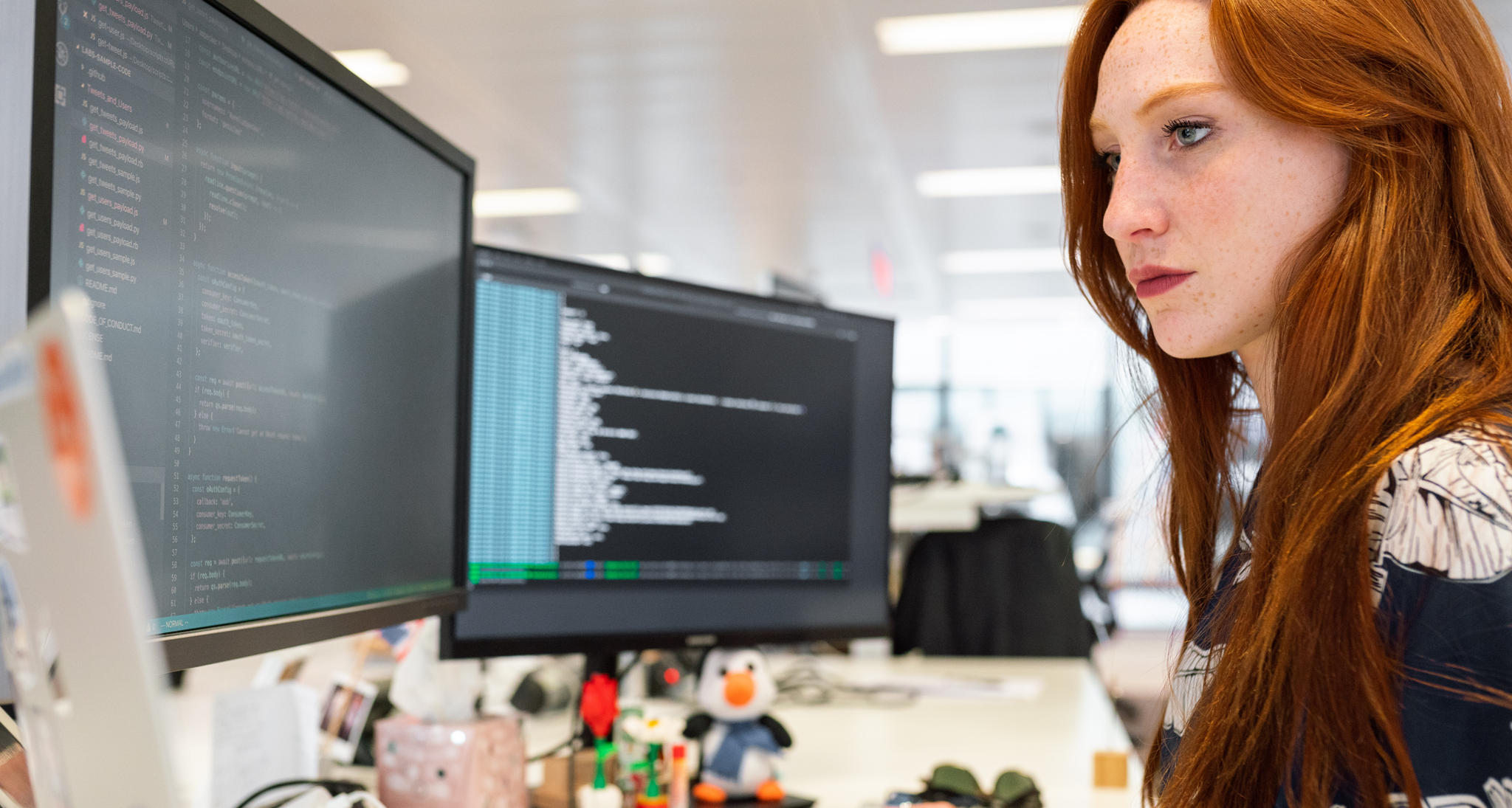 To apply for this vacancy you must be ages between 16-24, as this is part of Welsh Government funded Jobs Growth Wales program. To apply: You MUST create an account & log in via the following website >>https://ams.careerswales.com/Public/Vacancies/View.aspx?vid=45981
Vacancy Description:
CLOSING DATE IS ONLY A GUIDELINE AND MAY CHANGE
We are looking for a Junior Developer to join a small team, who is a computing/coding enthusiast.  Applicants will be expected to be quick learners who can show results within tight timescales and apply themselves to the range of software tools we use. The successful candidate is likely to be a computing/coding enthusiast with a good general knowledge of computing hardware and software. A professional outlook and attitude is required, and we pride ourselves on excellent customer service
Training provided
Full on the job training will be provided, leading to a sustainable job for the right candidate.
Desirable personal qualities
The ideal candidate will be a team player, self-starter and have excellent communication skills with a can do, will do attitude.
Qualification(s) Required
No Minimum Requirements.
Welsh Language Requirements
Welsh Spoken Skills: No.
Welsh Written Skills: No.
Pay
National Minimum Wage
Hours
40 hours p/week
Interview arrangements
Interviews will be conducted throughout the duration of the advert, the job will be offered as soon as a suitable candidate is found.
***IMPORTANT INFORMATION***
BEFORE APPLYING FOR THIS VACANCY
ENSURE that you are eligible for a Jobs Growth Wales position
ENSURE you complete your vacancy profile as fully as possible, and provide an up-to-date mobile number & email address in your application.
CHECK your email inbox and Careers Wales account regularly for updates to your application.
SUITABLE CANDIDATES WILL BE NOTIFIED OF INTERVIEW ARRANGEMENTS AS APPROPRIATE
**IF YOU RE INVITED FOR INTERVIEW, please ensure you contact the employer to confirm that you WILL or WILL NOT be attending.
**IF YOU ARE OFFERED A START DATE – please ensure you contact the employer to confirm that you WILL or WILL NOT be starting
Eligibility
Please check that you are eligible to apply for Jobs Growth Wales before applying.Your application will be refused if you are not eligible. Check here >>
To apply for this vacancy you must be ages between 16-24, as this is part of Welsh Government funded Jobs Growth Wales program. To apply: You MUST create an account & log in via the following website >> https://ams.careerswales.com/Public/Vacancies/View.aspx?vid=45981
Job Features
| | |
| --- | --- |
| Job Category | Jobs Growth Wales |