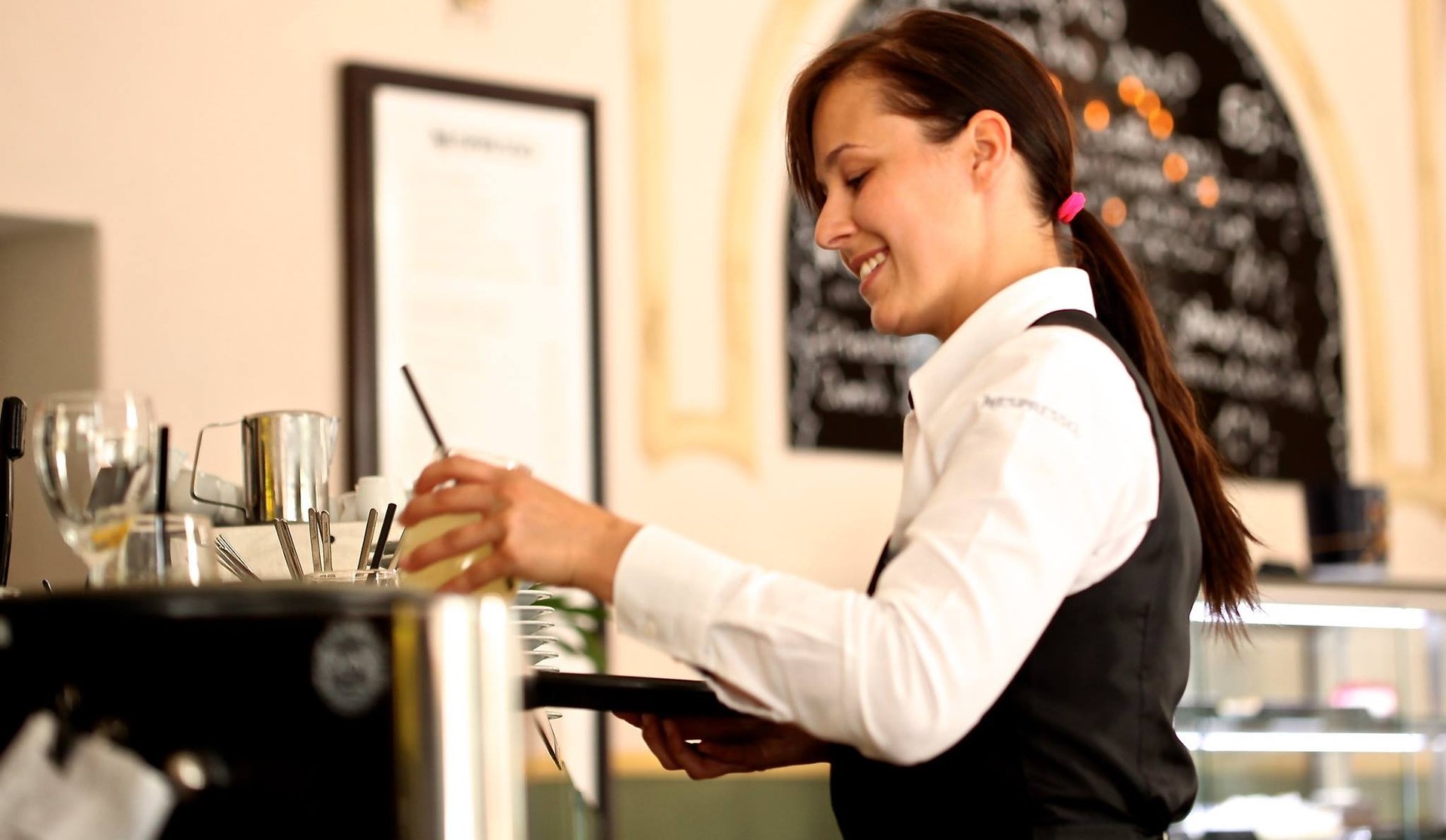 To apply for this vacancy you must be ages between 16-24, as this is part of Welsh Government funded program. To apply: You MUST create an account & log in via the following website >> https://ams.careerswales.com/Public/Vacancies/View.aspx?vid=46389
Occupation:
Waiting Staff
Vacancy Description
CLOSING DATE IS ONLY A GUIDELINE AND MAY CHANGE.
SUITABLE CANDIDATE WILL BE OFFERED A START DATE AS SOON AS POSSIBLE.
We are looking for a waiter/waitress for a full time position.
Shifts vary from one week to another, and candidate would be required to work 5 days – Monday to Sunday and shifts are as follows:
Morning 7 – 11am; Lunch 11am – 2pm and evening 5.30pm until finish (from 9-11pm).
Your role would include waiting on guests during breakfast service, serving tea/coffee and toast, clearing tables, re-laying the tables and prepare the dining room for next event/breakfast.
During the lunch shift – a Sunday is our busiest and you would be working until 3-4pm and would be mainly clear tables and assist customers with any requirements or drinks.
Our usual lunch shift, you may be required to take order from a computer system till, serve guest their meal, clear table and ensure all areas are clean – hoover, mopping, polishing all function rooms as needed.
During the late shift – we serve from the bar and restaurant to residents of the hotel and non-residence. At the end of the evening, ensuring all areas are clean and tidy and ready for the next day as we may have an event/conference first thing the following morning.
The ability to speak Welsh is an advantage as some of our guests prefer to be dealt with in Welsh.
Training provided
You will be given full training on our bar computer system and dealing with cash/card machine, and training and shown around the hotel shadowing other members of staff. Full on the job training will be provided by the company, leading to a sustainable job for the right candidate.
Desirable personal qualities
An approachable candidate. Looking for a hard-working person and ready to work shifts that can get very busy.
Qualification(s) Required
No Minimum Requirements
Hours
25 hours per week
Pay
National Minimum Wage
Welsh Language Requirements
Welsh Spoken Skills: Advantage.
Welsh Written Skills: Advantage.
Interview arrangements
Interviews will be conducted throughout the duration of
the advert, the job will be offered as soon as a suitable
candidate is found.
***IMPORTANT INFORMATION*** BEFORE APPLYING FOR THIS VACANCY ENSURE that you are eligible for a Jobs Growth Wales position ENSURE you complete your vacancy profile as fully as possible, and provide an up-to-date mobile number & email address in your application. CHECK your email inbox and Careers Wales account regularly for updates to your application. SUITABLE CANDIDATES WILL BE NOTIFIED OF INTERVIEW ARRANGEMENTS AS APPROPRIATE **IF YOU RE INVITED FOR INTERVIEW, please ensure you contact the employer to confirm that you WILL or WILL NOT be attending. **IF YOU ARE OFFERED A START DATE – please ensure you contact the employer to confirm that you WILL or WILL NOT be starting.
Job Features
| | |
| --- | --- |
| Job Category | Jobs Growth Wales |