99% of our employers confirmed apprenticeships fully matched their business training needs
If you're an employer in Wales get involved in Apprenticeships and you will create a more motivated, highly skilled, qualified and responsive workforce with the skills and experience you need to make your business successful today and in the future.
Business Benefits >>
NEWS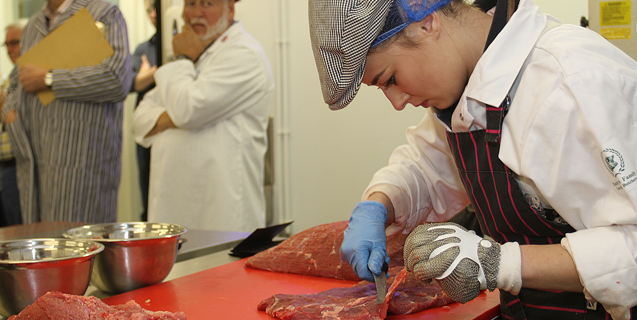 Sixteen-year-old Hannah Blakely from Leeds City College has been crowned the victor of the Welsh heat of the WorldSkills...
Read More »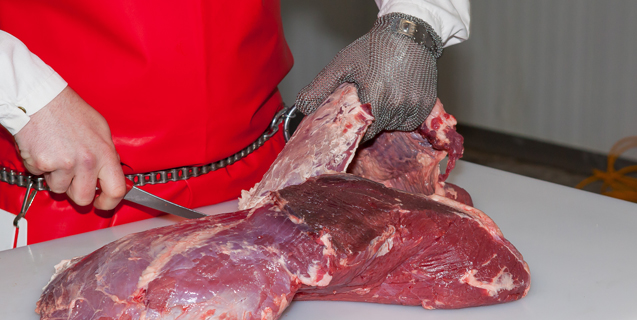 Following on from a successful first year, the WorldSkills butchery competition is returning for 2016. Award-winning apprenticeship training provider...
Read More »