We specialise in delivering Apprenticeships, Jobs Growth Wales opportunities and business training courses across a range of industries to support employers & individuals in Wales.
We deliver work based Apprenticeships in the following sectors; Hospitality, Food & Drink Manufacturing, Sustainable Resource Management, Customer Service, Retail Skills, Business & Administration, Team Leading, Management, Financial Planning Services, Equine Care, Children's Care, Learning & Development and Health & Social Care across Wales.
NEWS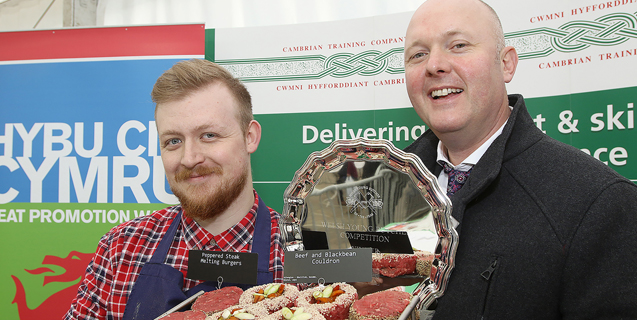 A performing arts student who dropped out of university to launch a career as a butcher found himself in...
Read More »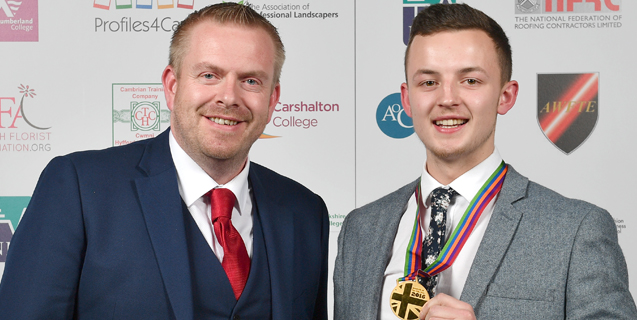 Twenty-one-year-old Peter Rushforth took home the gold medal at the WorldSkills butchery competition on Saturday, 19 November 2016. The...
Read More »