We specialise in delivering Apprenticeships, Jobs Growth Wales opportunities and business training courses across a range of industries to support employers & individuals in Wales.
We deliver work based Apprenticeships in the following sectors; Hospitality, Food & Drink Manufacturing, Sustainable Resource Management, Customer Service, Retail Skills, Business & Administration, Team Leading, Management, Financial Planning Services, Equine Care, Children's Care, Learning & Development and Health & Social Care across Wales.
NEWS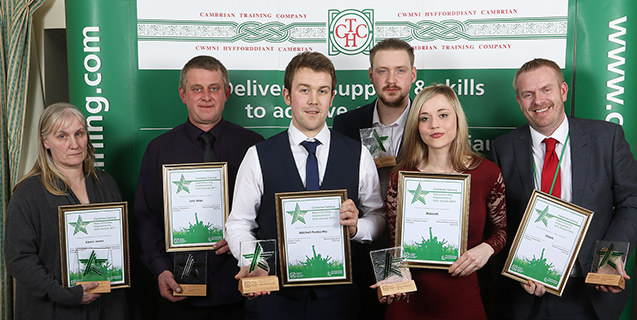 Employers and learners who have excelled in apprenticeship, skills and employment training programmes delivered by one of Wales' top...
Read More »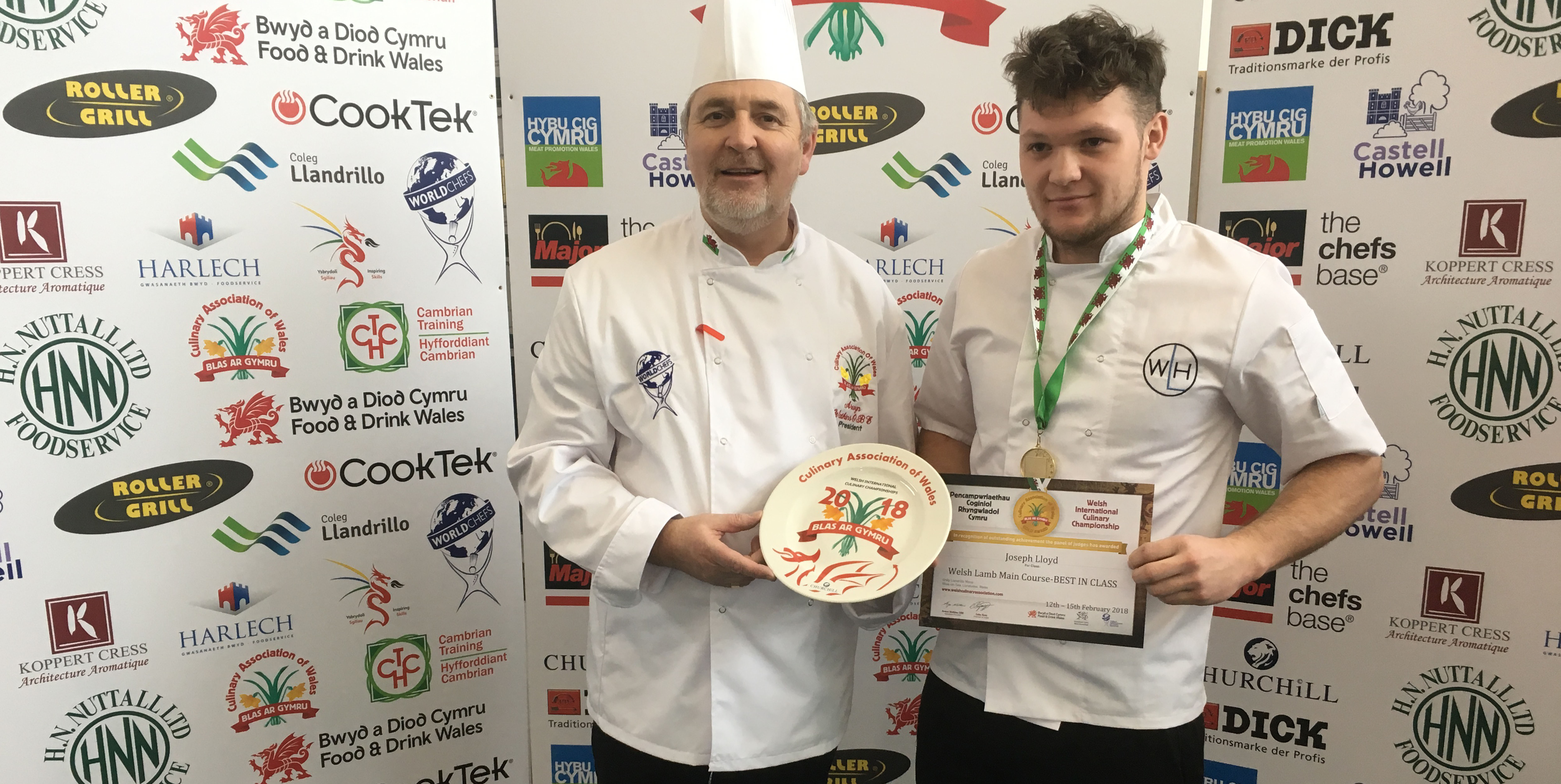 A North Wales teenager has gone from pot washer to gold medal winning chef in three years after signing...
Read More »