Become an Apprentice
Gain a qualification, industry skills and experience – all whilst you earn at work!
I'm an Employer
Transform your business with apprenticeships – create a skilled, motivated and innovative workforce today.
Why choose Cambrian Training?
We are one of the leading work based apprenticeship providers in Wales, specialising in a range of industries to support employers & individuals.

Over 25 years of experience

Award-winning training provider

Strong links with the industry

Experienced & highly skilled training team
A range of employers we work with . . .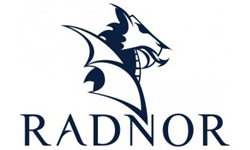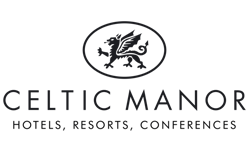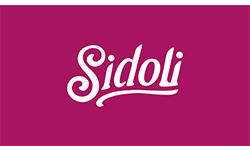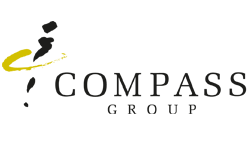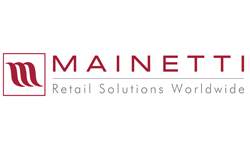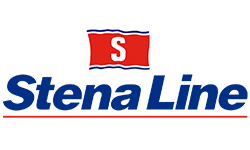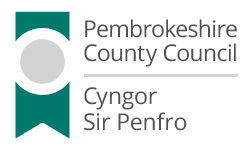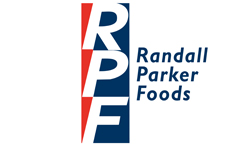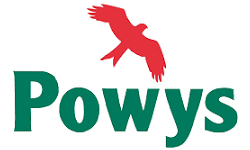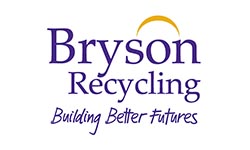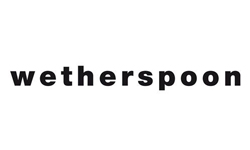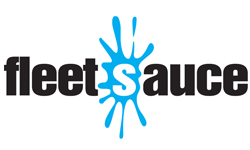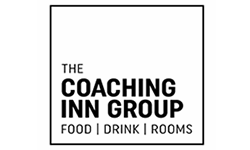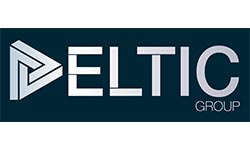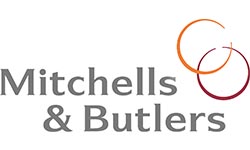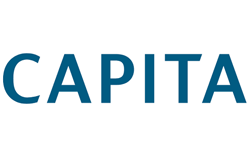 "I suppose you could say that the relationship between Cambrian Training and the Celtic Manor Resort was cooked up in the kitchen and has flourished into different areas of the business, I would certainly count them as our lead apprenticeship provider not only in terms of the number of apprentices, but because of the positive relationship that exists between our companies."
Tracy Israel, Head of Learning and Development, Celtic Manor Resort
"We decided to use the Apprenticeship programme to create a stable, trained and motivated workforce. It enables them to have the same level of training when it comes to dealing with work matters, and also gives them the vital knowledge they need to be more effective in their role."
David Pope, Radnor Hills
"Now, it is difficult to imagine our business without the Apprenticeship programme. From starting as a solution to a challenge, it has now become an essential part of our operation. We see first-hand the ways our apprentices develop and how their skills and confidence are enhanced. We also see how they grow as people."
Betina Skovbro, Brød – The Danish Bakery
"We believe that training is crucial to the business and it would not be possible without Cambrian Training. They are a very good company and I believe they want to ensure that the businesses they work with really benefit from the training they deliver. It's not a tick box exercise like it is to some other training companies I have encountered."
Mikolaj Pietrzyk, Site Manager, Mainetti
"The financial benefit of the JGW scheme is invaluable. Working with Cambrian Training has made the process incredibly smooth, from the recruitment to bringing on the employees and aftercare."
Alana Spencer, Ridiculously Rich by Alana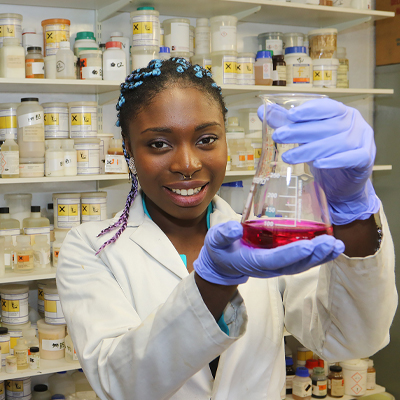 Job vacancies
We have vacancies in a huge range of industries, based all over Wales – find the perfect role for you!
Events and Competitions
From testing your skills at competitions, to entering our prestigious Awards, see what our Events & Competitions can do for you.
Our Partnerships: