Become an Apprentice
Gain a qualification, industry skills and experience, all whilst you earn at work!
I'm an Employer
Transform your business with apprenticeships – create a skilled, motivated and innovative workforce today.
Why choose Cambrian Training?
We specialise in Apprenticeships, Jobs Growth Wales & Employability opportunities across a range of industries to support employers & individuals in Wales.

25 years' of experience

Award-winning training provider

Strong links with the industry

Skilled training team with industry experience

WorldSkills UK Organising Partner
A range of employers we work with: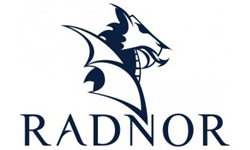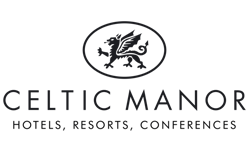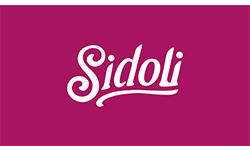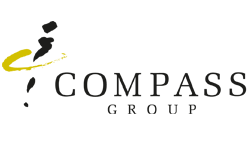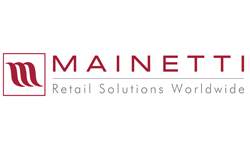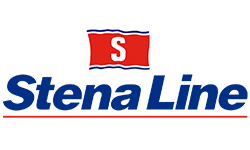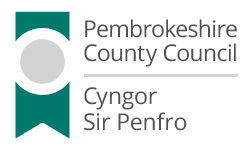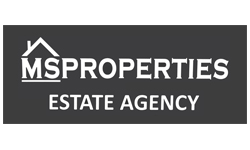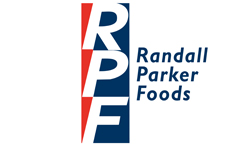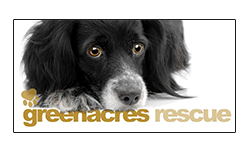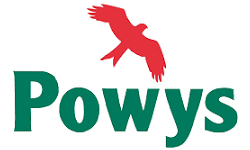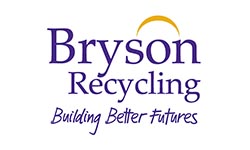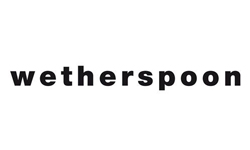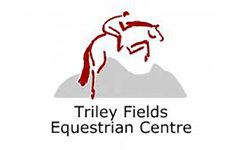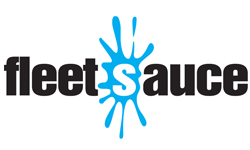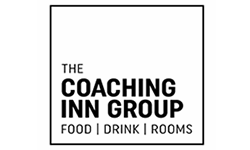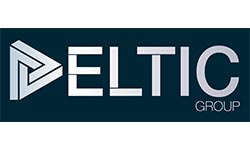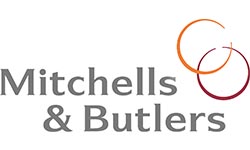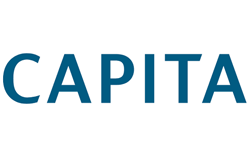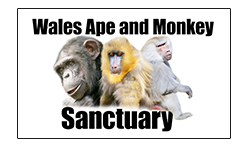 "We decided to use the Apprenticeship programme to create a stable, trained and motivated workforce. It enables them to have the same level of training when it comes to dealing with work matters, and also gives them the vital knowledge they need to be more effective in their role."
David Pope, Radnor Hills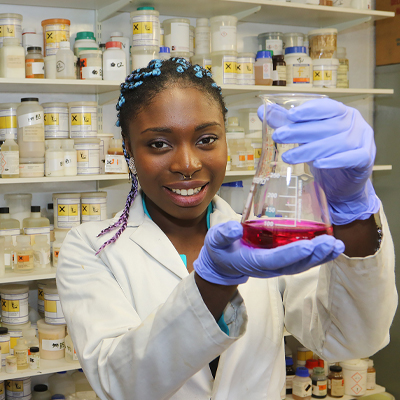 Vacancies
We have vacancies in a huge range of industries, based all over Wales – find the position for you!
Events & Competitions
From testing your skills at competitions, to entering our prestigious Awards, see what our Events & Competitions can do for you.
Our Partnerships: