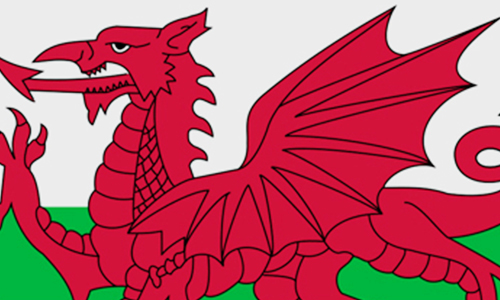 Cambrian Training Company is committed in the implementation of the Welsh language. We have a dedicated bilingual champion who co-ordinates and supports our Training Officers to promote bilingual training and assessment across all learning areas of the business.
Our Welsh language scheme is reviewed annually and in line with the Welsh Commissioners Report.
Cambrian Training Company will continue to offer high quality training both in English and Welsh in order to meet the needs of learners enabling them to use their preferred language.
Welsh Language Scheme
Our Welsh Language Scheme was approved by the Welsh Language Board on 27 January 2011 and is now an integral part of the company's focus across all areas.


 Welsh Language Scheme