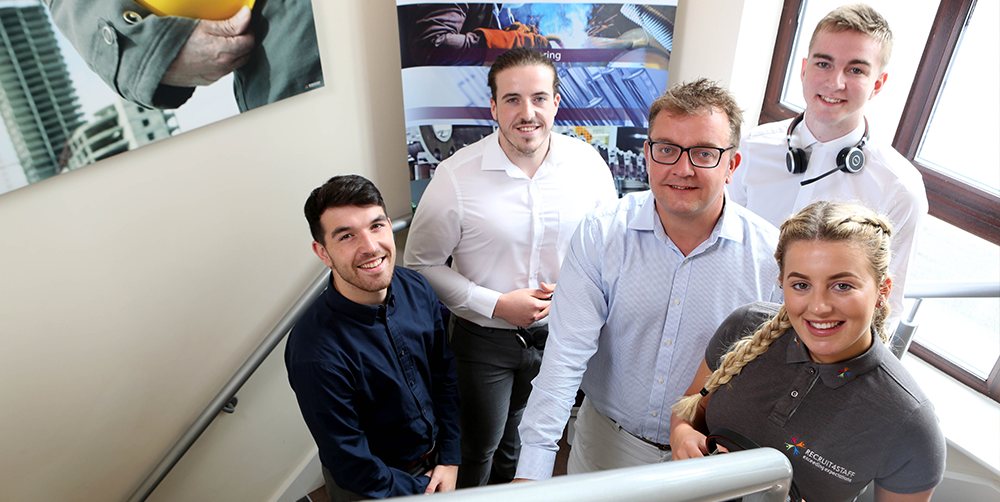 NUS Apprentice Extra is the discount card for UK Apprentices, helping your hard-earned cash stretch a little further!
NUS Apprentice extra provides discount on some of your favourite brands, in-store and online. The National Union of Students (NUS) created the card, and so the money raised selling the discount card helps to fund the National Society for Apprentices, which will serve to represent your needs and those of all vocational learners.
For just £11 for 12 months, you get discounts from the likes of The Co-op, Amazon, Dominos, Alton Towers, New Look and much much more!
Search the full list of discounts here
You only need 3 things ready to apply:
You need to be an Apprentice (find out if you qualify in T&C's)
Have a webcam / recent photo
Have your payment ready
What are you waiting for?!