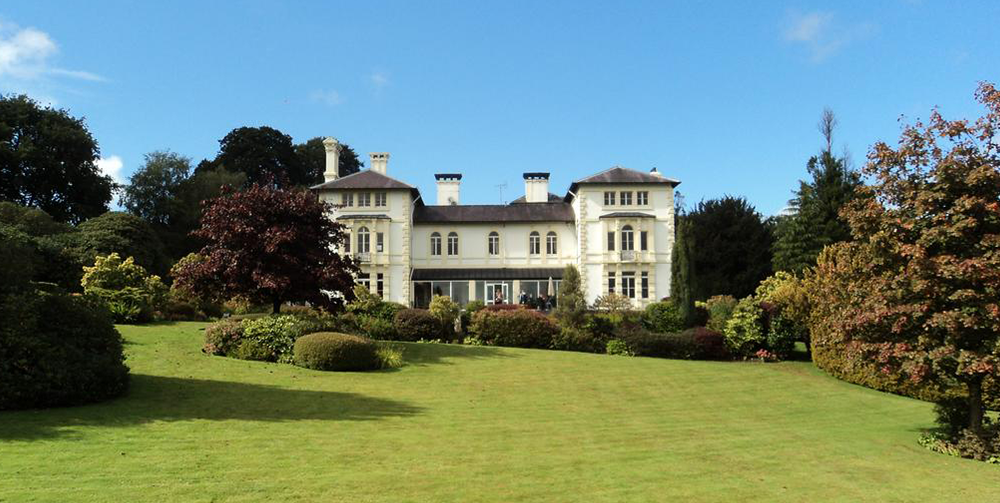 The Falcondale Hotel
Why did you decide to engage in apprenticeships?
We decided to engage with apprenticeships as we feel that apprenticeships are ideal for businesses like us in the hospitality industry, so our employees can gain a nationally recognised vocational qualification and apply their new skills and knowledge to their job role.
How do you think getting involved with the apprenticeship programme has influenced your staff? e.g. productivity levels, motivation, knowledge.
Apprenticeships are an opportunity to train and grow our own workforce to best benefit the business. Training alongside a recognised qualification gives our employees a better understanding of how the theory works and improve their practical skills.
Do you think apprenticeships have contributed to your success as a business? If so, why? 
Apprenticeships are an ideal way to introduce individuals to the industry where they can progress and increase their career prospects. The skills learned are transferable to other careers. We have found that staff retention is higher once apprenticeships were introduced as it provides personal as well as career goal for individuals to aim for.
Would you recommend the Apprenticeship programme to other businesses? If so, why?
We would recommend the apprenticeship scheme to the hospitality industry specifically as it introduces individuals to a complete career choice that many schools / colleges and career advisors may have not promoted as much as other in the past 10 to 15 years, despite the industry in Wales employing over 110,000 people.