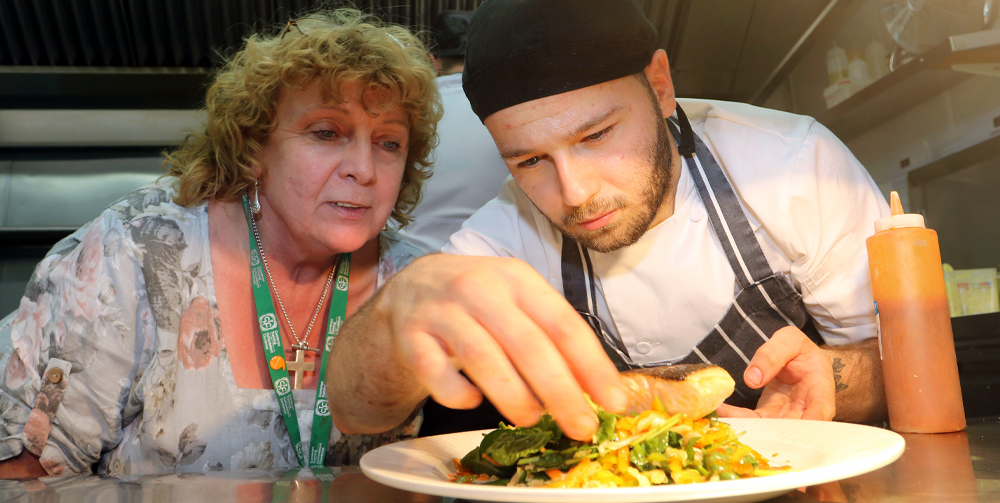 Are you wondering what the next step is now you've received your exam results? An Apprenticeship may be just the thing for you.
Have your dream job.
Many people want to start on their path towards their dream job but they lack the skills needed. An apprenticeship is a programme of learning and qualifications, completed in the workplace that provides employees with the skills, knowledge and confidence they need to progress in their chosen career or industry. To top it all off you get to learn from the best – people in your chosen industry – no matter what your current qualifications.
We've got your back.
As an apprentice, you'll get bespoke support from your Training Officer who will help you not only with all your training needs, but also make sure your working environment and employer are offering you the tools to develop and progress toward your chosen career.
Earn while you learn.
This is a big one for most people….as an apprentice you will be paid to learn your skills and gain a qualification!
You will gain job-specific skills and professional qualifications while working alongside experienced staff. You will receive a regular wage with paid holidays and the same benefits as other employees.
The perfect combination!
It will make you more attractive!
More than 90% of apprentices said that their career prospects had improved. Now that you have found what you want to do, being based in the work place will allow you to develop your skills. This will greatly boost your CV and earning potential. By the end of your apprenticeship you will have the much needed experience to show employers that you know how to get the job done.
Take your pick.
You are free to choose from a variety of industries, courses and levels to find what suits you best. We are here to help you find the perfect apprenticeship and we will tailor it to suit your every need.
Why not take a look at the wide range of apprenticeship qualifications we have on offer on our website >>
Learn without the loan
Getting qualified is expensive whether it is university debt or just the cost of a college course. Your apprenticeship is free and you can still have your student discounts whilst being paid– the best of both worlds!
It's the real deal.
A nationally accepted qualification. There are lots of courses and certificates out there and it is hard to know if they are all the real deal. An apprenticeship is a qualification recognised across the country just like any school, college or university qualification.
An apprenticeship is a way for young people and adult learners alike to earn money while they learn.
Live it. Learn it. Love it.
Get the ball rolling and chat with the team – contact us today!  Or look at our vacancies on our website >>