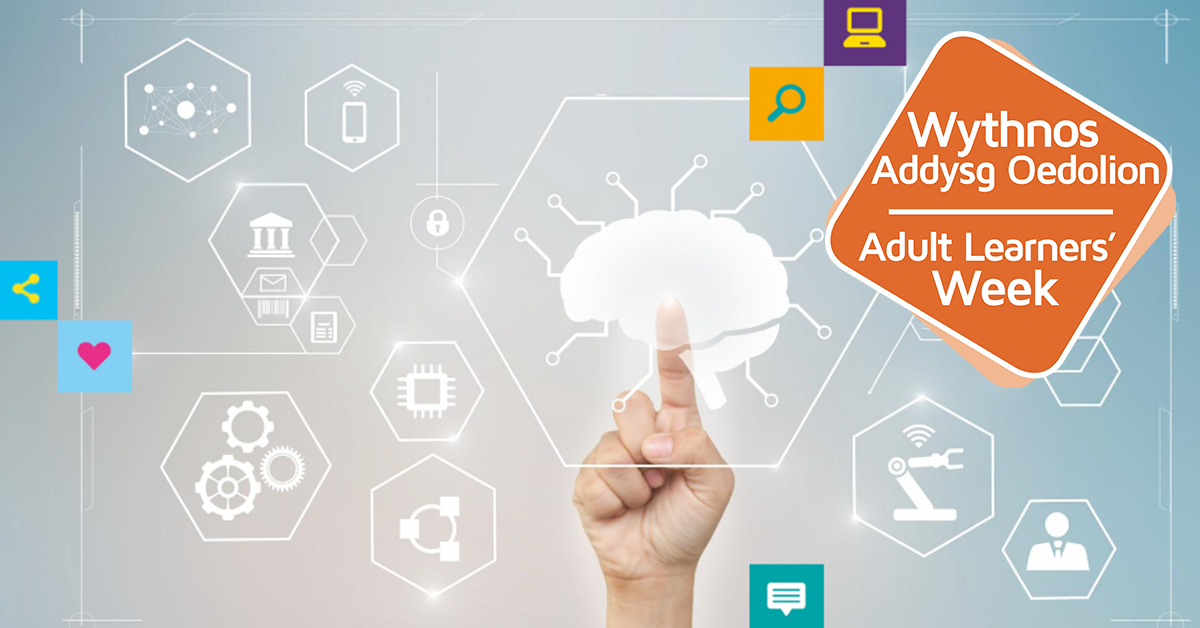 1. Earning money is a priority
Starting afresh can seem like a pipe dream. Obviously, many adult learners have fixed responsibilities financially. An apprenticeship means that you can earn while you learn, so there is nothing holding you back from your new adventure.
2. I know what I want to do, but I am not trained
Even if you knew what you wanted to do when you finished school, it has probably changed and grown as you have. We are all quite excited when we try something new, and a new career can be one of the most exciting things of all. But there is still the problem of not knowing where to start if you need training on your new journey. Well, look no further as we have apprenticeships in a wide range of industries from Hospitality, Food and Drink Manufacturing to Horse & Animal Care from Level 2 to 5. Why not take a look at all our apprenticeships on our website & search our Apprenticeship qualifications here>> https://www.cambriantraining.com/wp/en/apprenticeships/occupational-sectors/
3. My basic qualifications aren't great
No problem. You don't need any qualifications to start an apprenticeship we can work with you, and your employer, to pick the qualification that matches your job role and your learning needs – There are three levels of apprenticeships, and we will help you to pick to an apprenticeship that is right for you.
4. I haven't learnt anything new since I was in school
If you want a fresh start, go for it. Nobody is saying that to achieve the great thing in life you don't need a dash of courage, you do! But you don't have to do it alone. We are one of the leading training providers in Wales and we specialise in delivering apprenticeships with support from your very own training officer who will be beside you every step of the way.
5. I can't afford to go to college
Going back to college or university is expensive and not practical for many adult learners, as most have financial and home life commitments. An apprenticeship means that you can stay in work and learn your necessary skills at the same time and best of all – it's free!
6. I have a job I love, but I can't progress up the ladder
With an apprenticeship you can learn the skills you need to get where you want to go. Apprenticeships are available whether you are being employed as an apprentice in a new job or as part of training at your existing workplace. The sky is the limit.
If you are already in a job, and want to begin an Apprenticeship, take a look at our full list of qualifications: https://www.cambriantraining.com/wp/en/apprenticeships/occupational-sectors/
OR contact the team for advice: info@cambriantraining.com
7. I am too old
No age is too old. Where do we start…?
Jimmy Wales founded Wikipedia at 35.
Ray Kroc created the now-famous McDonald's when he was 52.
Coca Cola was invented by a 55 year old.
At 62, Harland Sanders created the famous Kentucky Fried Chicken restaurant chain.
Need we go on!
Sure, you may need to learn some new skills but you have invaluable life experience to bring to the table and that is a totally transferable skill.
Put your efforts towards your dreams – Let's get started together! – Dream it. Live it. Learn it.
Visit https://www.cambriantraining.com