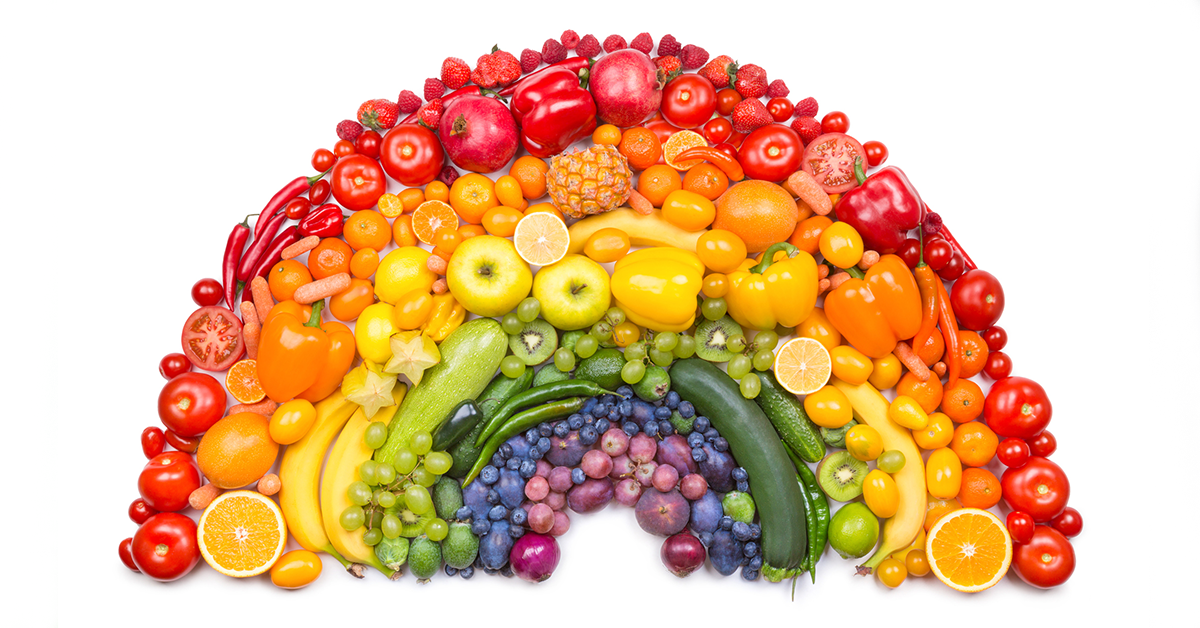 This week 28th September to 4th October is the BNF's Healthy Eating Week and their aim is to focus on key health messages and to promote healthy habits. Here are some ideas on quick switches that you can make to a healthier lifestyle.
Wholegrains
A great way to increase the amount of fibre in your diet. Eating fibre is associated with a lower risk of heart disease, stroke, type 2 diabetes, and cancer; adults should aim for 30g of fibre every day.
Switch to increase fibre
wholemeal/granary bread, wholemeal breakfast cereals or porridge oats, leave skin on potatoes and add pulses such as beans, lentils & chickpeas to your curries, stews and soups.
https://www.bbcgoodfood.com/recipes/winter-vegetable-lentil-soup
Vegetables
A wide range of different vitamins and minerals that we need in our daily diet come from vegetables and we are all aware of the importance of having 5 a day. Vegetables can help with weight management because they are low in calories and high in fibre.
Boost
Add extra vegetables when cooking dishes such as Bolognese, lasagne, curry, cottage pie. Have a side salad with your lunchtime sandwich; keep carrot or celery sticks for a snack. Try to look for local seasonal vegetables, which will be at their freshest and stop you getting stuck in a vegetable rut!
https://www.bbcgoodfood.com/recipes/5-day-bolognese
Drink more water
We need fluid to make our body work properly as half our body weight is made up of water, adults should have 6-8 glasses per day (1.2 litres). Water is best but you can also go for lower fat milk or dairy alternatives, unsweetened tea/coffee.
Hydrate
Invest in a good quality reusable drinks bottle that will keep your drinks cold and sip throughout the day. Most places (cafes/restaurants etc) will refill your bottle free, you can also download the refill app to locate places nearby where you can refill your bottle when you are out and about. www.refill.org.uk
Move more
Adults (19-64 years) are recommended to be active for at least 150 minutes each week (moderate) or 75 minutes (vigorous activity). Moderate is where it is possible to talk but hard to sing a song; walking, cycling, swimming for example. Inactivity can lead to weight gain and can then in turn increase the risk of developing other health problems such as heart disease and diabetes.
Move!
find an activity you enjoy so that you look forward to doing it rather than it being a chore, walking with friends, join a running group or download coach to 5k, cycling with the family. There are also loads of free videos on YouTube that you can follow in your own home.
https://www.nhs.uk/live-well/exercise/couch-to-5k-week-by-week/
Be mind kind
Mental health is just as important at physical health and 1 in 4 people will experience a mental health problem of some kind each year in England according to mental health charity Mind. There are many ways that we can improve our own mental health including having a healthy balanced diet, keeping active and having sufficient sleep.
Talk
Connecting with others can help develop a sense of belonging and reduce loneliness, talk to someone you trust if you are feeling stressed, anxious or overwhelmed if you don't feel ready to talk to someone close to you there are online services which can offer advice and support https://www.mind.org.uk/