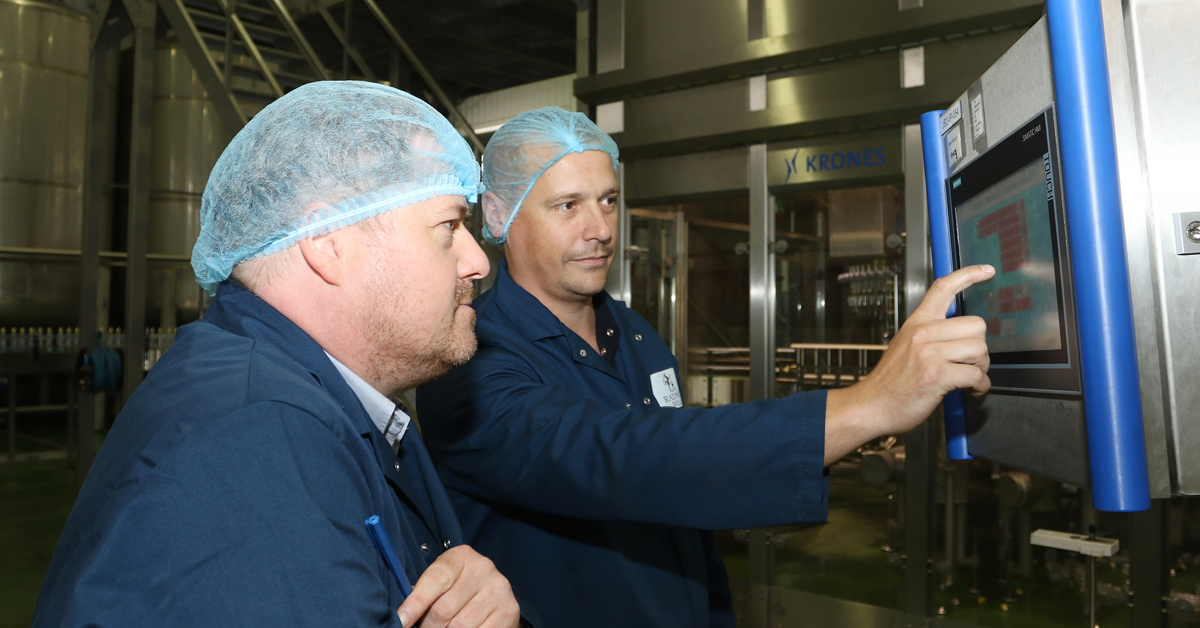 Hiring an apprentice is a great way to develop and grow your workforce in line with your business needs. It allows you to grow, create and develop a highly skilled and responsive team of employees with a range of transferable skills.
As an employer you will give apprentices an opportunity to gain hands on experience by training and learning on the job, creating a long term solution to employment and often ensuring that employees are retained and progress into senior roles.
Cambrian Training are one of the leading training providers in Wales and specialists in delivering apprenticeships across a number of areas including; hospitality, food and drink, business administration, accounting and more. View the full list of apprenticeships we offer HERE
At Cambrian training, businesses are offered a highly skilled training team and a range of apprenticeships that are credited and certified by Awarding bodies. The team pride themselves on having a flexible approach to apprenticeships by tailoring the learning to meet the growing and changing needs of your business, helping to reflect the skills that are needed most within your company right now.
Welsh Employers are now able to receive additional financial support if hiring a new apprentice into the business. The new incentive applies to apprentices of any age and could range from £1,000 to £3,000. Find out more about the incentive HERE
To help businesses further Cambrian Training also offer a FREE online Apprenticeship Vacancy Service (AVS), this platform helps you to advertise and promote new apprenticeship job opportunities across multiple platforms. This service also sits on the Welsh Governments website which is open to thousands of young people all over Wales.
To help maximise your company's impact and reach Cambrian Training will also help promote your business and current apprenticeship vacancies across their own website and social media platforms.
As an employer you can take on new apprentices or use the training to upskill your existing staff members. The Welsh Government funds most of the apprentices training costs leaving employers to only pay their wage.
To find out more please contact Cambrian Training.
Email info@cambriantrainig.com
Phone: 01938 555893
'97% of our apprentices believe they are more employable & have better career prospects due to their apprenticeship'
'80% of employers reported that apprenticeships reduced their staff turnover'