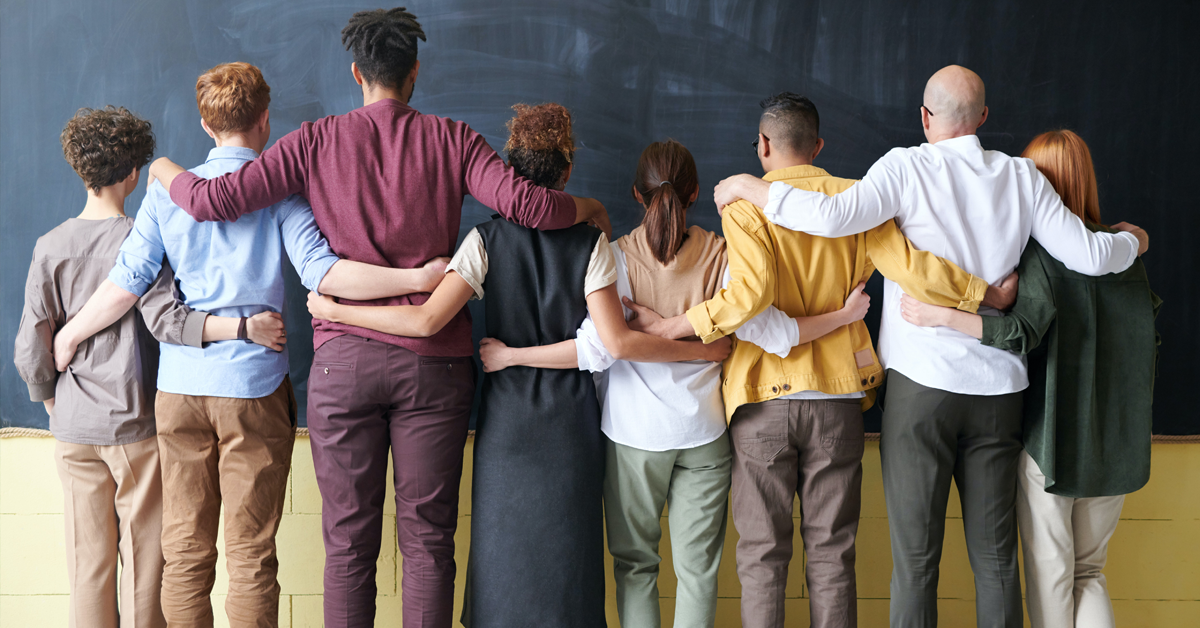 "This year, more than ever, we've witnessed the positive power that society can have when we come together to tackle a common challenge.
Anti-Bullying Week is no different. Bullying has a long lasting effect on those who experience and witness it. But by channelling our collective power, through shared efforts and shared ambitions, we can reduce bullying together. From parents and carers, to teachers and politicians, to children and young people, we all have a part to play in coming together to make a difference."
We're all a piece in the puzzle, and together, we're united against bullying.
According to the Wikipedia page Workplace bullying is a persistent pattern of mistreatment from others in the workplace that causes either physical or emotional harm.
It can include such tactics as verbal, nonverbal, psychological, physical abuse and humiliation. This type of workplace aggression is particularly difficult because, unlike the typical school bully, workplace bullies often operate within the established rules and policies of their organization and their society. In the majority of cases, bullying in the workplace is reported as having been done by someone who has authority over the victim. However, bullies can also be peers, and occasionally subordinates.
"Research has also investigated the impact of the larger organizational context on bullying as well as the group-level processes that impact on the incidence and maintenance of bullying behaviour. Bullying can be covert or overt. It may be missed by superiors; it may be known by many throughout the organization. Negative effects are not limited to the targeted individuals, and may lead to a decline in employee morale and a change in organizational culture. It can also take place as overbearing supervision, constant criticism, and blocking promotions."
If you are considering joining us as an apprentice then you be assured that issues such as Safeguarding and Wellbeing are a priority for us and you will be supported by your own personal Training Officer who will explain all of this to you. Part of your course work will include both Safeguarding and Wellbeing.
Covid has certainly changed working life as we know it and as an apprentice with Cambrian Training you will already have been required to complete the Safeguarding Modules which highlight Radicalisation and Extremism, Being Safe online, Who can you Trust and British Values. All of these modules help you as an apprentice to understand the Social problems that you might encounter as you progress through your training and career.
If you find yourself in a situation where you may be bullied or you witness a colleague being bullied please be aware that we at Cambrian have a robust Safeguarding system in place with Safeguarding Officer here to help you. The only thing you need to remember is that sharing any issues sooner rather than later will always help to prevent things from escalating further. Please do not be afraid to share any issues with your Training Officer who will advise you and seek support for you.
Find our safeguarding contact details HERE
To see all the courses we offer please visit CambrianTraining.com 
Read more about #AntiBullyingWeek2020