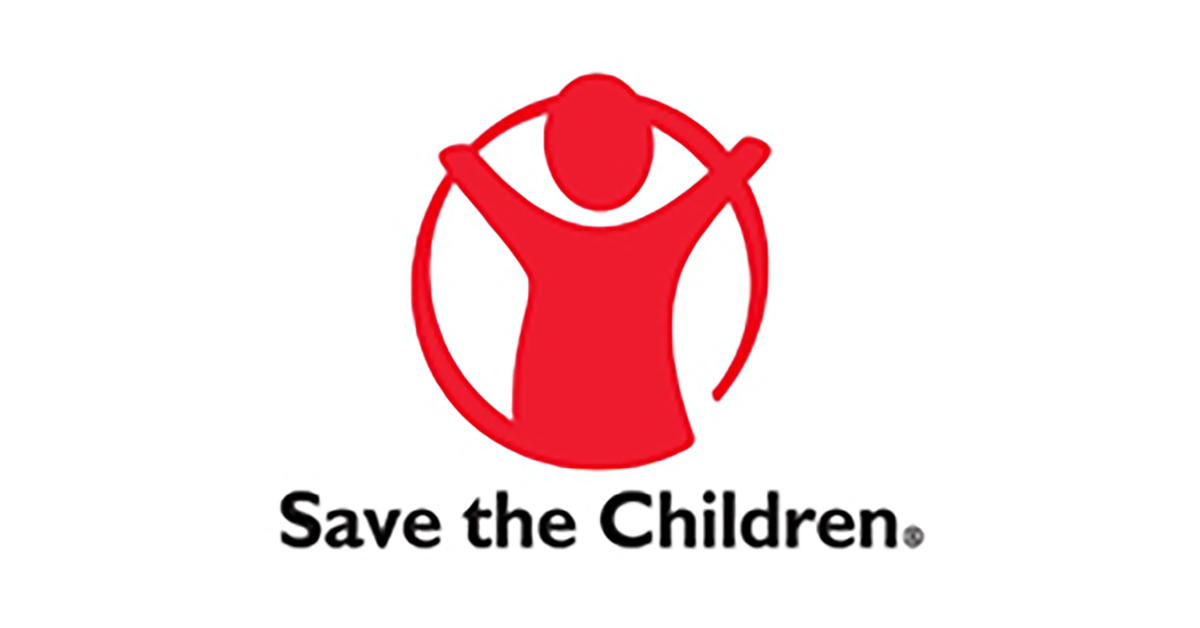 It's Christmas Jumper Day 2020!
"Make the world better with a sweater"
Helping to raise awareness and funds for Save the Children. Find out more – https://www.savethechildren.org.uk/christmas-jumper-day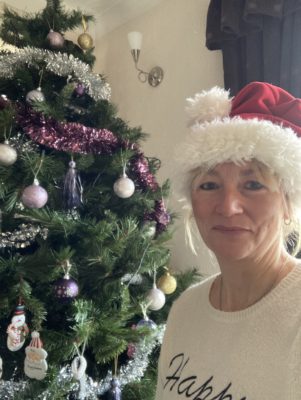 Even though staff at Cambrian Training are working from home at the moment we've asked them to get into the Christmas spirit by putting on their Christmas Jumpers and telling us what they are getting up to this December. Training Officer Sarah Jones shared her working from home journey with us.
Well life is certainly more different since COVID!!
I used to travel miles to meet up with my apprentices, I would enjoy sitting with them and catching up with what had been going on in their lives, using the time to really get to know how they have been getting on in their placements & how they had really been able to use their new skills to enhance their employment.
We would often promote apprenticeships this way too, other staff at the companies would see how great the apprenticeships were and often ask how they could get involved, they would see first-hand that it's another alternative to learning, you don't have to go to college and sit in the classroom to gain your qualifications. The apprenticeship qualifications are all done in the workplace helping staff to earn while they learn and get real life hands on experience.
Since Covid-19 my meet up's with apprentices are either phone or video calls, many of our calls are much more than just talking about the work place and qualifications we also talk about how life has changed and how we can adapt our learning to suit. Although I miss seeing them in person and the current situation is difficult, it's amazing how much we have all adapted to this 'new normal' and I'm proud that myself and my colleagues at Cambrian Training are able to continue to help apprentices achieve their qualifications despite the global pandemic.
In light of everything that has happened in 2020 I think there is no better time for people to start upskilling themselves and taking on a new challenge going into 2021.
Signing up to an apprenticeship is so easy, you can learn on the job, earn while you learn and gain skills and qualifications to help your career.
Why not have a look at our current job opportunities on our website – https://www.cambriantraining.com/wp/en/jobs/
If you're a business looking to hire new staff in 2021, speak to us about hiring an apprentice, we offer FREE recruitment support & you may be eligible for additional funding, contact us – info@cambriantraining.com