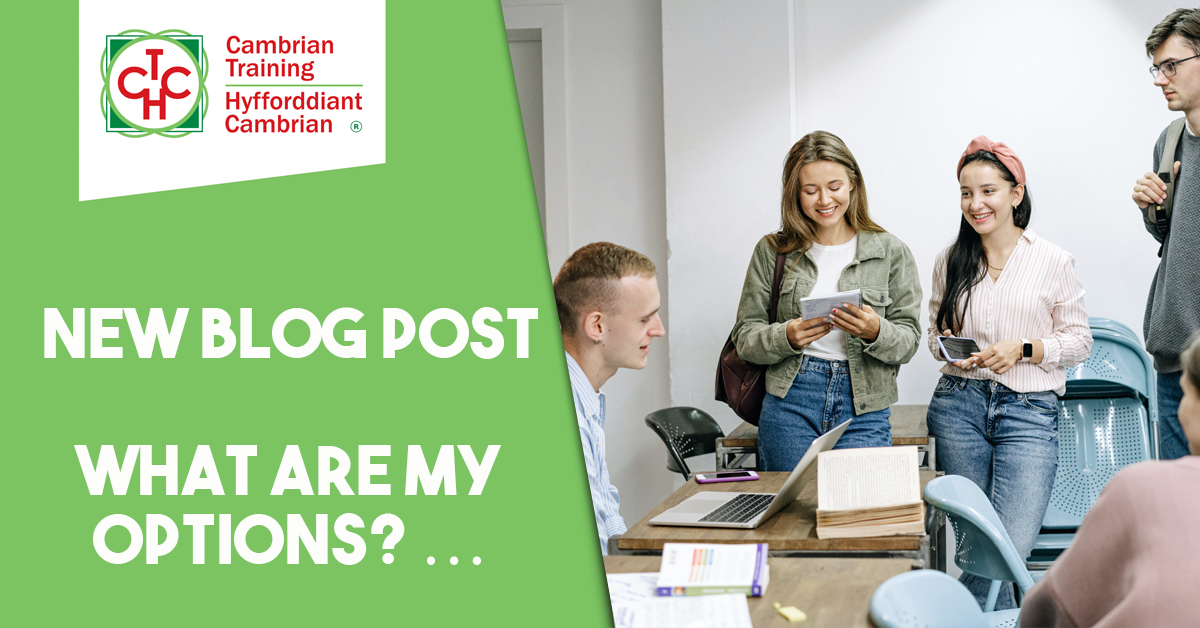 Finishing college in June and wondering what to do next? Why not think about an apprenticeship?
What is an apprenticeship?
An apprenticeship is a way for young people and adult learners to gain qualifications while working and getting real life hands on experience.
Apprenticeships are available across a range of sectors including; IT, law, management, hospitality, food manufacturing, resource management, retail and more.
The training provided follows a National Framework allowing you to achieve qualifications from level 2 right up to degree level, but by taking on an apprenticeship there would be no going to lectures, no student debt and you would be learning the skills you need to achieve your career goals.
Why become an Apprentice:
• You learn on the job
• Earn while you learn
• Gain skills, knowledge, experience & face new challenges
• Gain recognised qualifications that employers respect
• Excellent progression opportunities, whether looking to study further or climb the ranks within the workplace
• Learning at a pace suited to you with the support of a training officer
There are lots of great reasons to sign up as an apprentice after leaving college, if you want to find out more head to the Apprenticeship Matching Service where you can sign up and search for the apprentice that will suit you.
We have lots of vacancies available on our website too, click HERE to see them.
If you're an employer and you're interested in hiring an apprentice get in touch with our team – info@cambriantraining.com