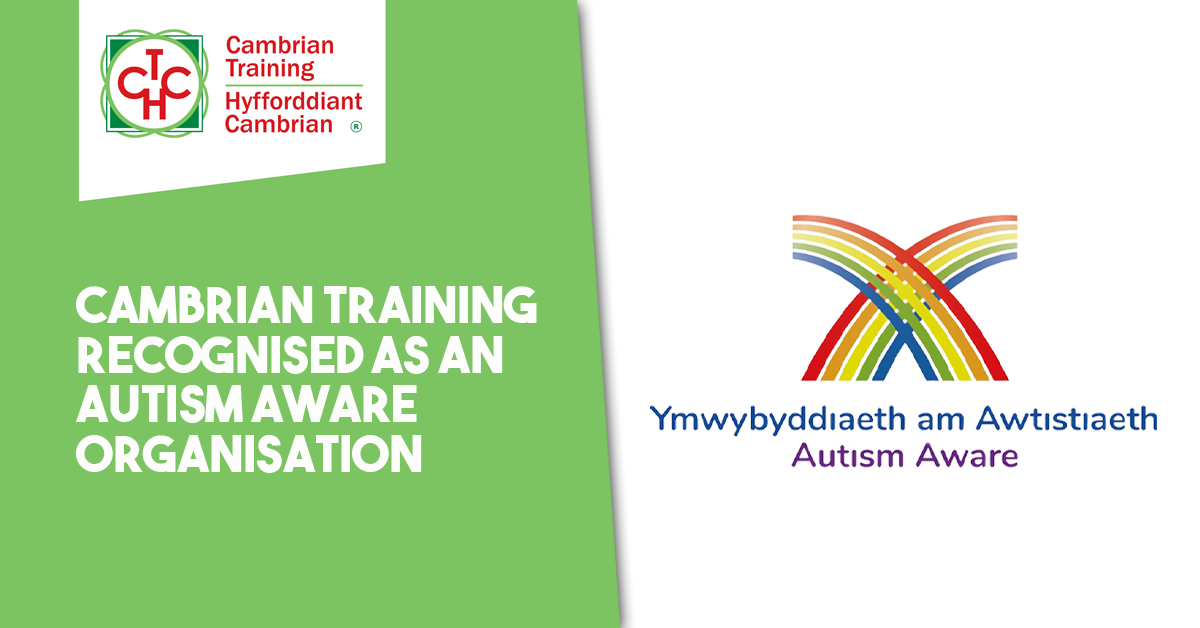 Cambrian Training are delighted to announce we're now a fully Autism Aware Organisation as awarded by Autism Wales! The national award recognises businesses & organisations who have undertaken training & other steps to ensure their staff understand the needs of autistic people and how to improve awareness across the business.
"We're so excited to be improving our staff's awareness of the needs of those with autism, as we work with apprentices & businesses across Wales" said Anne Jones, Director of Quality & Skills at Cambrian Training.
"…meaning that our delivery team are able to fully understand individuals with autism and how to tailor their learning needs to maximise their apprenticeship training experience"
"Being able to take part in the training from Autism Wales, made by those with personal experience, will enable us to tailor and create learning & apprenticeship opportunities more accessible to everyone"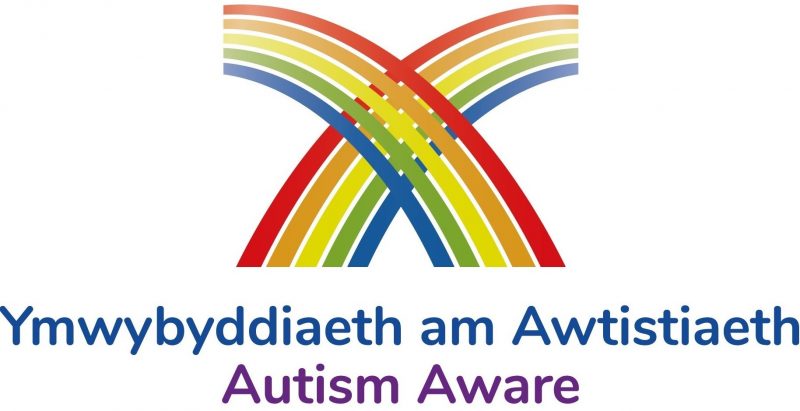 Over 80% of Cambrian Training's staff have now completed the training, helping them understand how they can adapt and tailor apprenticeship training & learning to those with autism. The training, which is part of Autism Wales' regularly updates resources, reflects what autistic people would like neurotypical people to understand about autism, and includes a training film featuring 3 people exploring what autism means to them.
In addition, Cambrian Training will be looking at integrating good practises, resources and using this new knowledge in the delivery of their work based apprenticeship training alongside Autism Wales.
Anne said, "We're delighted to engage with organisations like Autism Wales who are helping make learning as accessible as possible. This award is just the start, and we look forward to working with them further to do what we can as a training provider to bring work based learning opportunities to all."