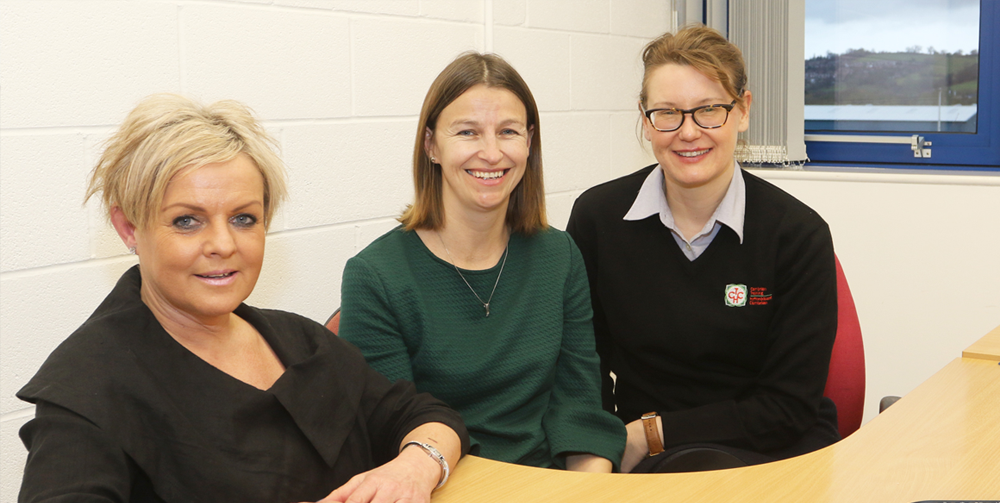 Here at Cambrian Training we are proud of the powerful women across our business.  Women make up over half of our workforce at every level of the business from new starters, beginning their career in vocational training delivery to board level.
Sitting on our 4 person board are 3 female business leaders.  All of whom help to shape the business as we know it today.
Our Finance and Administration Director Elen Rees, joined the company in 1997 as a Foundation Apprentice and now leads the financial and administration teams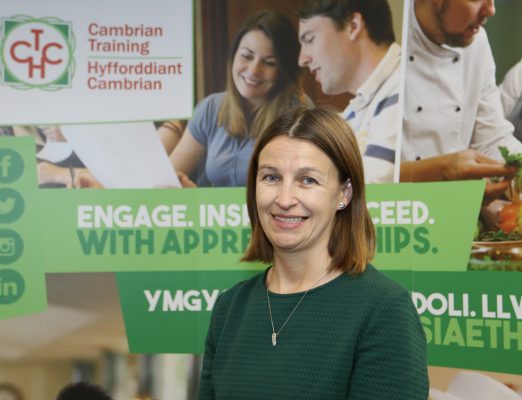 Heading up our Quality and Skills, is Anne Jones.  Anne worked for us from 2001-2004 as a tutor and assessor, re-joining the business in 2020 as Director of Quality and Skills.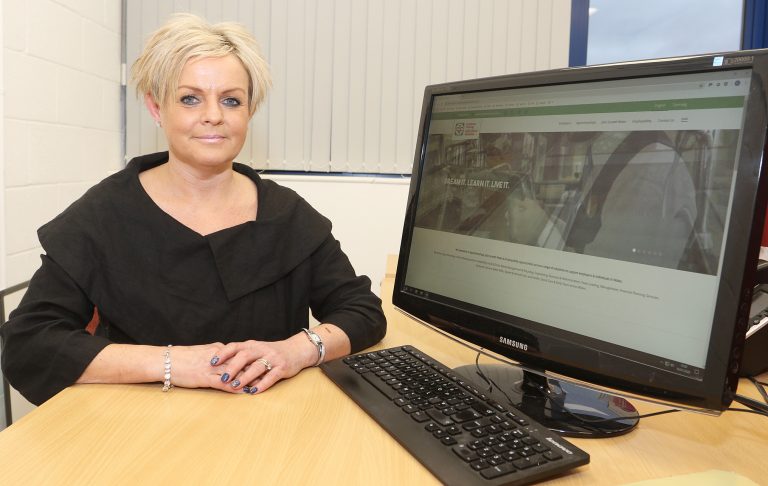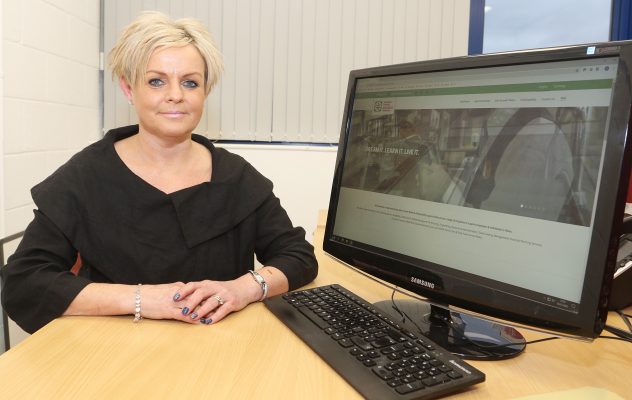 Last but not least our Chief Operating Officer, Faith O'Brien.  Faith has a huge wealth of experience and her role is ensure our business strategies, plans and implementation support the culture and vision of the organisation and ultimately benefit those individuals and organisations who we work with.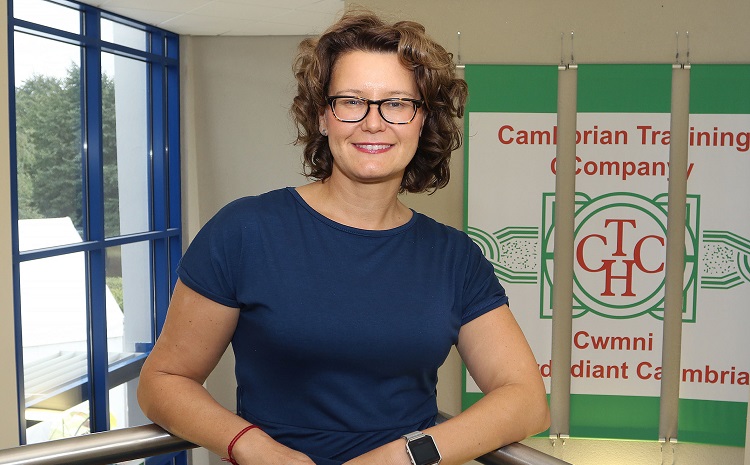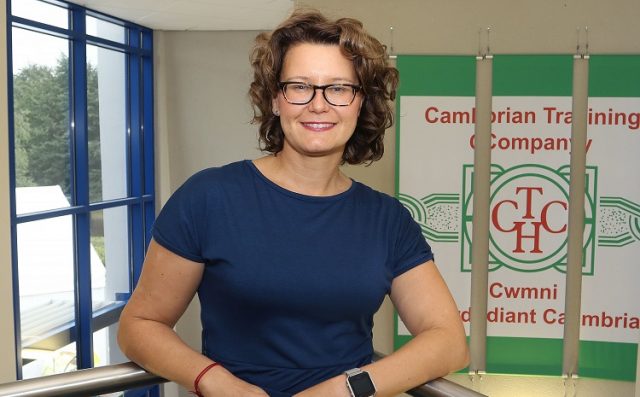 We are rightly proud of this strong female board and the work they do to continue to ensure we lead from the front.