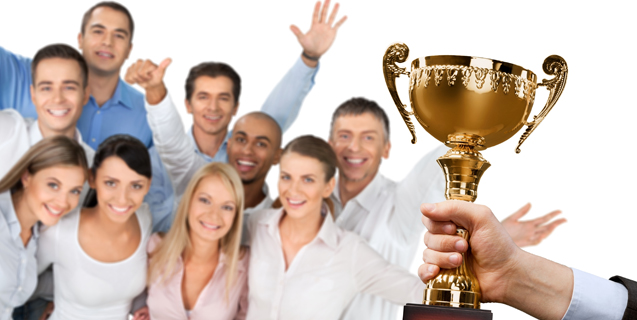 Here at Cambrian Training we work with some great employers and learners throughout Wales delivering a range of training, apprenticeship, skills and employment training programmes on behalf of the Welsh Government.
Each and every business, apprentice or learner has their own story and achievement to tell.
And to celebrate this we have decided to launch our own awards.
The Cambrian Training Apprenticeship, Employment and Skills Awards will highlight the outstanding achievements of the employers and individuals involved in everything from Jobs Growth Wales to apprenticeship training throughout North, Mid, South and West Wales.
Categories will include:
• Employer Apprenticeship Engagement of the Year – Small, Medium, Large and Macro
Download application form here – Employers Application
• Jobs Growth Wales Outstanding Individual of the Year
Download application form here – JGW-Application
• Apprentice of the Year – Foundation Apprentice (Level 2), Apprenticeship (Level 3), Higher Apprenticeships (level 4+)
Download application form here – Apprentice Application
No matter what sector you're in, where you are located or what role you're undertaking, you can apply today for one of the awards by clicking here.
The closing date for entries is 10 February 2017 with the finalists revealed at an award's ceremony in March.
Winners from each category will be entered into the 2017 Apprenticeship Awards Cymru organised by NTfW and the Welsh Government, competing with other employers and individuals from throughout Wales.
The Apprenticeship Programme is funded by the Welsh Government with support from the European Social Fund.
If you have any questions, please contact our Marketing Manager, Katy via email; katy@cambriantraining.com
Good Luck.