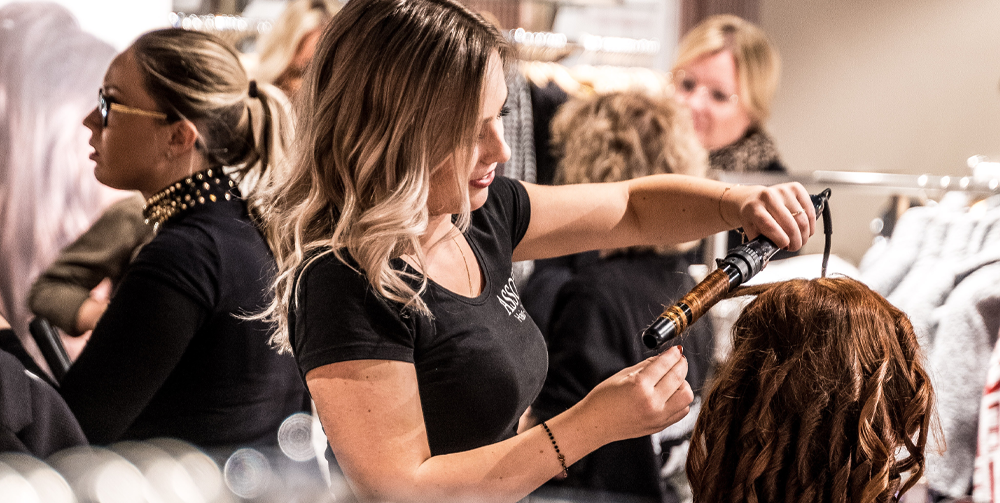 This qualification is delivered through levels 2 and 3 and is suitable for learners who are training to become hairdressers and are working in a barber shop or hairdressing setting.
Gain required skills including shampooing, cutting, perming and styling to advanced colour correction.
Apprenticeships and Training
The programme is delivered during normal working hours and training can be flexible to meet the needs of your organisation. We use a blend of online and practical sessions, and the apprentice will receive regular 1-1 sessions and support from their tutor.
Apprenticeship Qualifications available
Barbering and Hairdressing Level 2 and 3
Our experienced Training Officers can help employees choose the right course at the appropriate level to develop their skills and knowledge.
Recruit an apprentice with the Apprenticeship Vacancy Service 
The apprenticeship vacancy service gives you a FREE online platform to advertise and promote your apprenticeship job opportunities. Please click here for more info.
Funding Available
The Welsh Government funds for most of the apprentice's training costs, with the support from the European Social Fund, leaving you to pay only for their wage. Please click here for more info.
Contact us
Email us at info@cambriantraining.com or Give us a call: 01938 555893