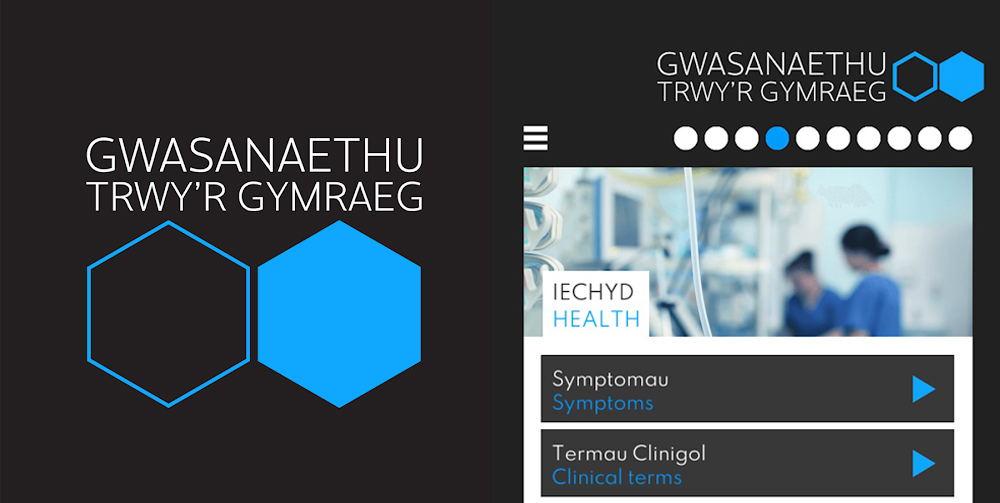 On the 23rd June, United Nation's Public Service Day, The Coleg Cymraeg launched a new app, to support public sector and emergency workers including police officers, the fire service and
paramedics to communicate in Welsh with the public.
The app, Gwasanaethu drwy'r Gymraeg (Serving in Welsh) includes vocabulary and sentences suitable for general and specific situations facing workers in the field, sounds for each one, the ability to record and practice pronunciation as well as quizzes to test knowledge.
As a Welsh Speaking Training Officer, eager to encourage my learners to speak Welsh, I have downloaded the app and I feel that it would be useful for apprentices at Cambrian Training.
You can see Lowri Morgans from the Coleg Cymraeg discussing the app on Prynhawn Da if you follow this link – https://www.facebook.com/265895480144299/posts/3086779268055892/
The Gwasanaethu trwy'r Gymraeg app is available free of charge from Apple App Store and Google Play Store.
by Hospitality Training Officer, Hazel Thomas
Source: https://www.colegcymraeg.ac.uk/en/aboutus/news/pennawd-11805-en.aspx