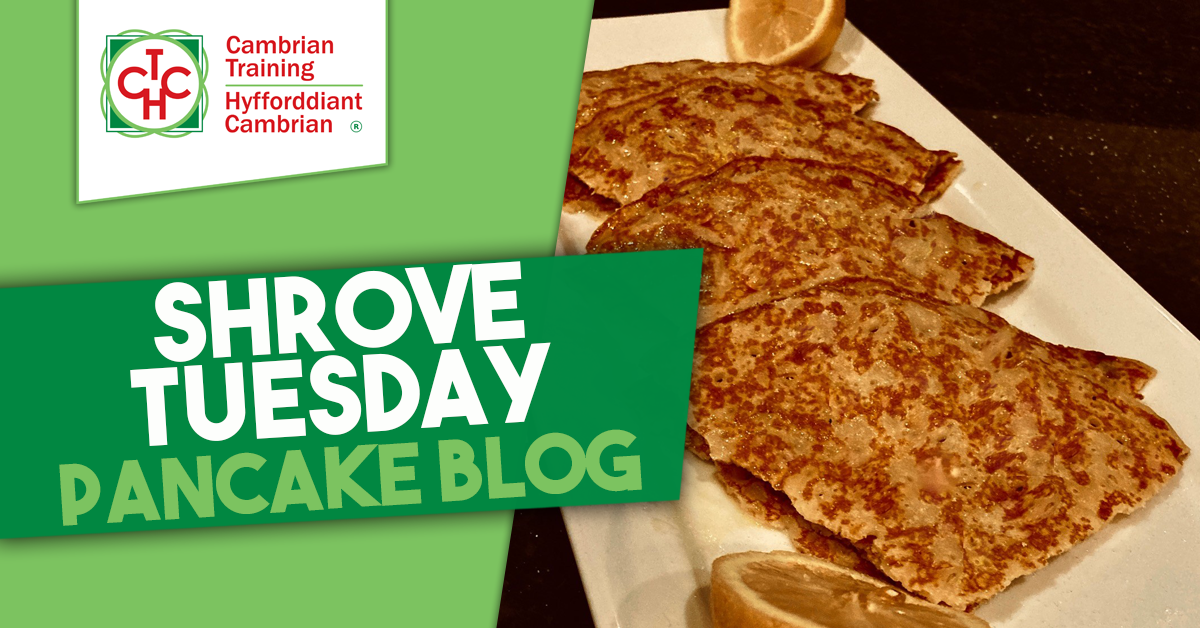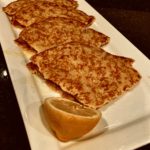 Shrove Tuesday falls 47 days before Easter Sunday and the date varies from year to year because of this. This year Shrove Tuesday is on 16th February so why not try a range of pancake recipes which are sweet or savoury in nature in Celebration of the day.
The tradition of eating pancakes on Shrove Tuesday developed because of the need to use up ingredients in the home as you set upon a period of fasting. However the fasting may not be followed by everyone these days but Pancakes on Shrove Tuesday is still popular. What could be better than serving them warm from the pan with a squeeze of lemon juice and a sprinkling of caster sugar!!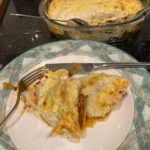 The recipe is a simple one to remember as you only need 8oz of plain flour, 2 eggs, and a
pint of milk with a pinch of salt added. Or use the 1,2,3 rule so 100 grams flour, 2 eggs and 300ml of milk.
Place your flour in a bowl and make a well in the middle, whisk your eggs in a separate bowl and add this to the well before drawing in the flour slowly until you have a paste.
Slowly add the milk whisking all the time to ensure there are no lumps. Once you have added all of the milk add your pinch of salt and let your batter rest covered in the fridge.
Melt some butter and use a little of the clarified butter adding to the batter just before you start cooking your pancakes. Heat your pancake pan and start cooking your pancakes one after the other.
You can make a stack ahead of time and re-heat them for a tasty crepe suzette or you can fill them with a meaty mince filling, roll them and pop them into an oven proof dish before covering them with a white sauce and grated cheese. These then cook in the oven until the cheese is nicely browned.
Enjoy!
If your interested in having a career in catering why not earn while you learn and become an apprentice, have a look at our current vacancies HERE 
Or perhaps you have a business and would like to upskill your current staff, our training officers can help, take a look at how Cambrian Training can support your business to the next level – HERE