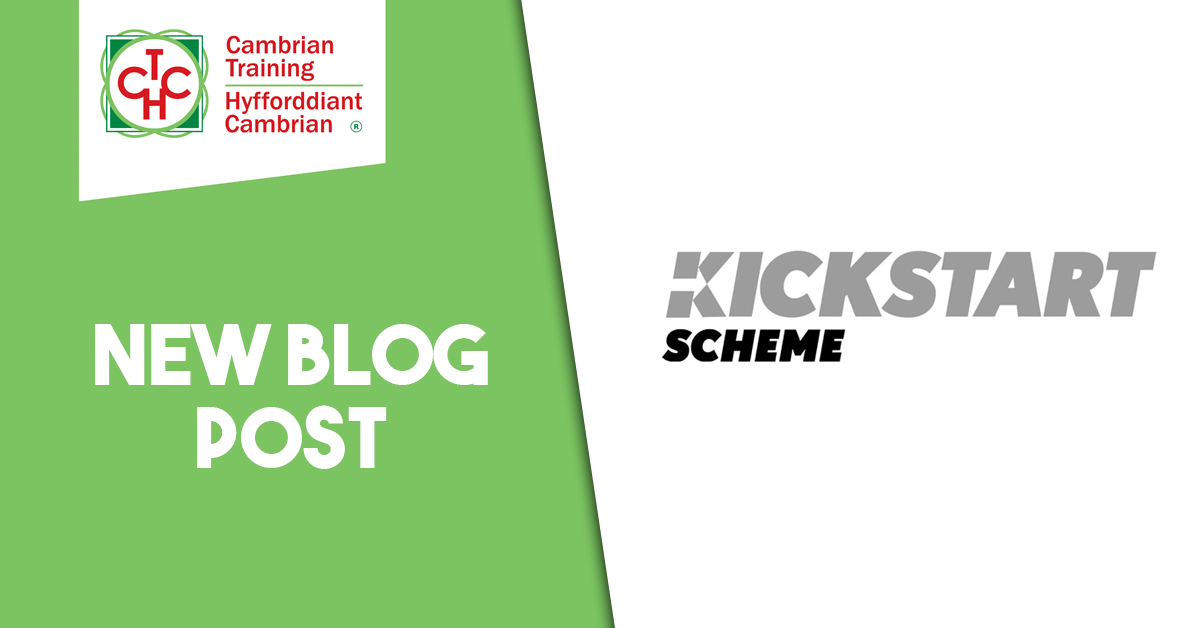 Have you heard about kick Start? It's a brand new £2 billion fund created by the Government to help create thousands of work placement for young people. Employers from all industries can get involved.
What is it?
Funding is available for each job placement that will cover;
• Relevant National Minimum Wage for 25 hours a week
• Associated employer National Insurance contributions
• Employer minimum automatic enrolment contributions.
There will also be funding available to support your young people to develop new skills and to help them move into sustained employment after they have completed their Kickstart funded job.
The Benefits:
• Employ a talented young person fully funded for a 6 month placement
• There is no min number of jobs you can create for your business
• We will help you to successfully apply & create your vacancies
• Once approved, your local Jobcentre will send you referrals of suitable young people
• You can invite applicants for interview and select the best candidate for the role
• We will look after all the additional employability training & skills development
• Additional funding is available for setup equipment and additional training
Interested in being a Kick Start employer?
Get in touch with our dedicated team who will take you through the whole process – https://www.cambriantraining.com/wp/en/kickstart/