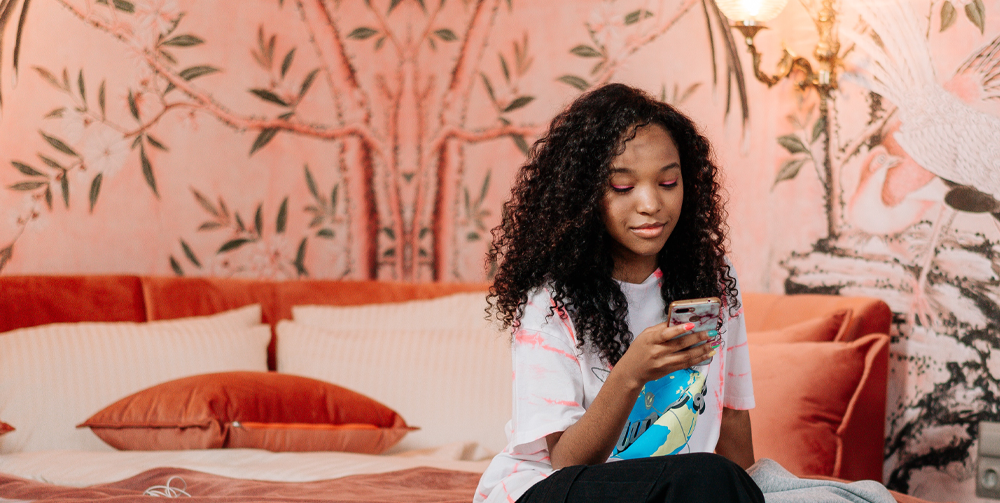 We know how hard it can be deciding on the next step in your career pathway; that's why we've made it that little bit easier by putting together some frequently asked questions about our work-based apprenticeships.
Our award-winning apprenticeship programmes give you the opportunity to earn a wage whilst gaining accredited qualifications in a career of your choice.
Q: Does the training or qualification cost money?
A: Our apprenticeships are completely free to you as the apprentice.
Q: Do I earn a wage whilst I train?
A: You still earn a wage like any other staff member. Sometimes apprenticeship wages can be slightly lower, but a lot of the time it is more than you think.
Q: Do I still receive company benefits such as holiday and a pension?
A: As an apprentice you still receive all the same benefits as all other staff members. This includes paid annual leave and access to a pension scheme.
Q: Is it a real qualification?
A: All our apprenticeships are equal to other qualifications such as GCSE's and A Levels. They are accredited by highly-rated awarding bodies such as City & Guilds and are widely recognised and respected by employers.
Q: I've already done some qualifications – can I still do an apprenticeship?
A: With some exceptions, most people will still be eligible to complete an apprenticeship, even if you have previously received other qualifications. Great news if you are looking for a career change!
Q: I have no qualifications – can I still do an apprenticeship?
A: There are no specific qualifications required for an apprenticeship. However, occasionally employers may ask you to have some basic qualifications such as Maths and English before beginning your apprenticeship with them.
Q: What if I have additional needs or just need support?
A: We support and accommodate all individuals, including those with additional learning needs or a disability. A designated training officer will support you every step of the way and ensure you are able to study at your own pace and achieve your career goals.
Q: Am I too old to do an apprenticeship?
A: You can never be too old to do an apprenticeship. Our apprenticeships are available for individuals of any age from 16 upwards.
Still can't find the answers you're looking for? Contact us here, email on info@cambriantraining.com or give us a call on 01938555893