Receive up to £2,000* of funding when recruiting a disabled apprentice!
The scheme has been extended until April 2023. The incentive will help businesses to recruit a disabled person and support the development of a diverse workforce.
Business Benefits
Apprentices can help create a highly skilled and motivated workforce able to adapt to your businesses changing needs.
Our expert team of training officers provide industry certificated apprenticeship qualifications that give people hands-on skills training & development.
Apprentices are often more motivated, well trained & develop transferable skills to use across the business.
Employing apprentices is a great return on investment and they will often progress into more senior roles within the business.
In addition, our expert apprenticeship delivery is free to you as a business and we will help promote your opportunities free of charge via the Apprenticeship Vacancy Service and via our 1000s of social media followers.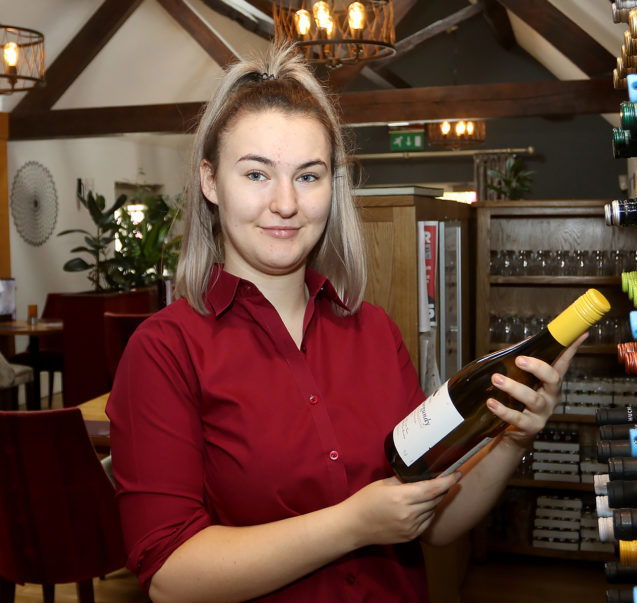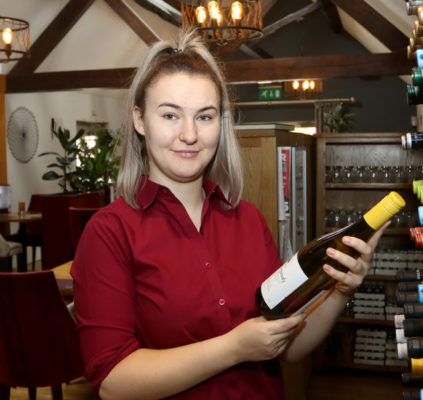 *Terms and conditions apply.
Apprenticeships & Training Services
With over 25 years of experience building the skills apprentices need to help businesses of all sizes adapt and thrive, Cambrian are one of Wales' leading training providers and specialise across many sectors such as;
Eligibility Guidance for Employing a Disabled Apprentice
From the 1st April 2022 onwards, employers who recruit a disabled apprentice will be eligible to receive an employer incentive of £2,000 per learner.
The disabled apprentice can have been employed by the employer claiming the incentive (or the maintained school or connected company) prior to being recruited onto the Apprenticeship Programme.
Self-declaration of learner's disability (for example: declaration of disability by apprentice on application form) is acceptable but must be identified at the point of recruitment into employment and the employer must therefore be aware of the individual's disability prior to making the decision to recruit the disabled person.
Other evidence could include, correspondence concerning reasonable adjustments for an interview, or any other correspondence or documentation that demonstrates the employer was aware of the apprentice's disability prior to recruitment.
Where a learner is identified as having a disability after they have been recruited, the employer will not be eligible for the additional incentive payment.
Contact Us
If you are interested in taking advantage of this incentive, please get in touch to discuss your options and how we can support you and your business.
Email: info@cambriantraining.com or Tel: 01938 555893