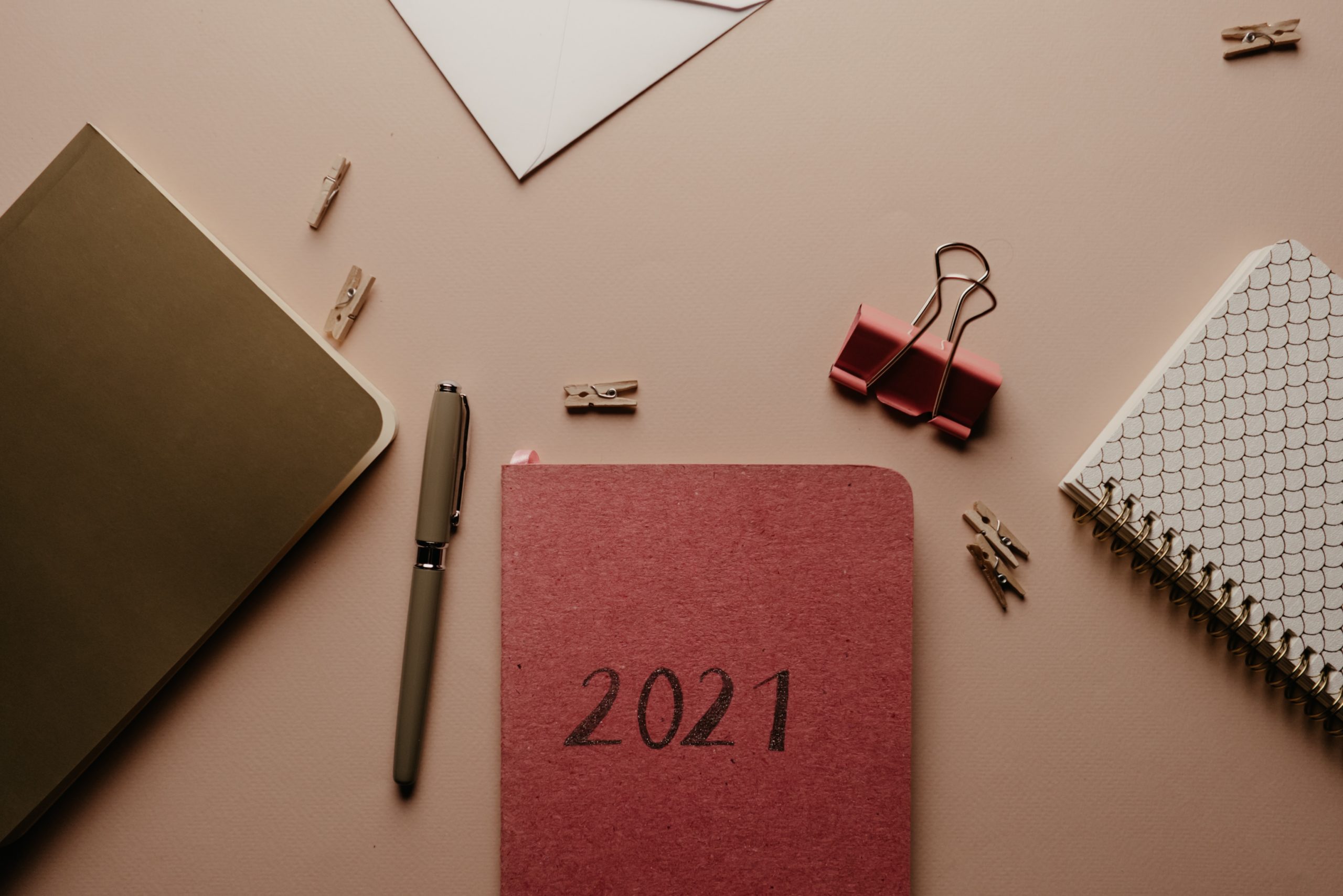 2020 is over and that means making some New Year's Resolutions, why not aim to get new skills in 2021 and help your career grow.
We've listed a few Career New Year's Resolutions for you to take a look at;
Clear your workspace
it's much easier to focus when working on a clean, organised desk, make it your priority to clear out your old files and paperwork, remove the clutter and perhaps tidy up your computer files & desktop.
Be more active
We're not talking about joining the gym or signing up to a triathlon – just incorporate more activity during your working day. Perhaps a gentle walk at lunchtime, taking the stairs rather than the lift or even a few afternoon star jumps to get your heart racing and mind active.
Be more productive
Ensure you are completing tasks efficiently, perhaps block out parts of your diary to prioritise important projects, turn off your email and social media alerts during this time and really focus on the task you are working on.
Improve your work life balance
Many of us are working from home at the moment and it's easy to work past 5pm, check emails over the weekend work or through your lunch break.
Make it a priority to move away from your desk at lunchtime and switch off at 5pm.
Create achievable goals
Set a clear goals about what you want from your career and make them achievable.
Perhaps re-write your CV, sign up for training and gain new skills, or find a work mentor to help you learn more and move forward.
Start connecting
Give your LinkedIn profile a shake up and start connecting with likeminded people in your industry. – Who knows what doors this may open in the future?
Looking for a new challenge in 2021?
Why not become an apprentice in 2021 and get your career off to a flying start. Review all our roles on our website – cambriantraining.com
If you're a business who is interested in hiring new people or upskilling your current staff, get in touch and see how we can support your business in 2021.- info@cambriantraining.com